Helping the good ones win.
Anchour is a hard-working marketing agency that propels good companies to greatness. We're pragmatic creatives who get our kicks helping brands grow through design, digital experiences, and strategy. If you want to plant some seeds and watch them grow, you're in the right spot.
"Anchour has exceeded every expectation as our marketing agency. What we asked for was an impossible task, but they made it happen. They fueled the biggest leap forward our brand has made since we've been established. Our distributors and major food chains are ecstatic about the brand, and we all feel strongly that there's nothing but good things to come."

— President, Baxter Brewing
"I've partnered with many agencies over the last 20 years, and Anchour is entirely different and fresh based on their exceptional level of both creative and technical expertise. They've always done the right thing for us as a business, and the results they produce are nothing short of remarkable. We couldn't have accomplished what we have without Anchour."

— Chief Marketing Officer, Kate Farms
​​​​"Anchour helped us successfully change our direction as a company and develop a strategy to grow. They go above and beyond, they understand our vision, and treat our business as if it were their own. We've seen a significant increase in qualified leads, and we know this is largely due to our collaboration with Anchour."

— Marketing Manager, Woodhull
What we do
Our comprehensive approach as a marketing agency sits at the intersection of strategy, design, technology, and marketing to build compelling experiences for consumers. We collaborate with clients to build strong foundations, drive growth, and exceed goals.
Strategy & Content
We refine what exists, reimagine what's possible, and combine insights, heart, and creativity to help brands better understand themselves and grow into new categories, markets, and audiences. We align your internal team by establishing a strong foundation. And we build messaging and content strategies to spread the good word to key audiences and the whole world.
Services
Brand Strategy
Brand Positioning
Brand Architecture
Brand Messaging
Marketing Strategy
Content Strategy
Copywriting
Information Architecture
Consumer & Market Insights
Content Creation
Design & Creative
Make it look good, work hard, and get results. That's the design focus we bring to our work — designing unforgettable identities, creatively extending existing brand systems, and building cohesive multi-channel experiences. With deep expertise in brand development, product design, and digital marketing, our creatives have seen it all, designed it all, and know how to get results from good design.
Services
Brand Design
Logo Design
Design Systems & Style Guides
Packaging Design
UI & UX Design
Experience Design
Digital Design
Web Design
Content & Creative
Brand Materials
Digital Experience
The marquee of today's brands? Web and digital experiences. Our team of multi-disciplinary digital savants will make your digital tech stack integrated, seamless, and simple — for users and your team. We bring your vision to life with a team of content strategists, UX/UI designers, copywriters, developers, and tech stack pros to build a custom experience that's optimized for accessibility, conversion, performance, and the future.
Services
Websites
Shopify Development
WordPress Development
Full-Stack Development
UI & UX Design
Information Architecture
Conversion Optimization
Wireframes & Prototyping
CMS Implementation
Accessibility Testing
Marketing
We're your dedicated, do-it-all marketing agency. We integrate into your brand to devise strategy, unlock new channels and markets, and do the hard work to execute the plan and drive growth. With a suite of pragmatic talents, we enable your brand to sustainably scale without increasing your headcount. We work smartly together to generate leads, revenue, and ROI for ambitious growth.
Services
Marketing Strategy
Campaigns
Performance Marketing
Search Engine Optimization
Paid Search & Social
Email Marketing
SMS & CRM Marketing
Copywriting
Photography & Video
Digital Design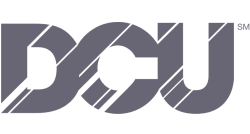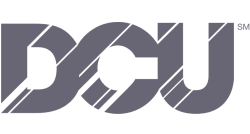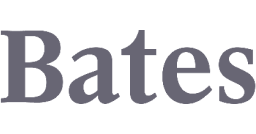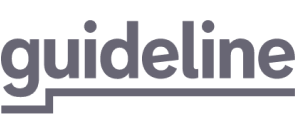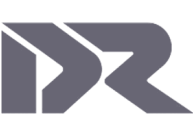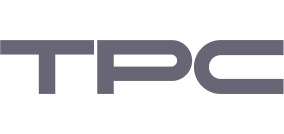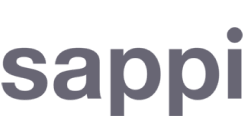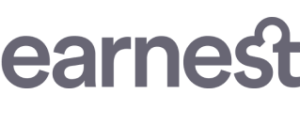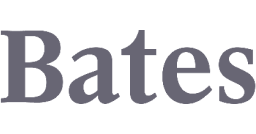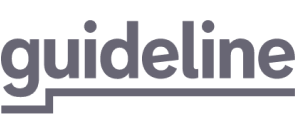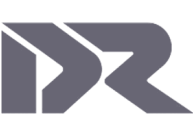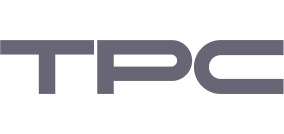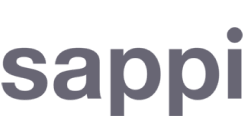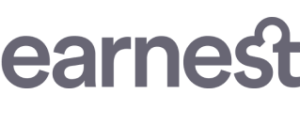 Let's talk.
Interested in working with us? Ready to start a project? If you're excited, we're excited. Drop us a line to start a conversation.
"*" indicates required fields