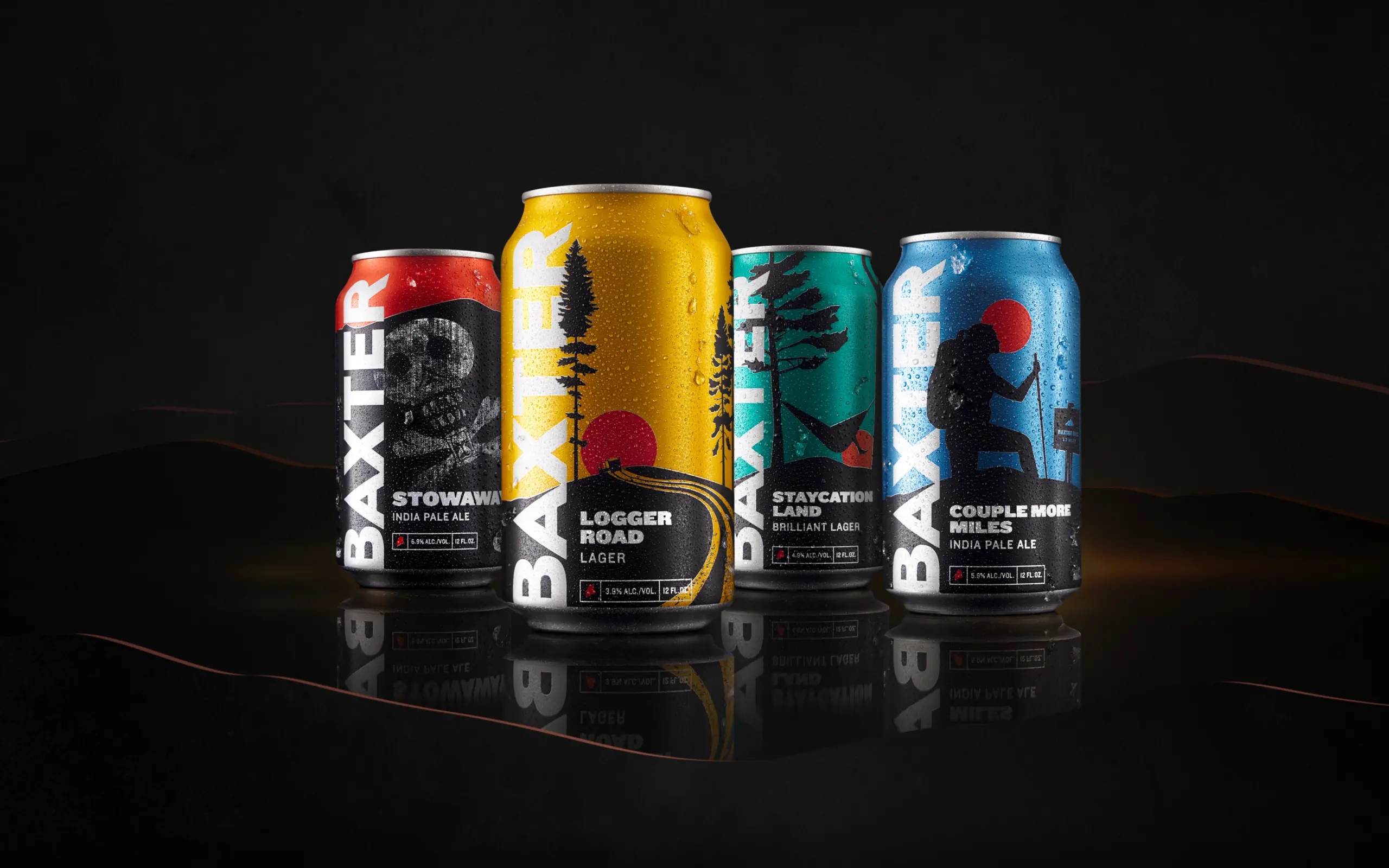 Baxter Brewing
Craft beer for everyone
Founded in 2011, Baxter Brewing helped pioneer the canned craft beer industry and became the first all-can brewery in New England. However, as the market became increasingly saturated, the need to stand out became more pressing. Since 2019, we've partnered with Baxter Brewing to redefine their brand, from identity and can designs to website and immersive 360-degree marketing campaigns.
Industry
Food & Beverage
Alcohol & Spirits
Craft Beer
Services Provided
Beer Label Design
Brand Strategy
Packaging Design
Marketing Materials
Website Design
Brand Identity
Website Development
Search Engine Optimization
Photography
Video
Creative Direction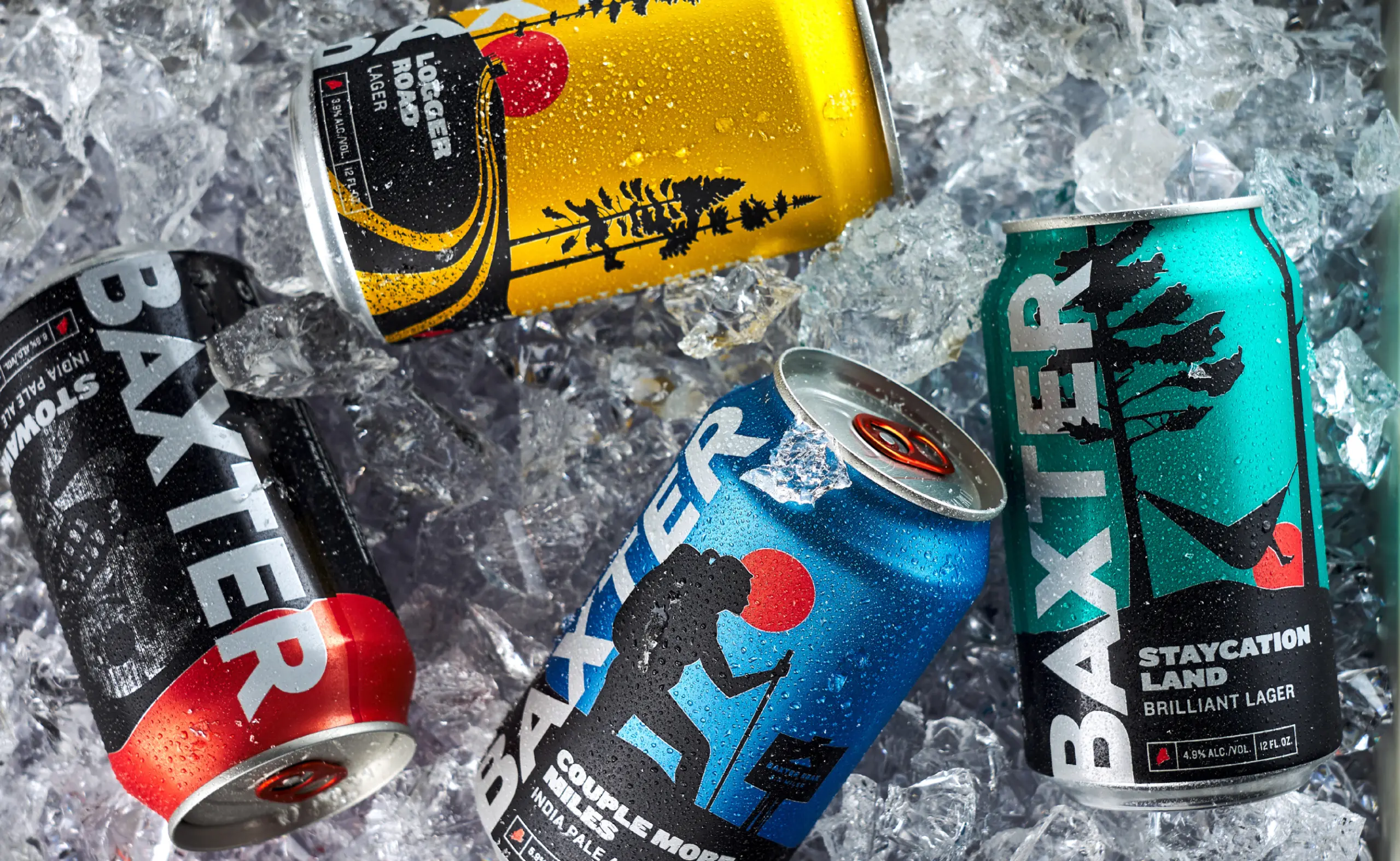 A brewed identity that holds its own
Our goal was to was to ensure that each Baxter can not only stood out on any store shelf or cooler while looking and feeling undeniably Baxter. To achieve this, we needed to reinvent the brand system, making it both flexible and scalable while preserving the cherished Maine authenticity that defines Baxter Brewing.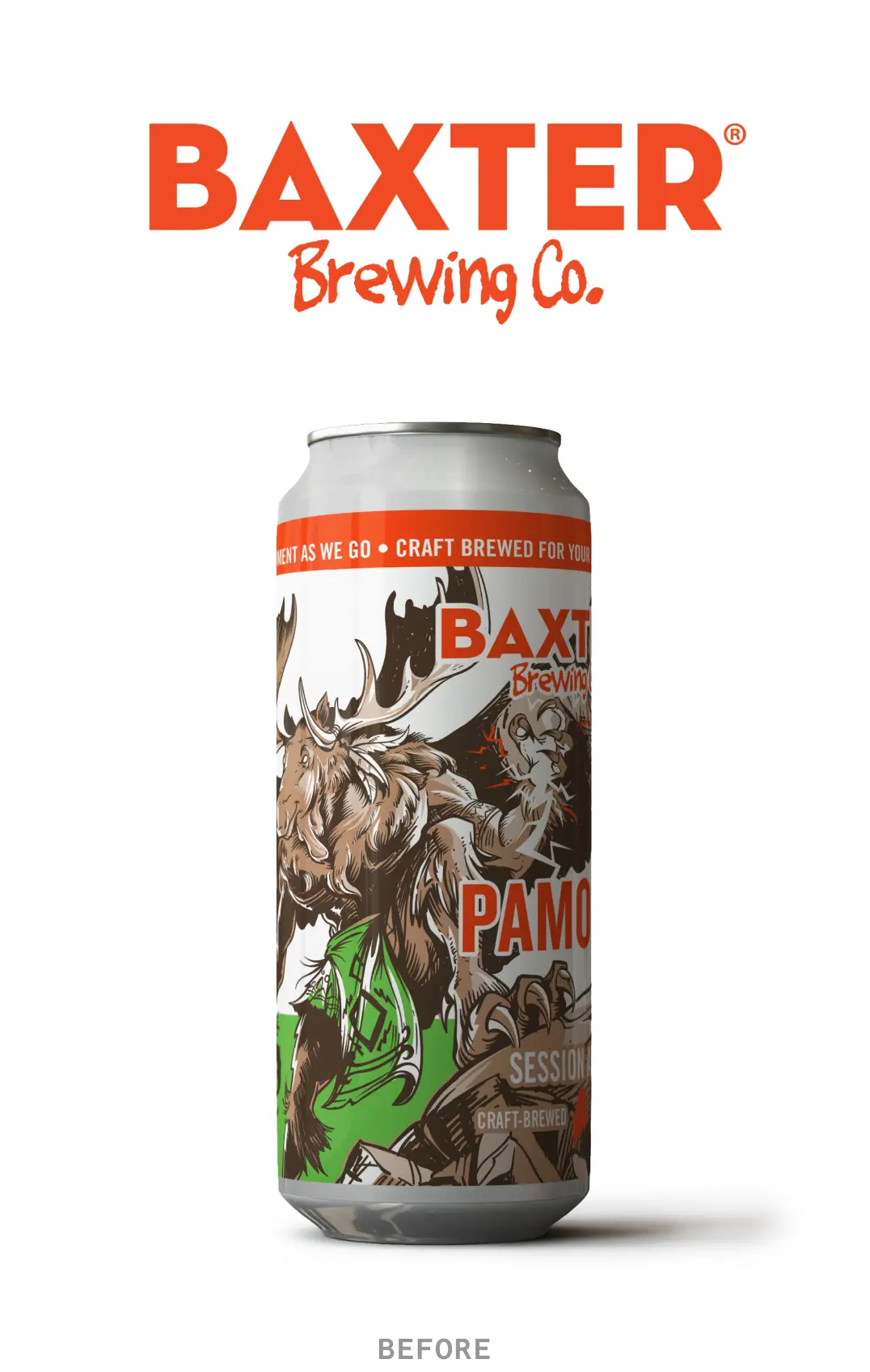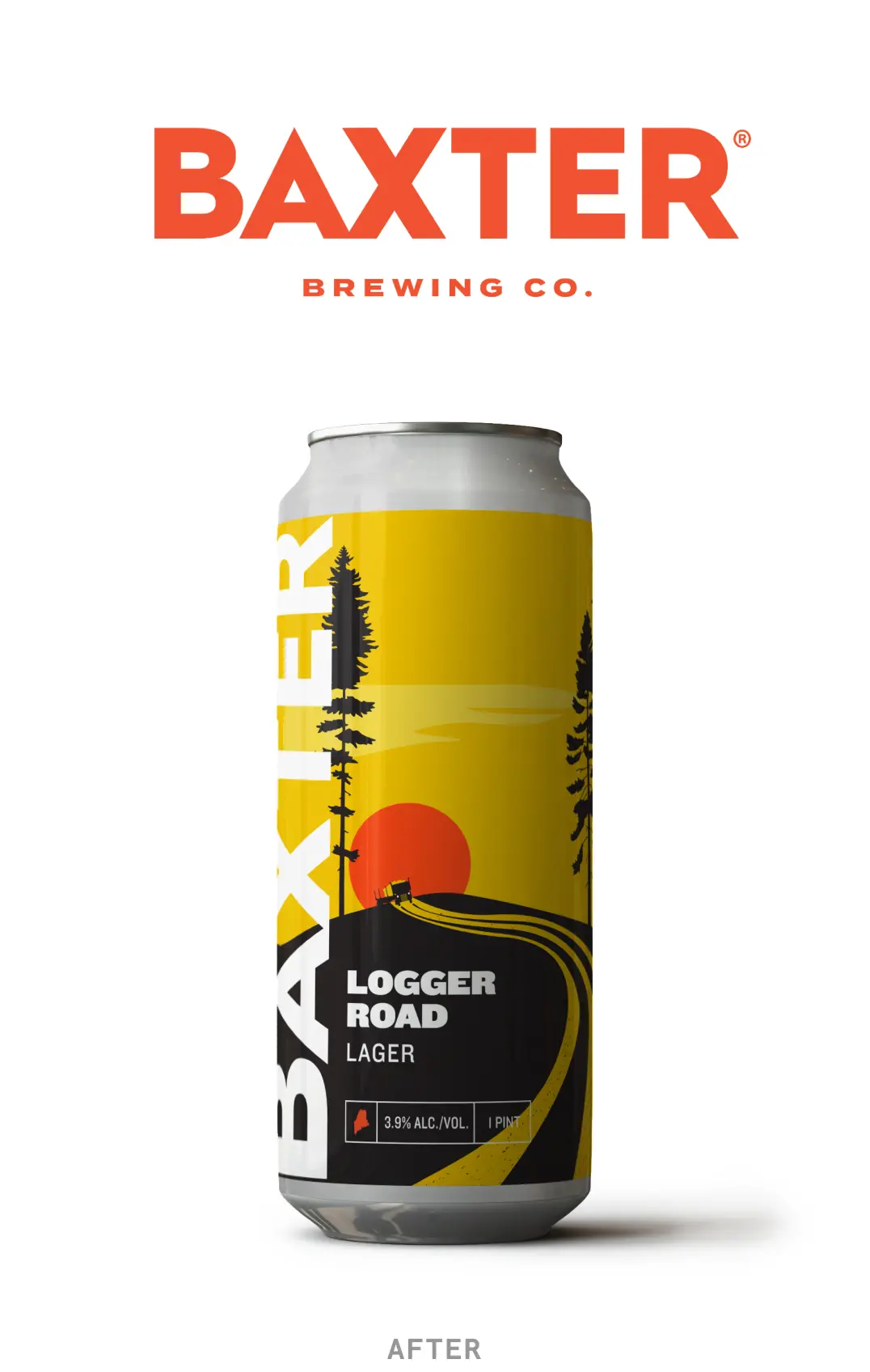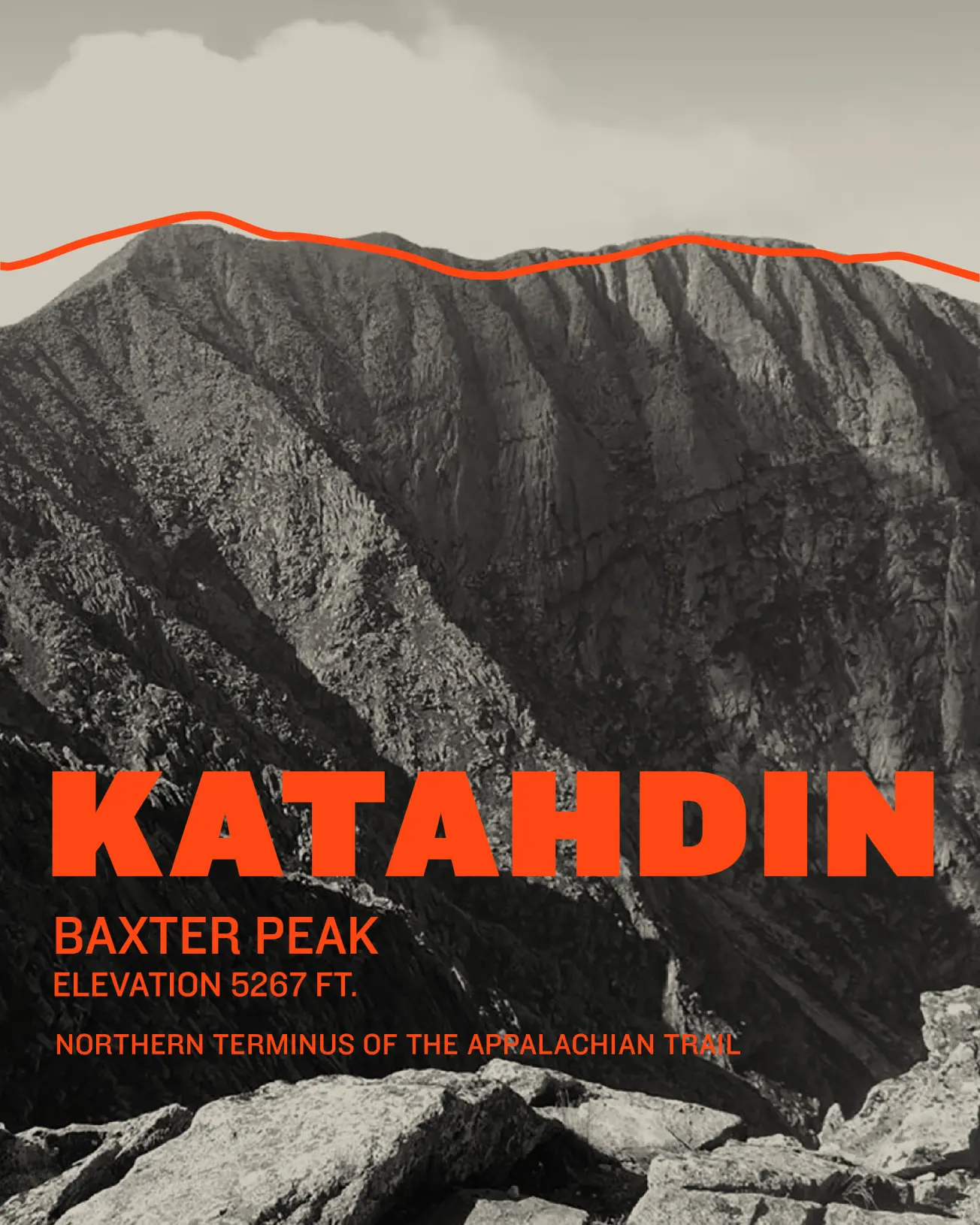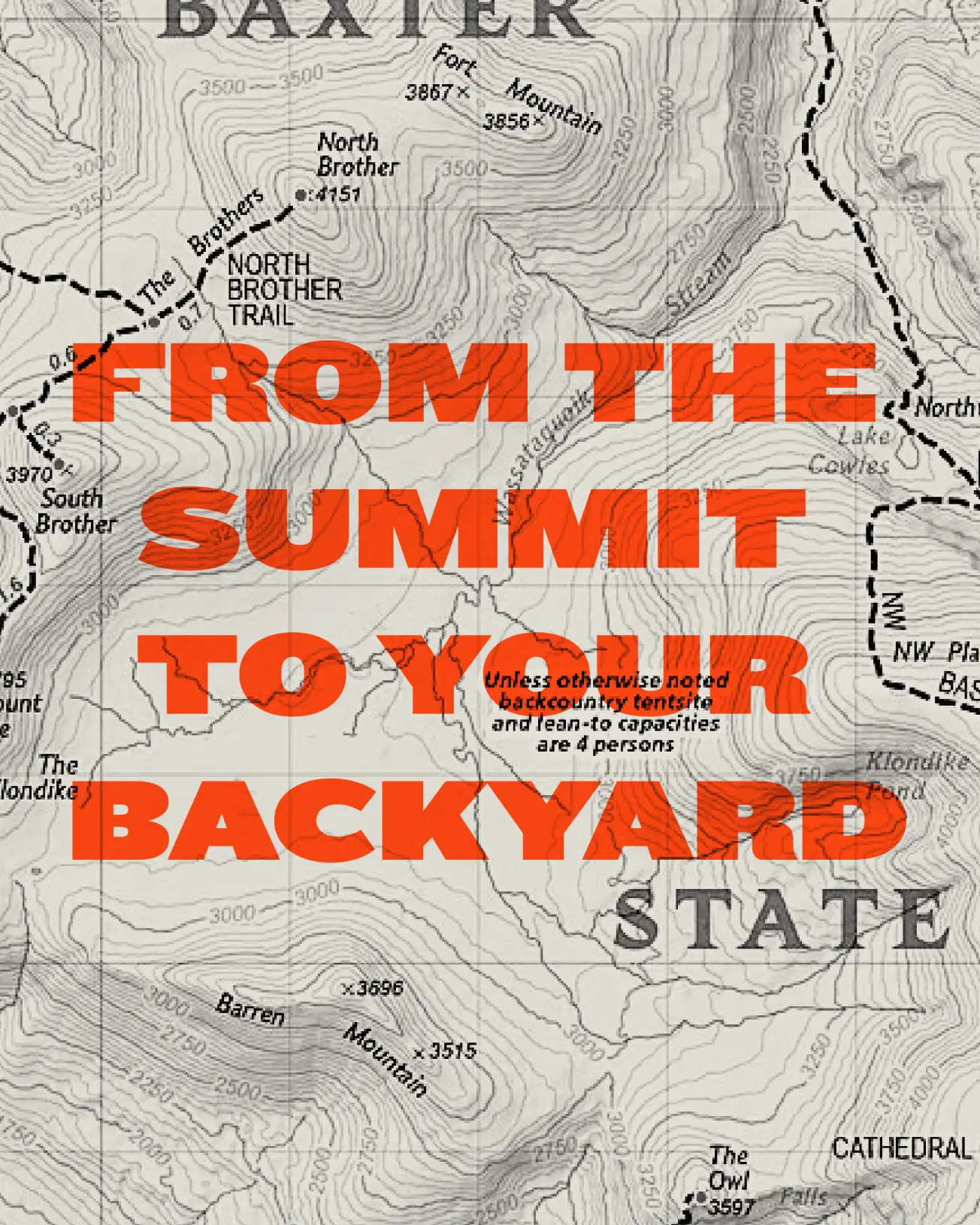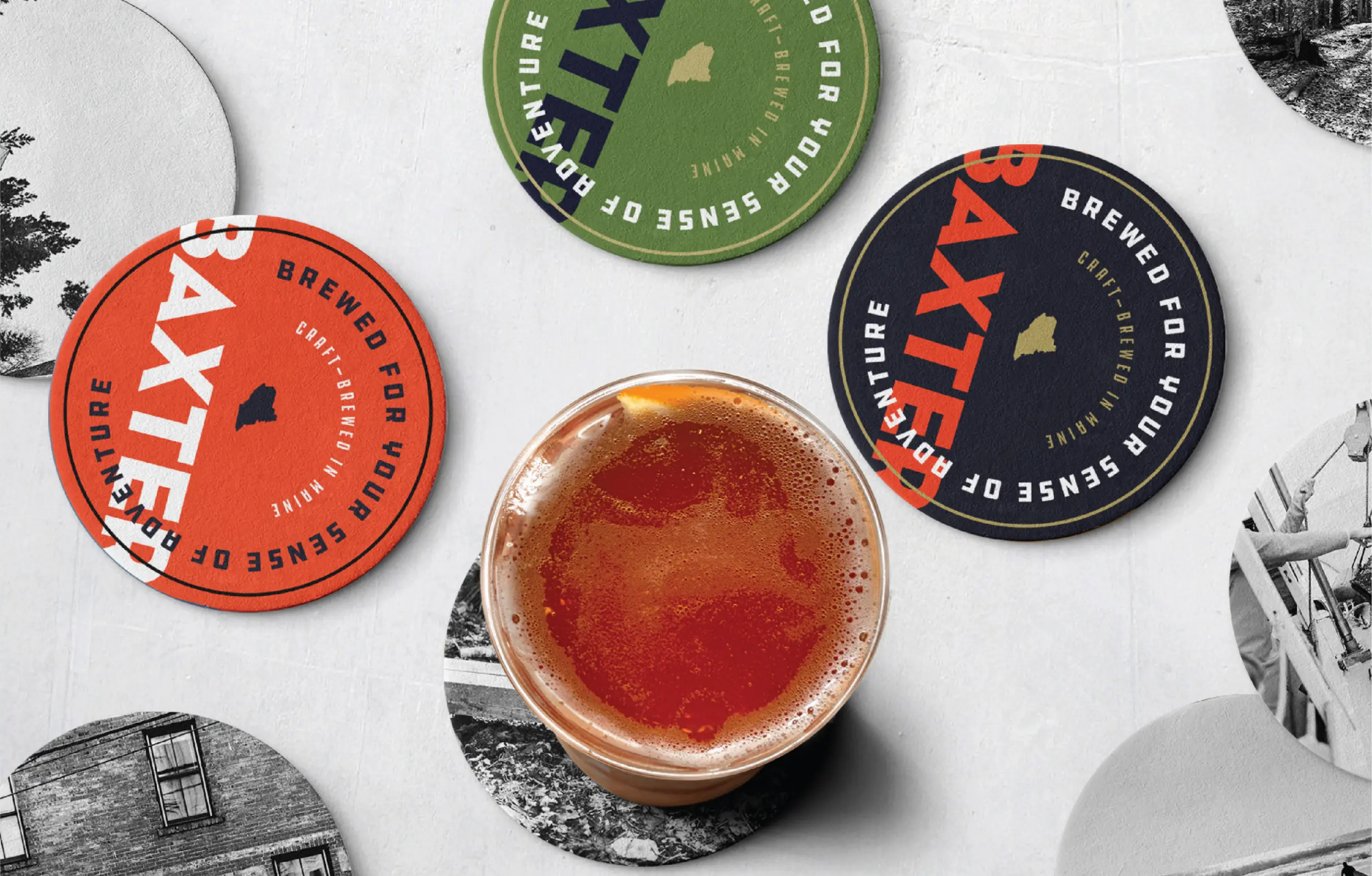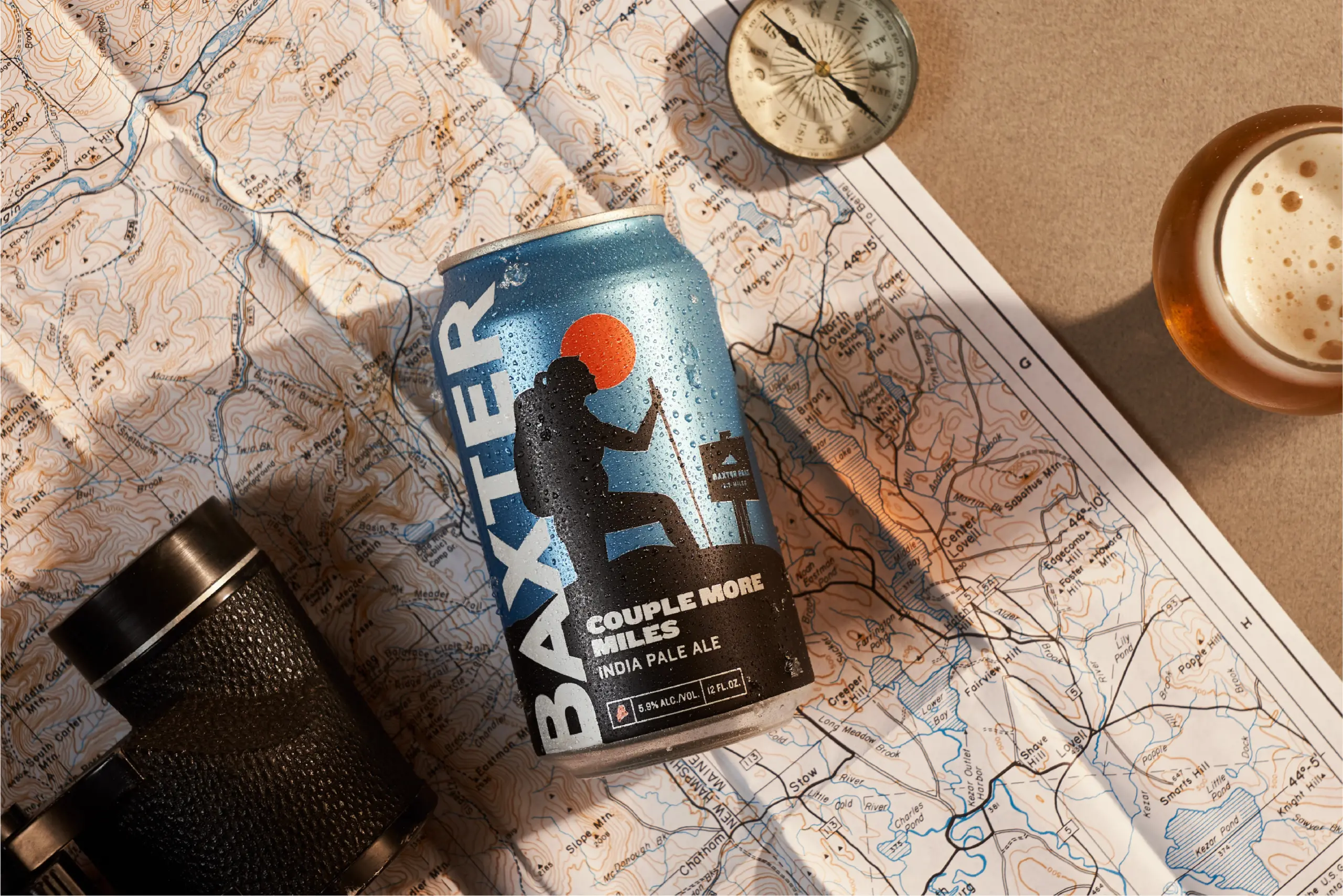 Cracking open the cans of opportunity
We set out to reimagine Baxter Brewing's entire range of beers, including their year-round classics, seasonal offerings, and highly sought-after limited releases. Through innovative label and packaging redesigns, we breathed new life into these iconic brews. We have also crafted a wide array of merchandise, developed captivating 360-degree marketing campaigns, compelling sales materials, and a bold, new website to showcased the brand's evolution in all its glory.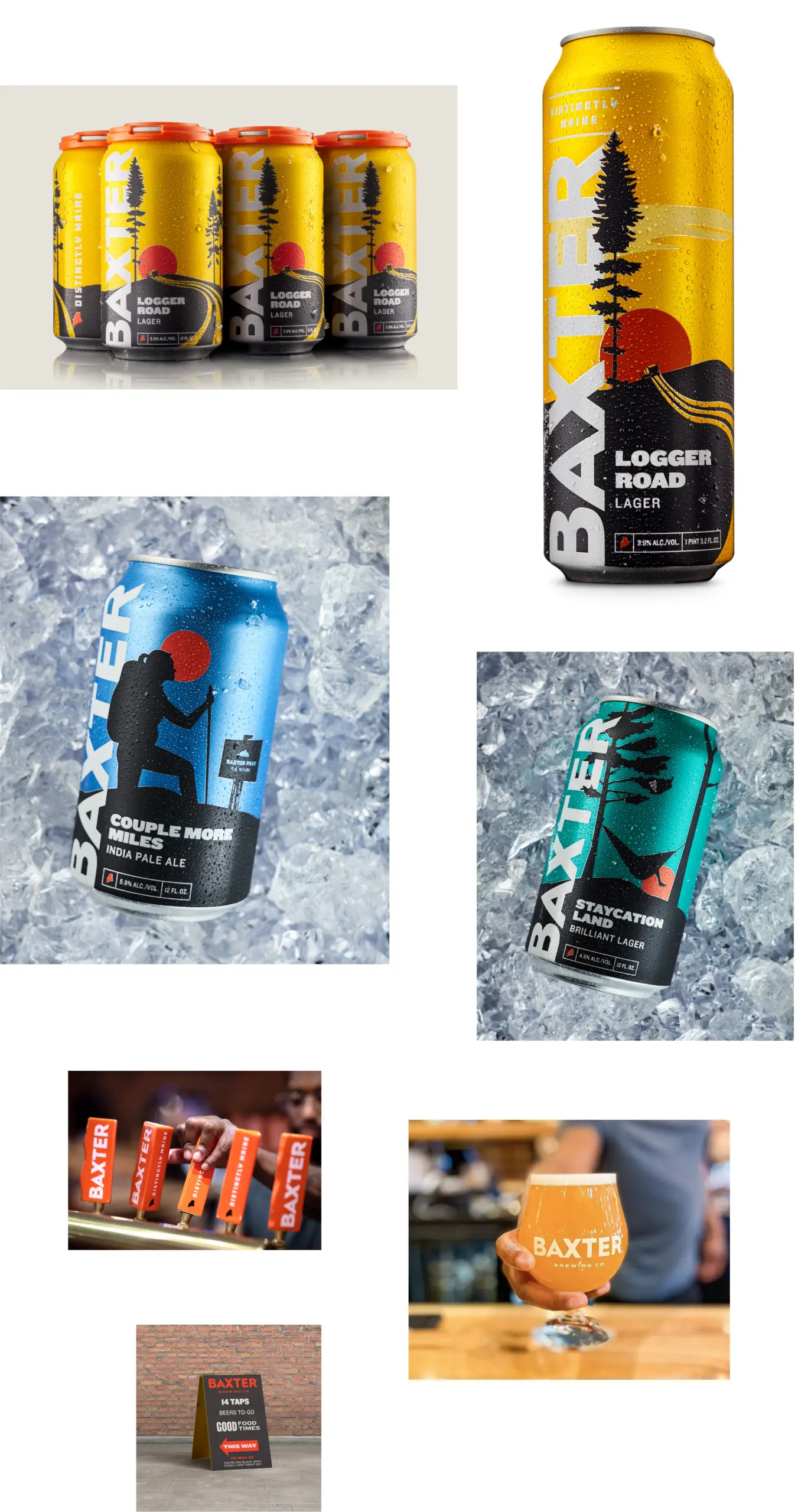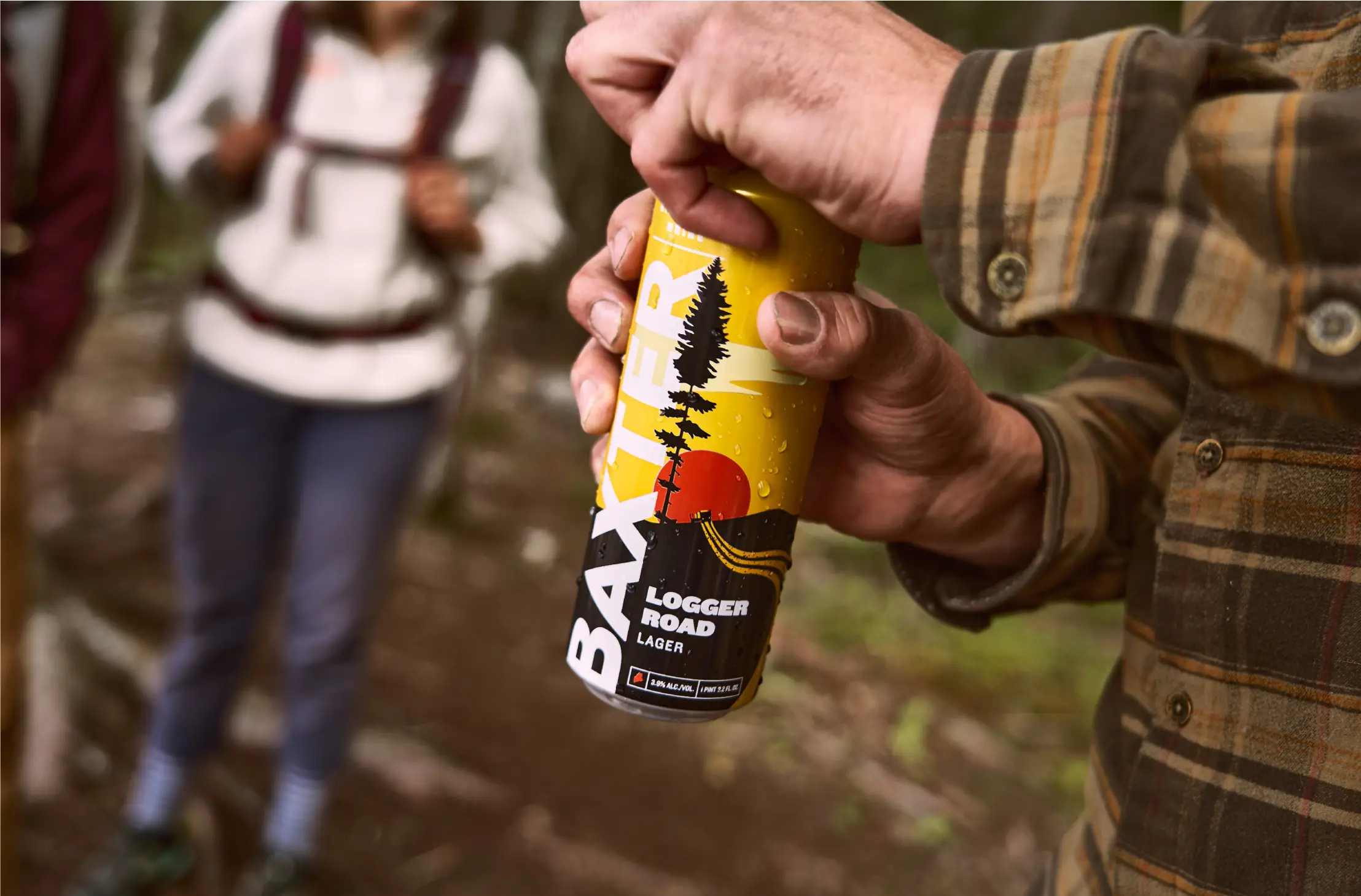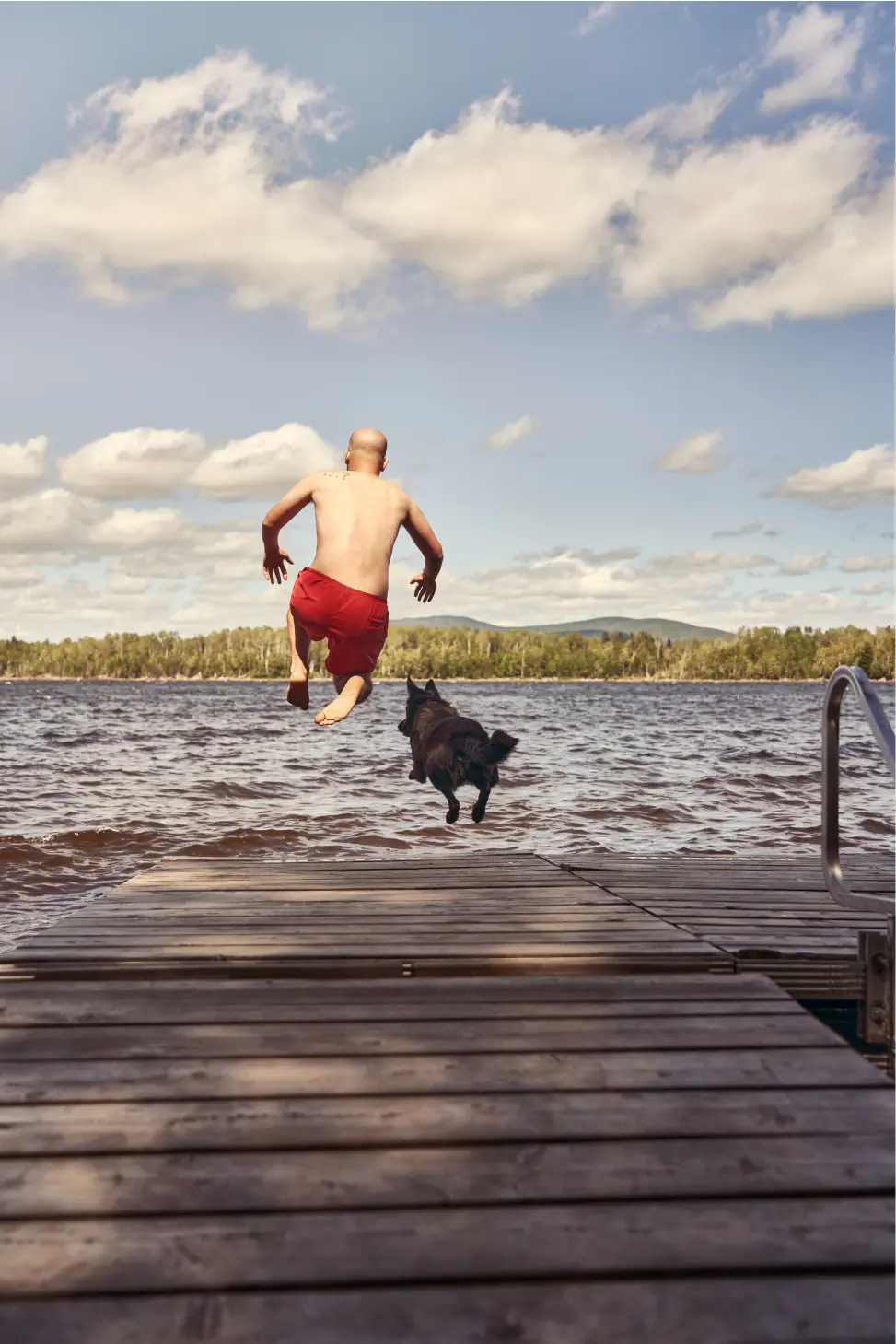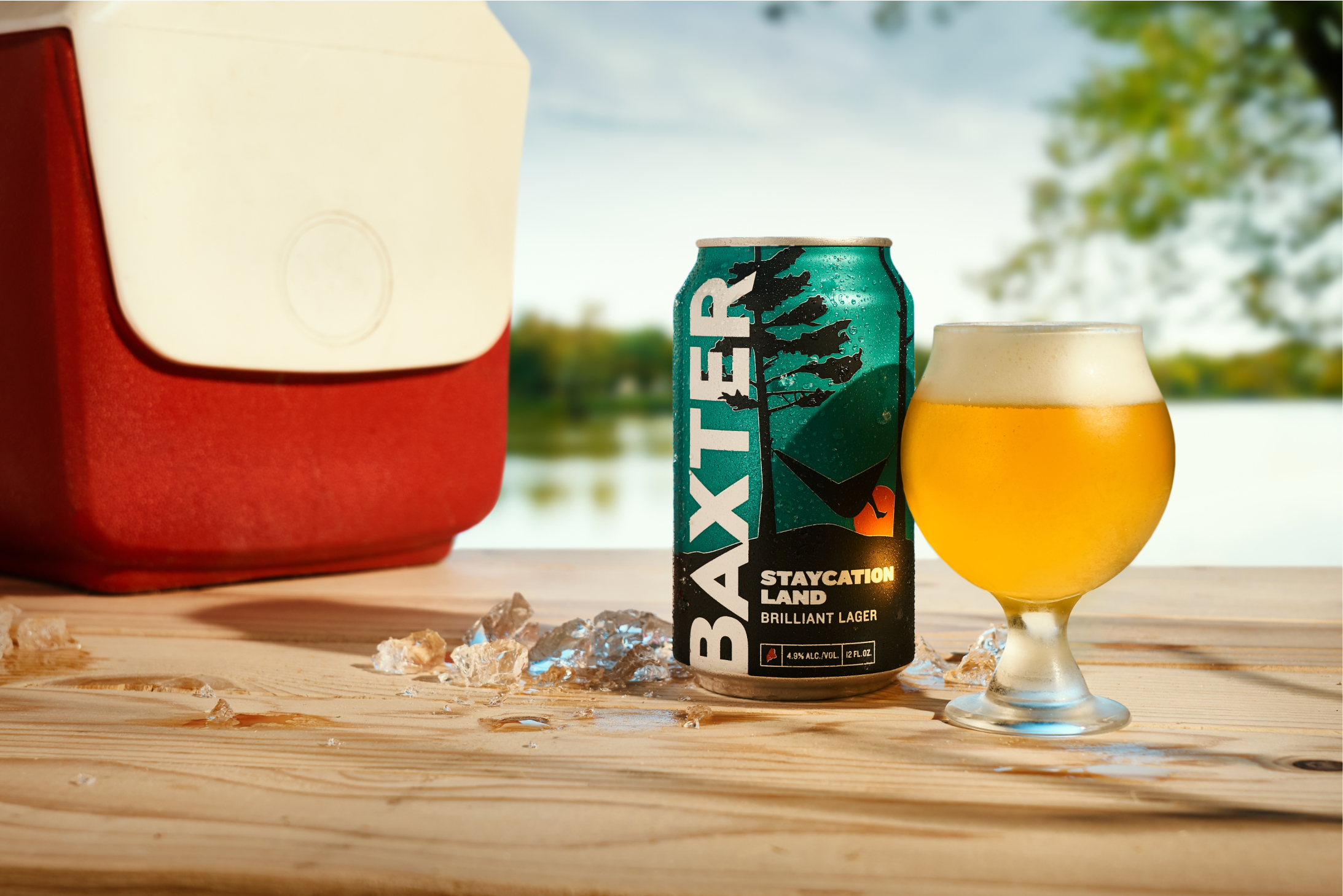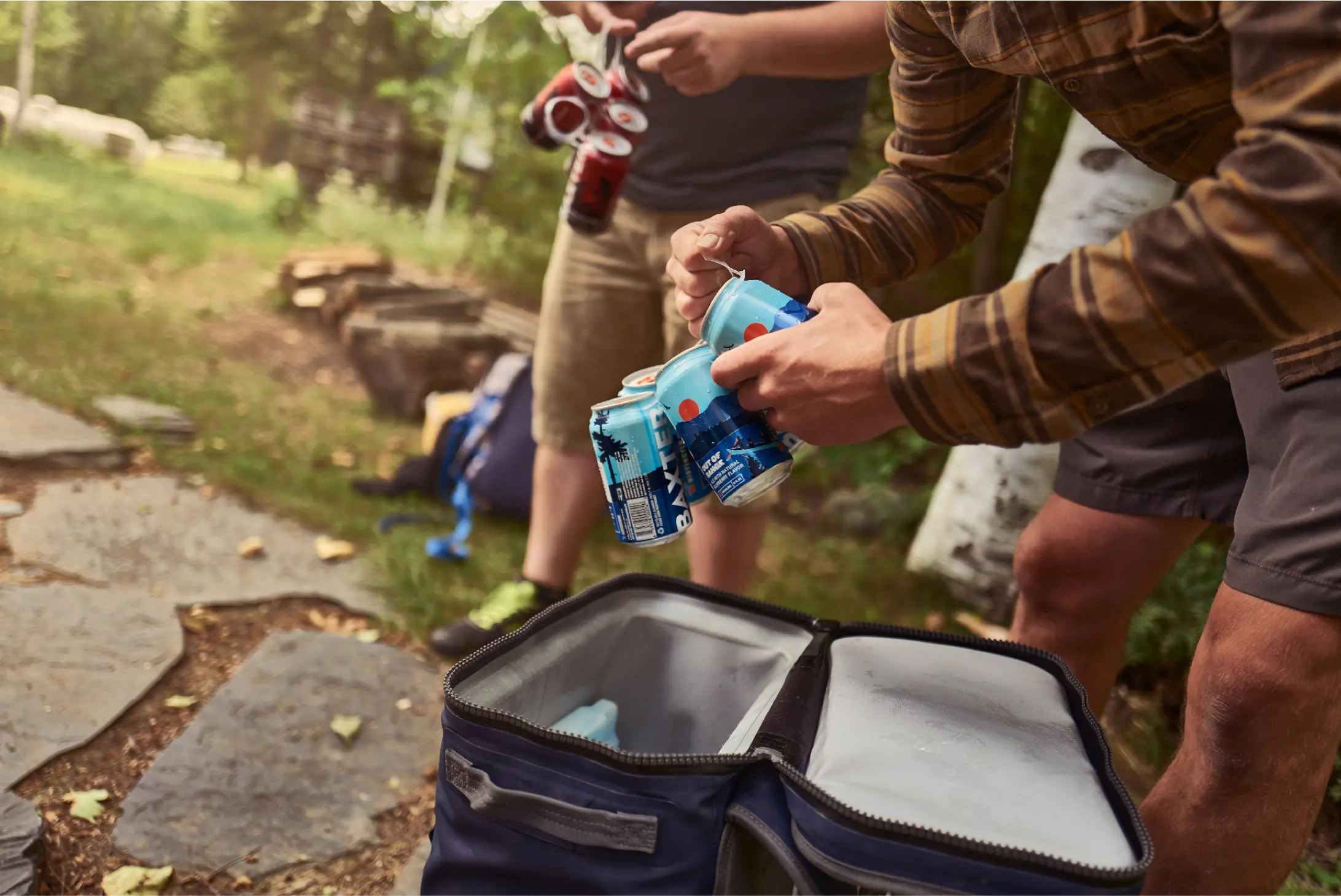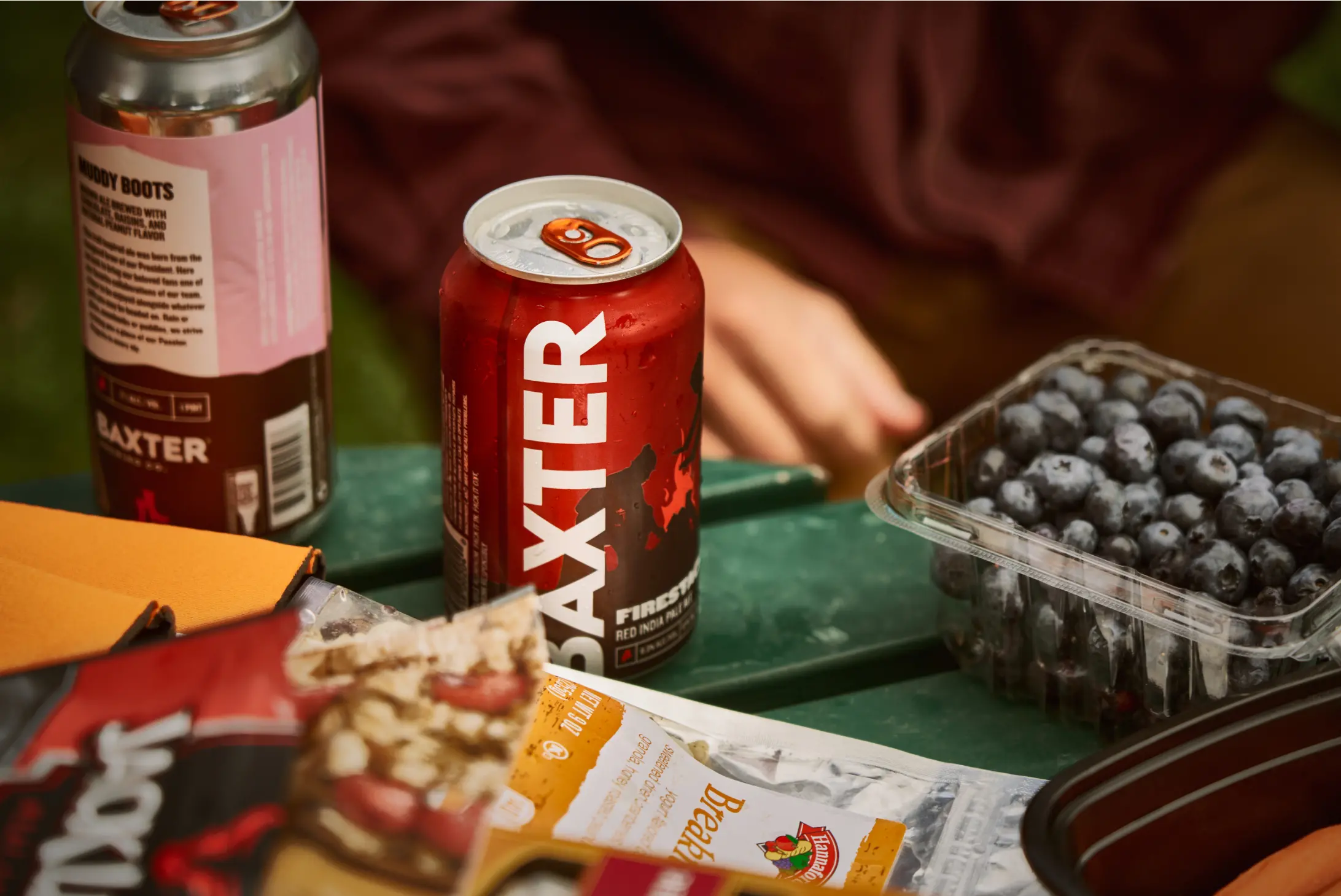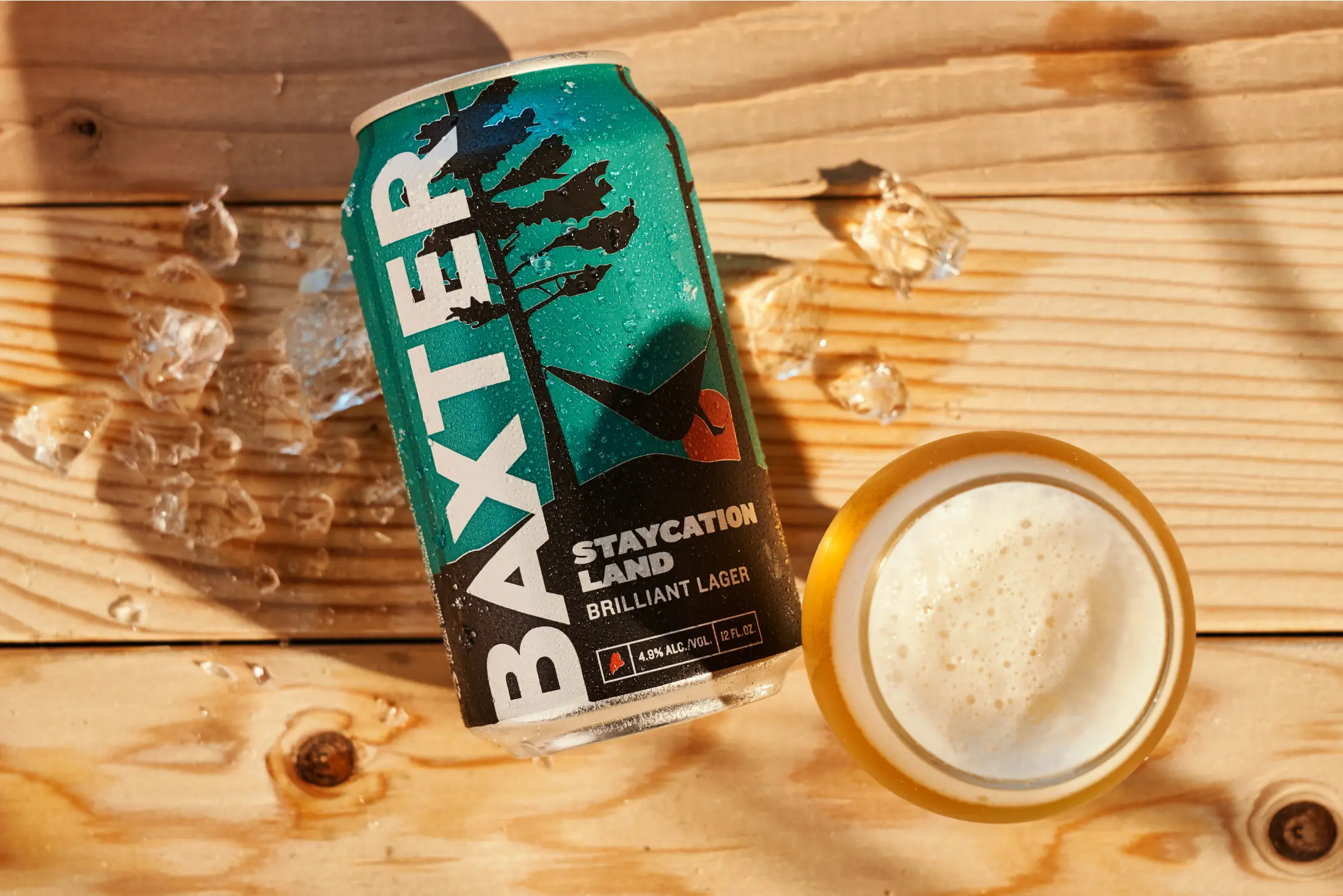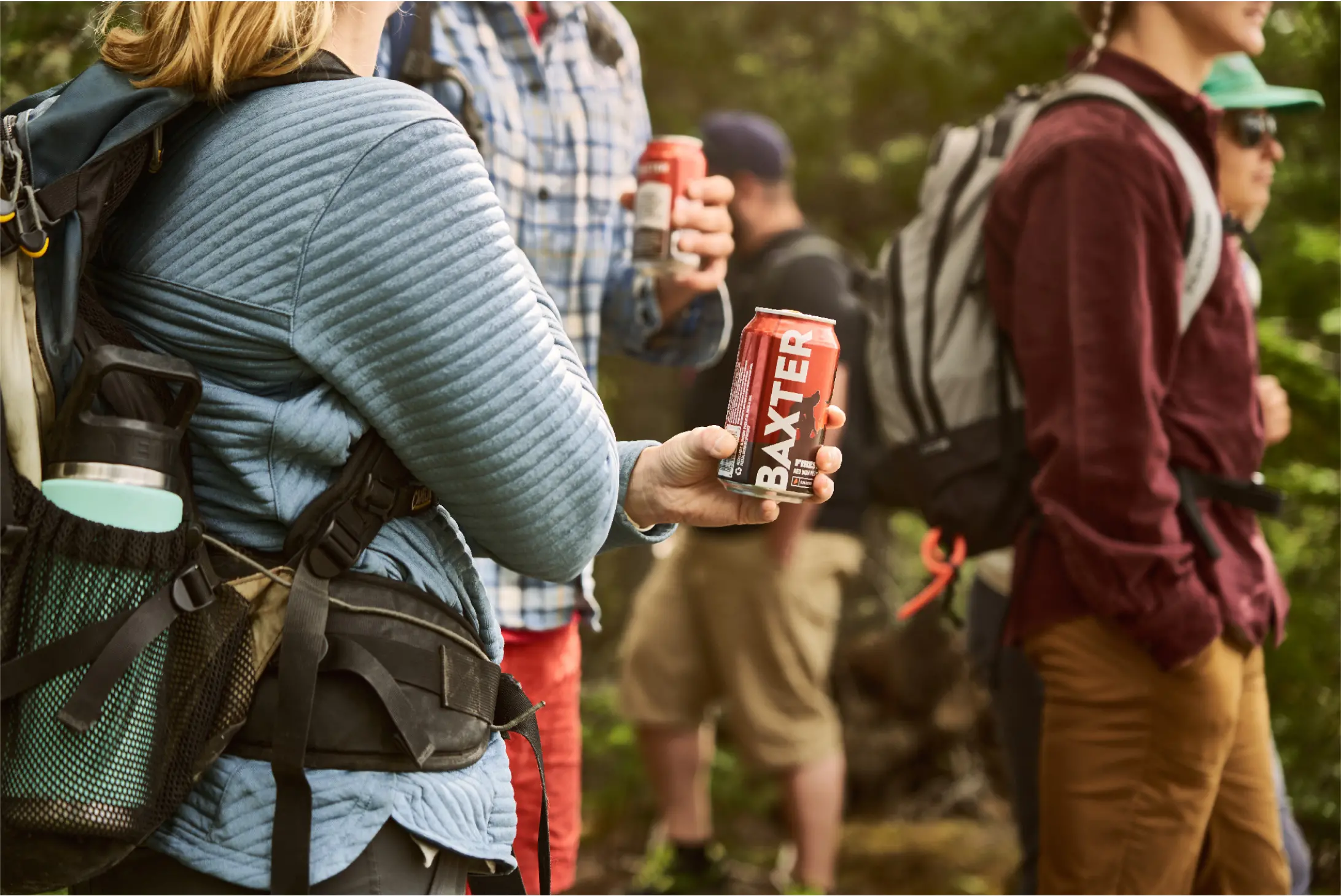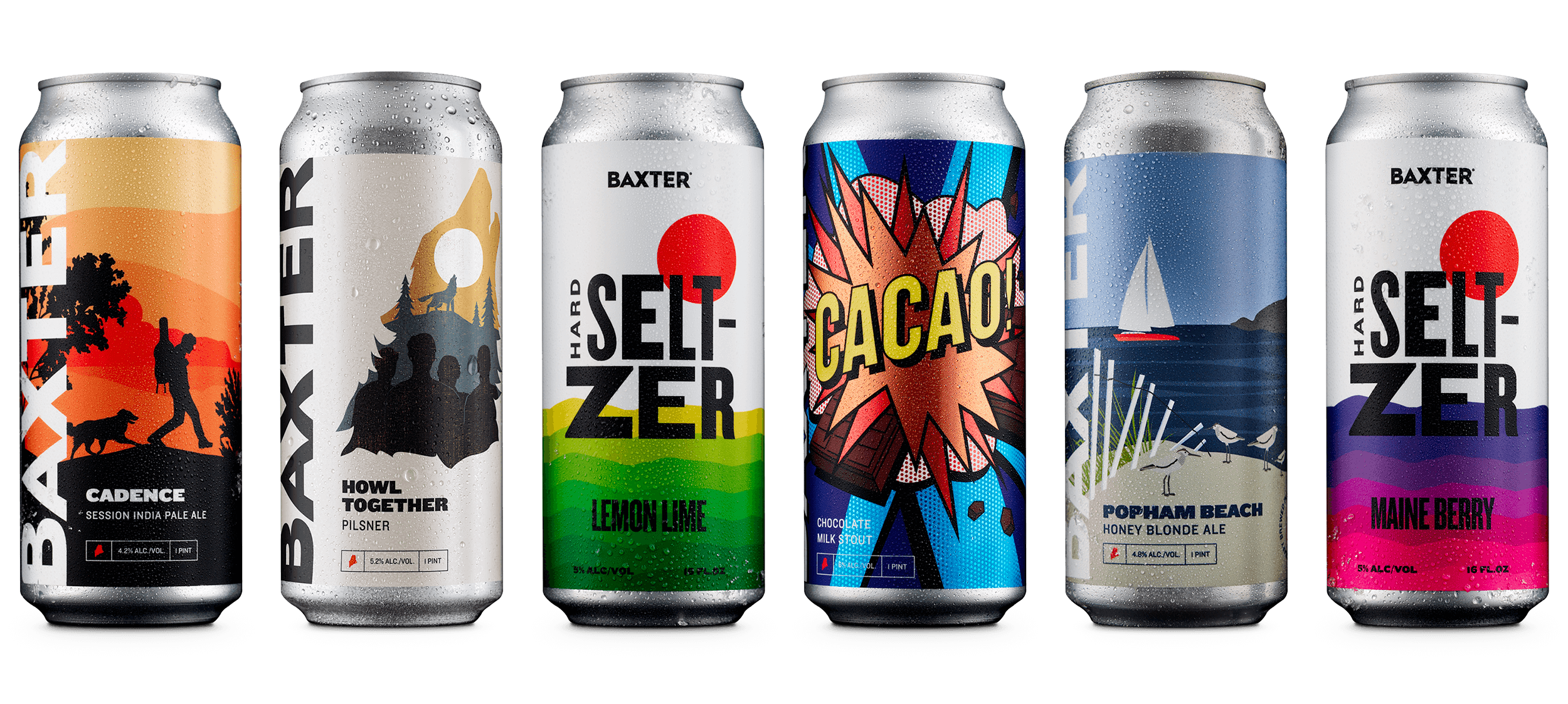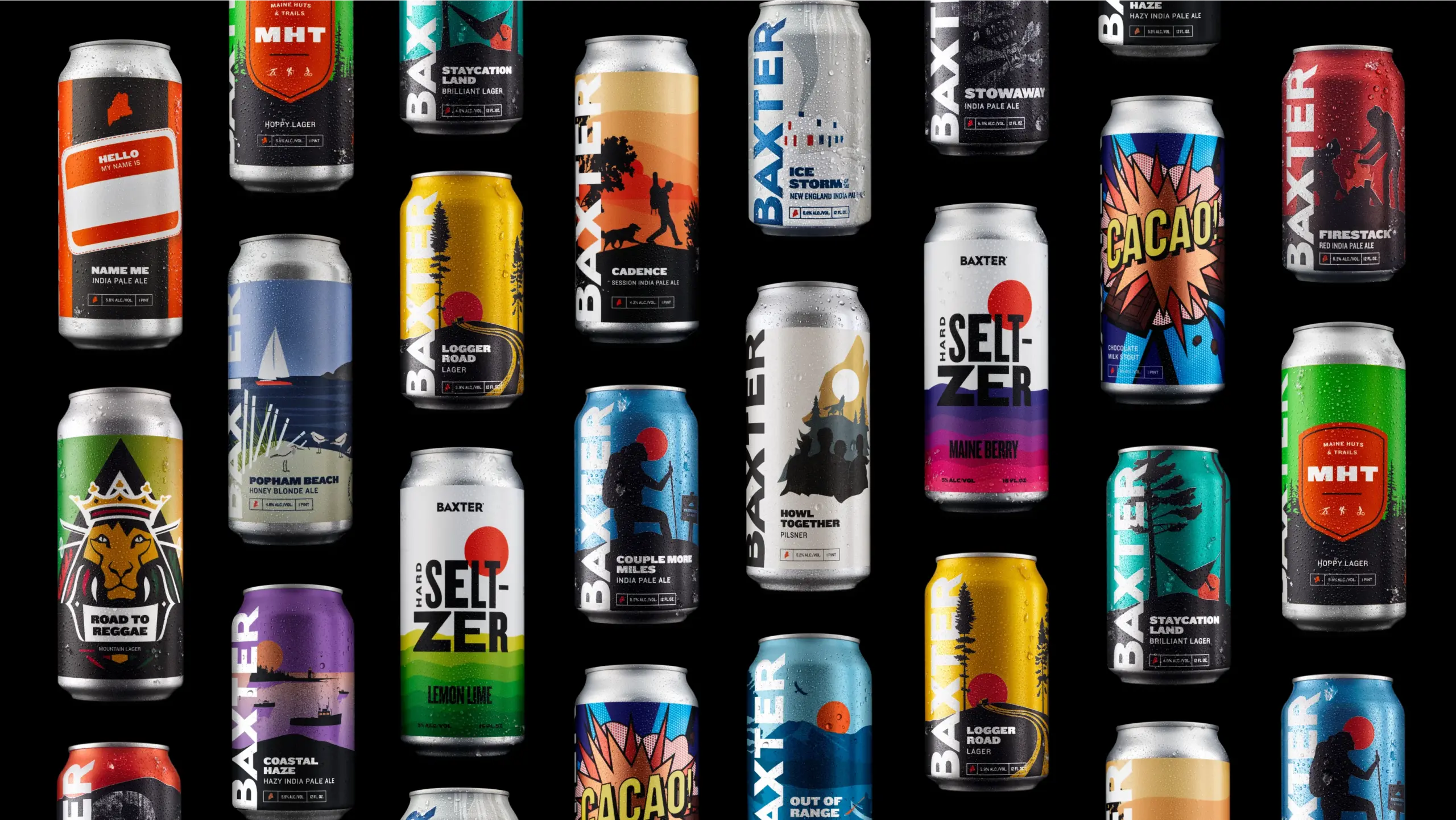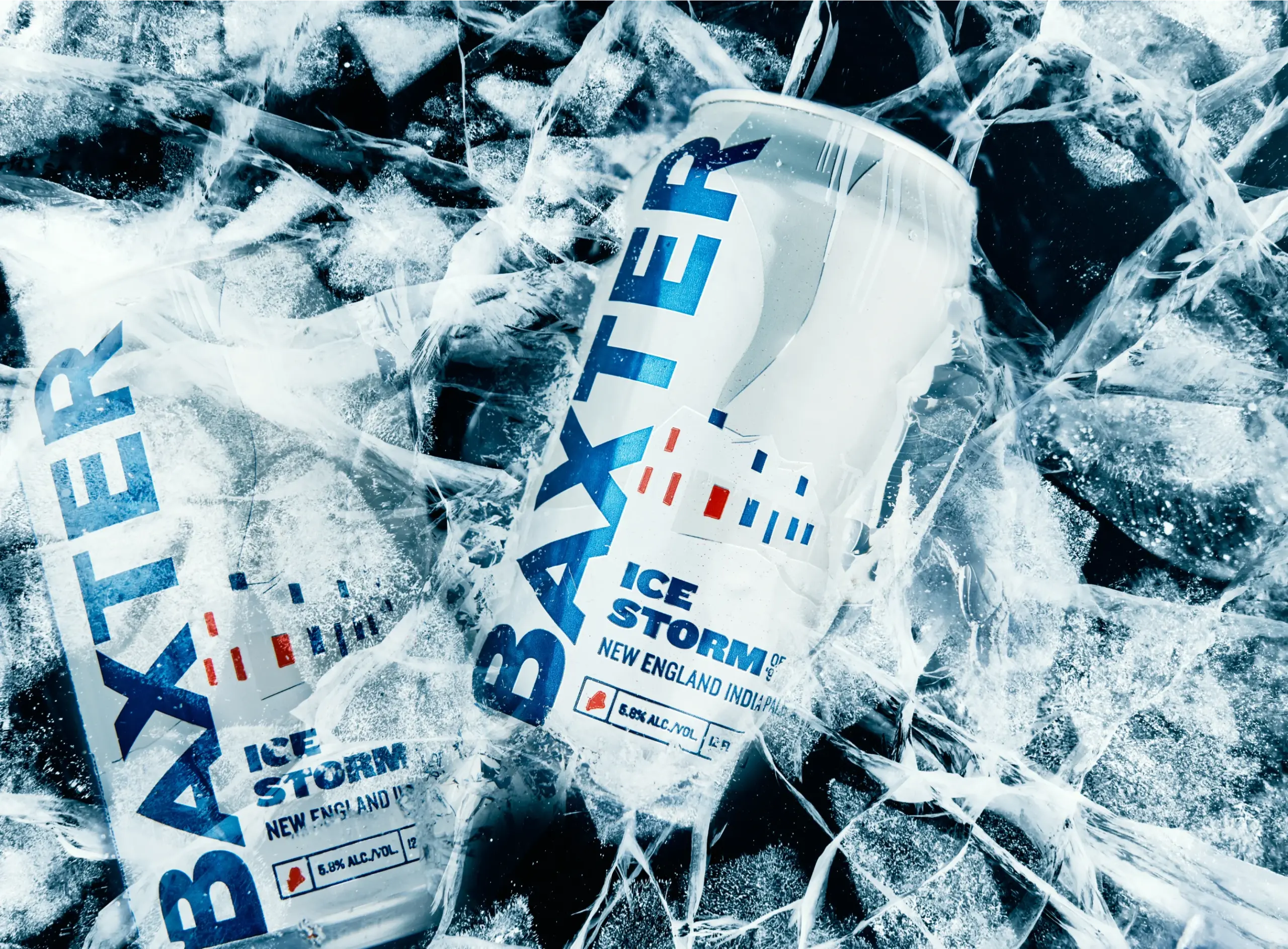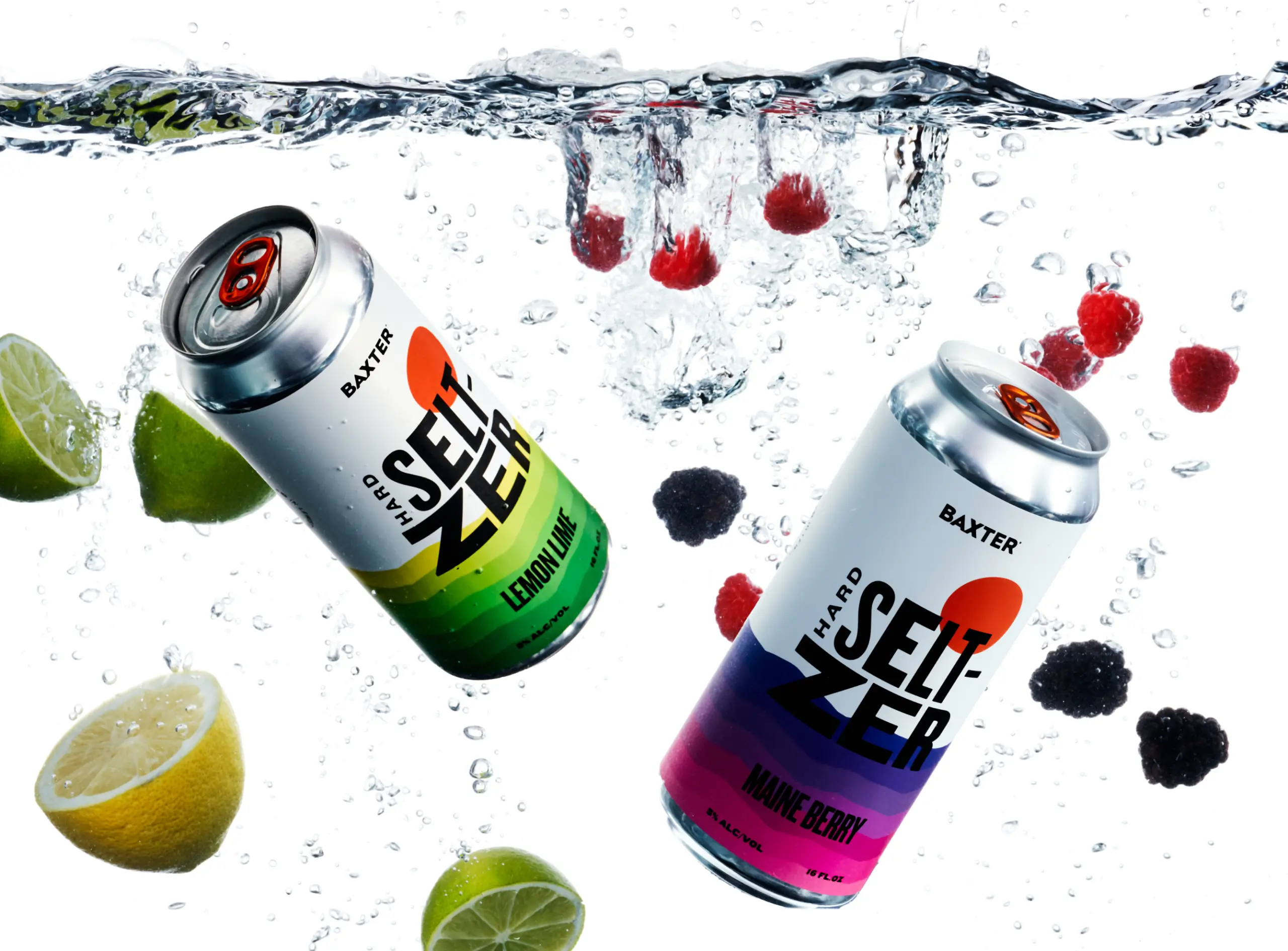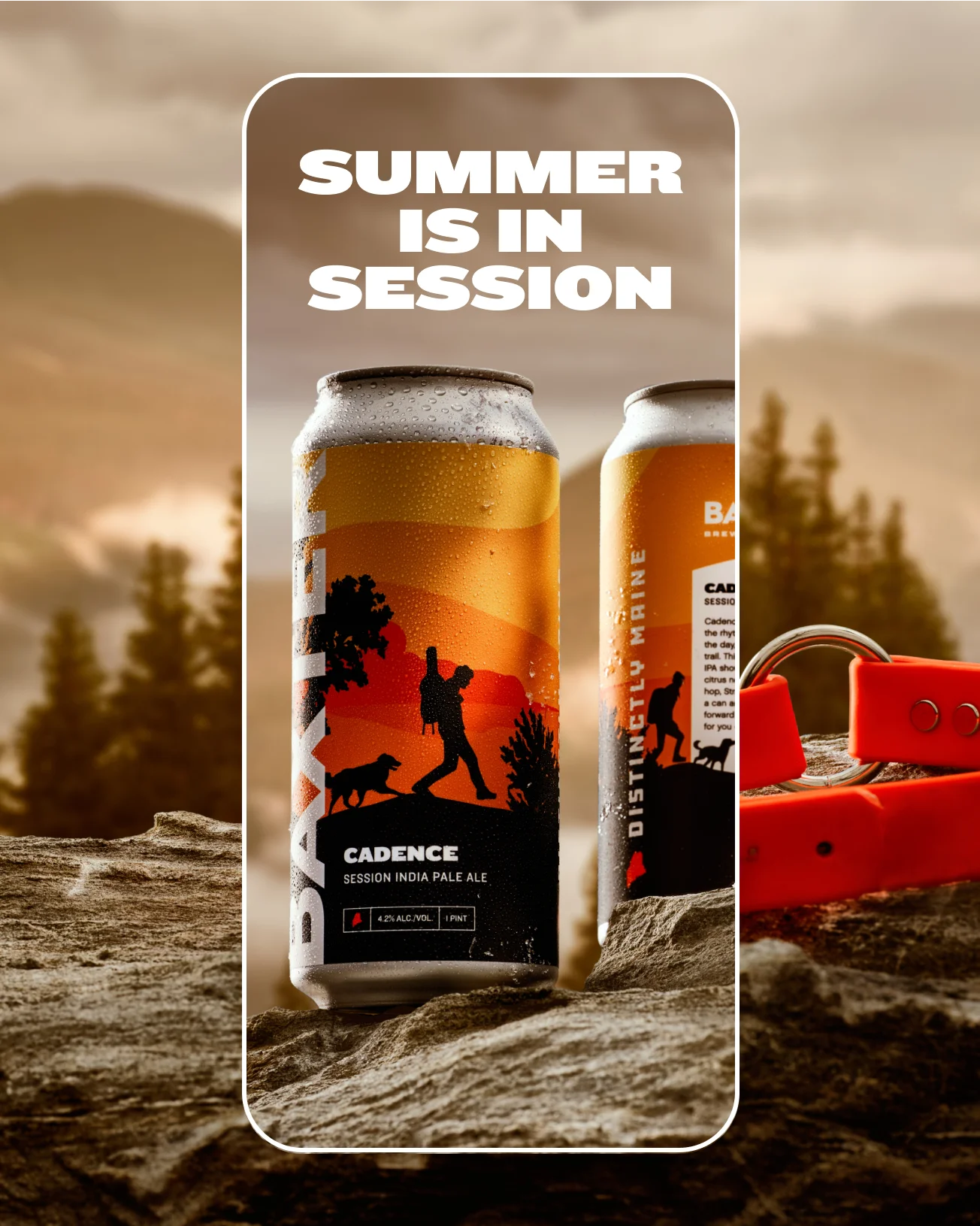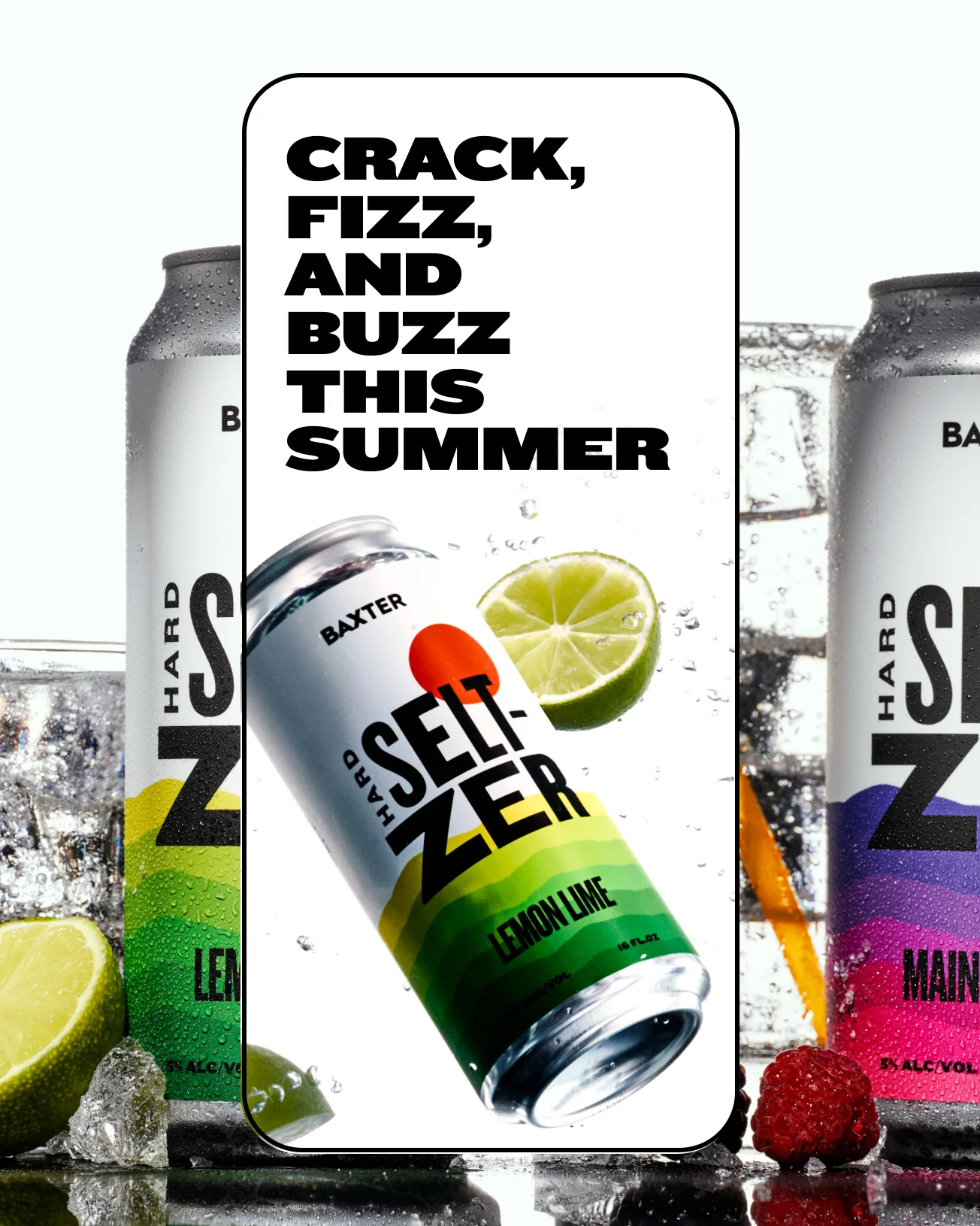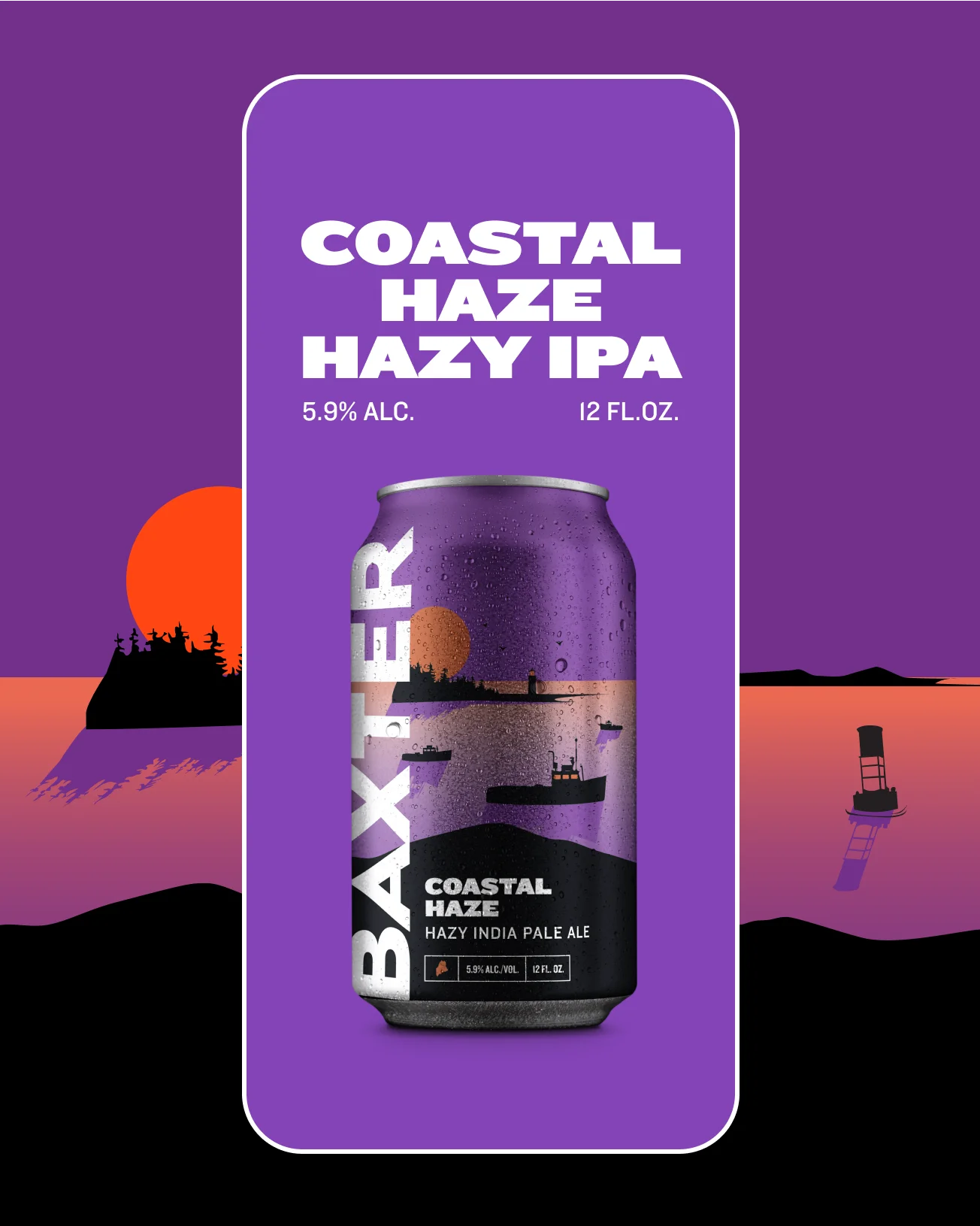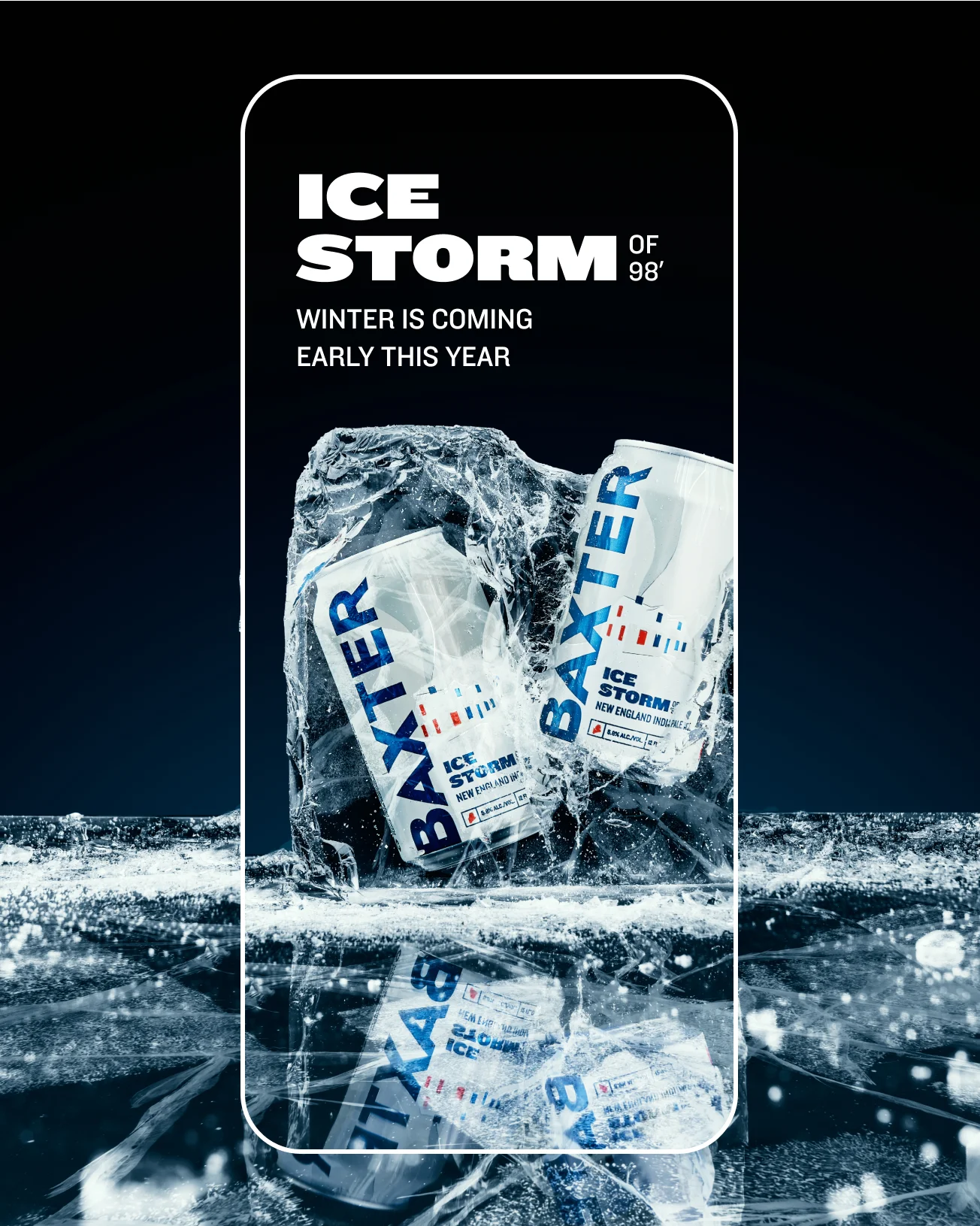 "Anchour has exceeded every expectation as our branding agency. What we asked for was an impossible task, but they made it happen. They fueled the biggest leap forward our brand has made since we've been established. Our distributors and major food chains are ecstatic about the brand, and we all feel strongly that there's nothing but good things to come."

– PRESIDENT, BAXTER BREWING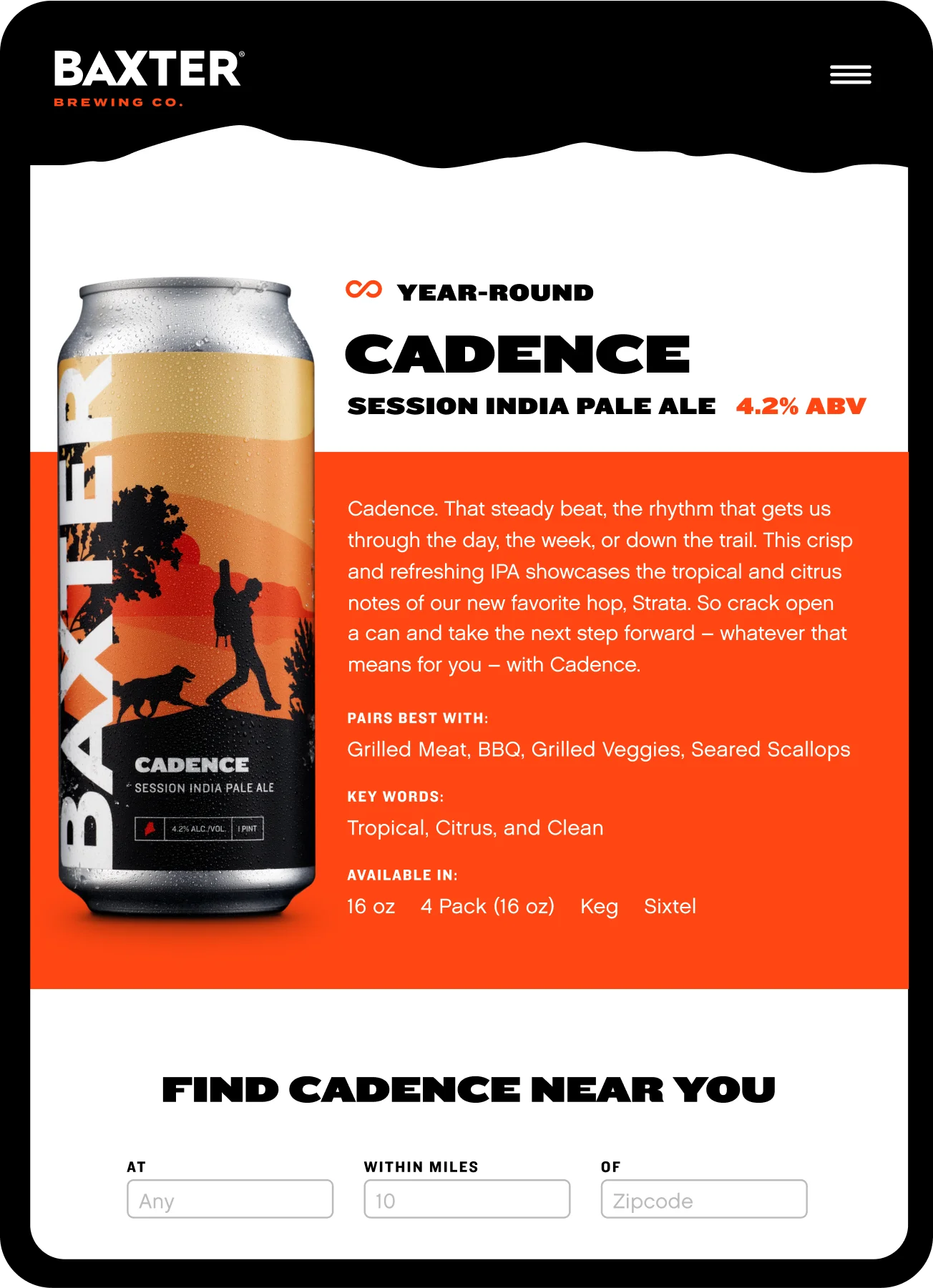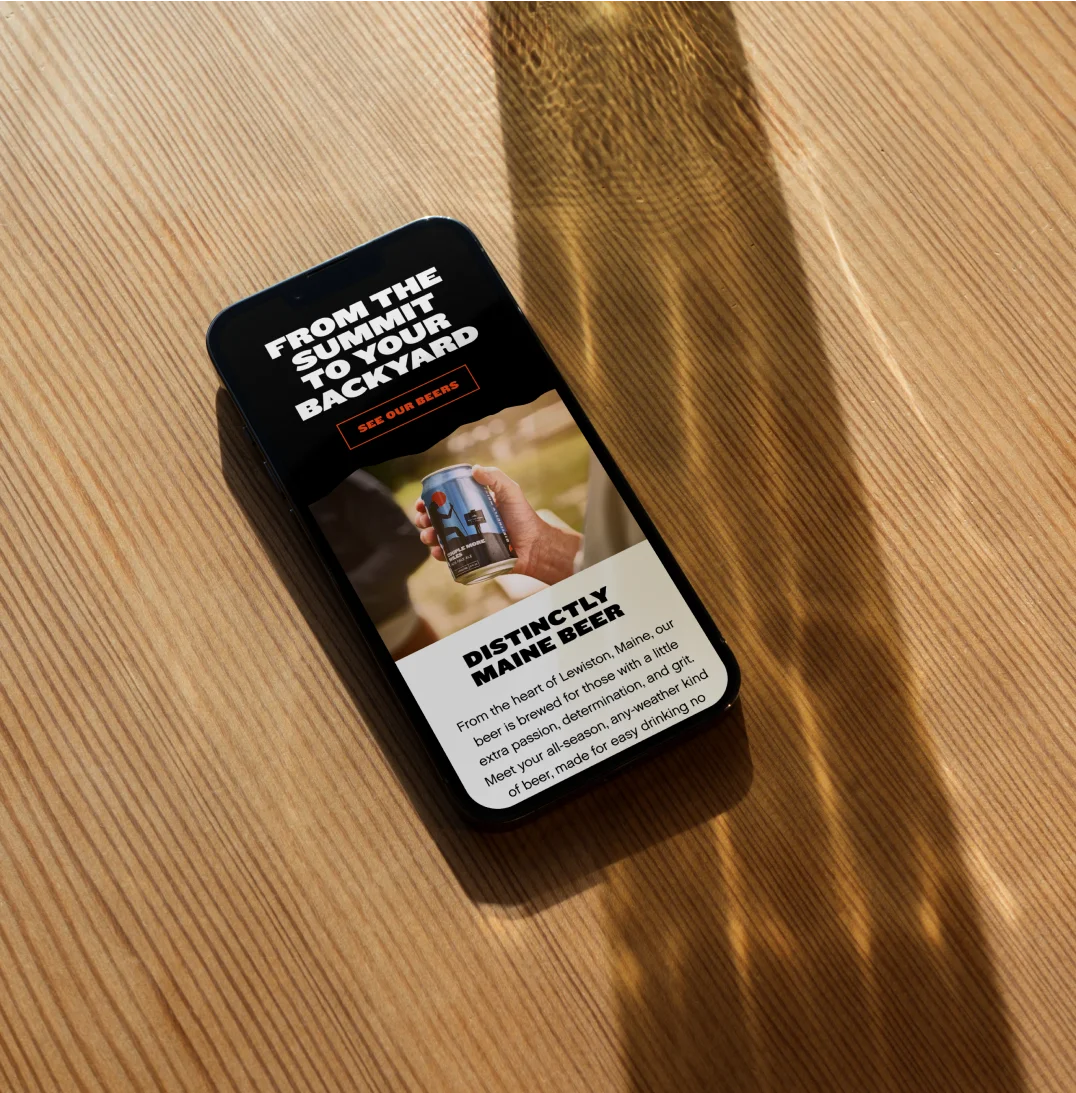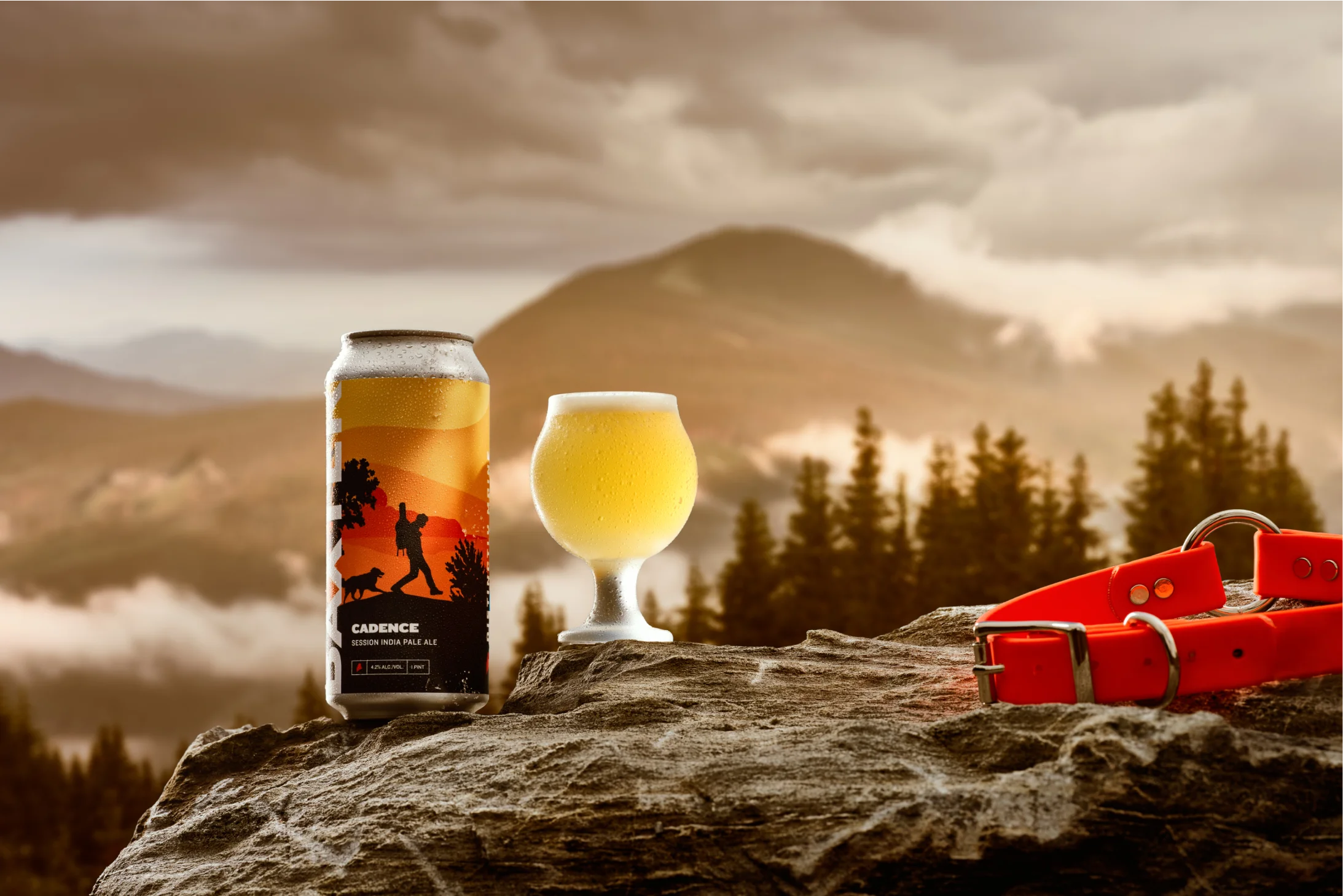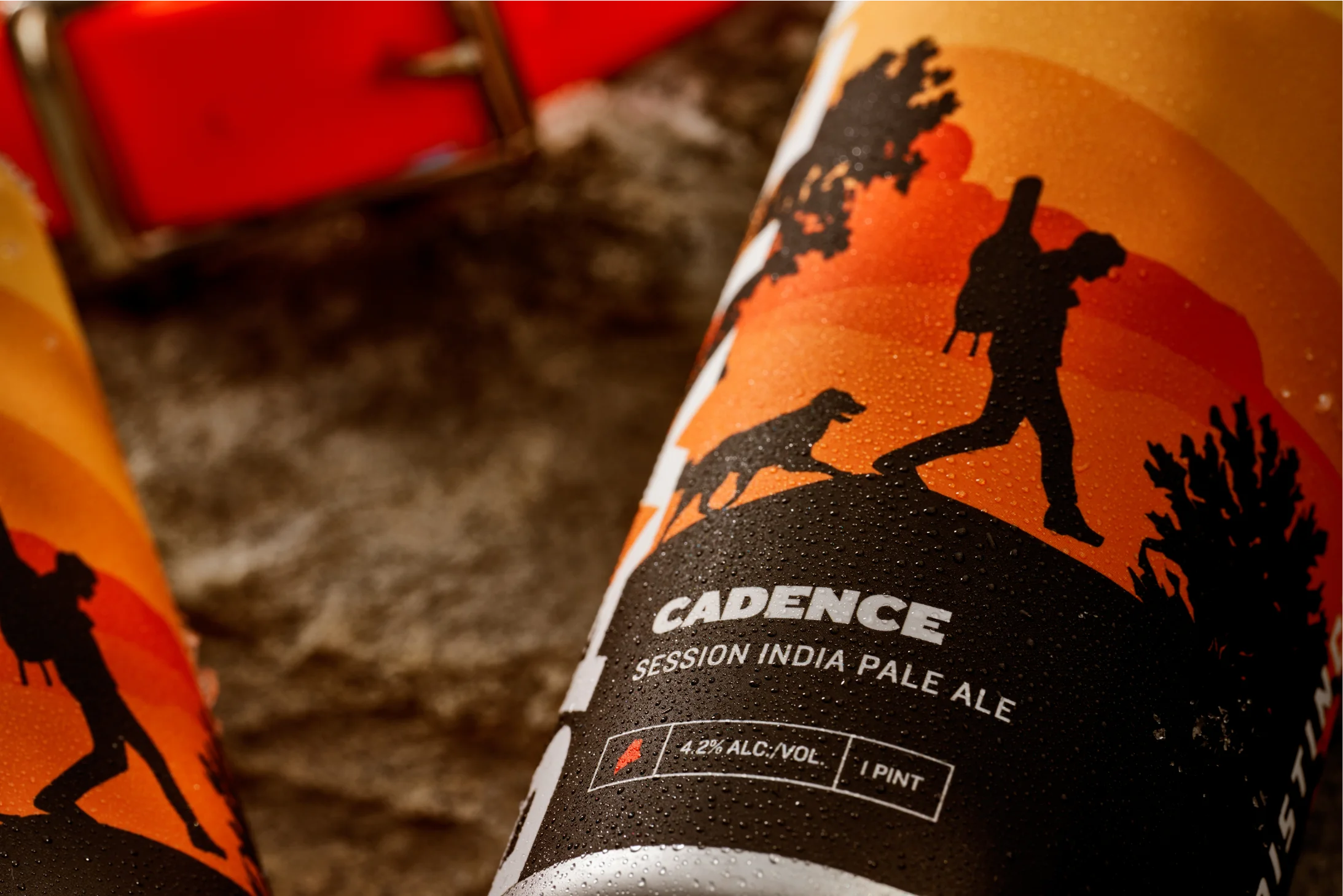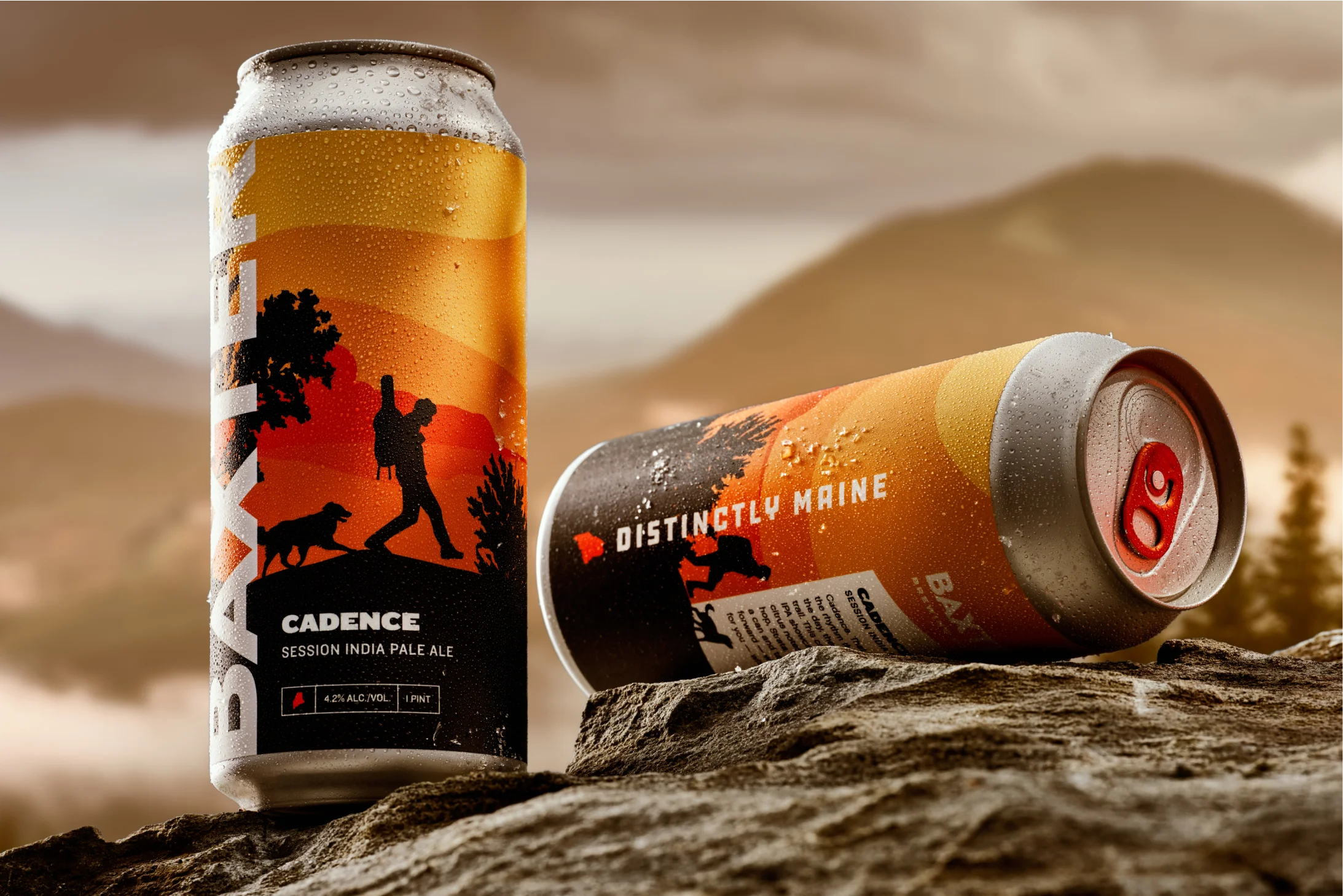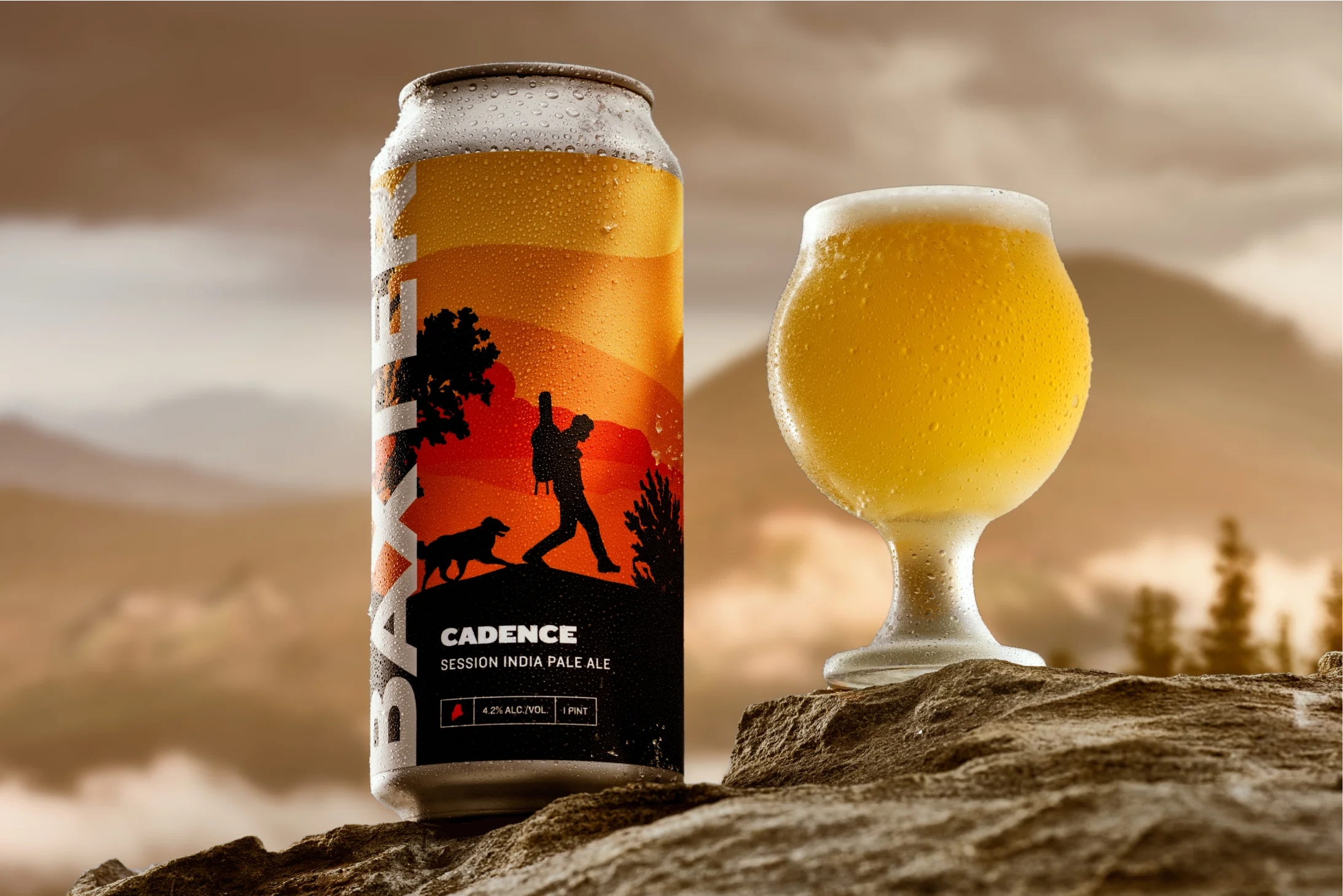 Crafting a brighter future
When Baxter's new identity hit the market, the results were clear: Mainers (and visitors from afar) gravitated toward the vibrant branding. Revenue increased, cans hopped off the shelves, and customers had a new favorite craft beer to bring to the barbecue. Baxter became the preferred craft beer choice in Maine grocery stores.
93%
Increase in average monthly website sessions
138%
Increase in email list size in 14 months
11.7M
Impressions on social ad campaigns
58%
Increase in average engagement rate on social