Shaping brands that rise above the noise.
Flash in the pan, one-hit wonder — we're not your marketing agency. We build for sustained growth. We make brands with heft: good bones, strong foundations, nice people. We're here to help the good ones win.

What we do
Our comprehensive approach as a marketing agency sits at the intersection of strategy, design, technology, and marketing to build compelling experiences for consumers. We collaborate with clients to build strong foundations, drive growth, and exceed goals.
Strategy & Content
We refine what exists, reimagine what's possible, and combine insights, heart, and creativity to help brands better understand themselves and grow into new categories, markets, and audiences. We align your internal team by establishing a strong foundation. And we build messaging and content strategies to spread the good word to key audiences and the whole world.
Services
Brand Strategy
Brand Positioning
Brand Architecture
Brand Messaging
Marketing Strategy
Content Strategy
Copywriting
Information Architecture
Consumer & Market Insights
Content Creation
Design & Creative
Make it look good, work hard, and get results. That's the design focus we bring to our work — designing unforgettable identities, creatively extending existing brand systems, and building cohesive multi-channel experiences. With deep expertise in brand development, product design, and digital marketing, our creatives have seen it all, designed it all, and know how to get results from good design.
Services
Brand Design
Logo Design
Design Systems & Style Guides
Packaging Design
UI & UX Design
Experience Design
Digital Design
Web Design
Content & Creative
Brand Materials
Digital Experience
Engaging, usable, and high-converting websites are key to long-term success for any brand. Our team of multi-disciplinary digital savants will make your digital tech stack integrated, seamless, and simple — for users and your team. We bring visions to life with deeply-integrated teams of content strategists, product designers, copywriters, developers, and tech stack pros to build custom digital products optimized for accessibility, conversion, performance, and the future.
Services
Websites
Shopify Development
WordPress Development
Full-Stack Development
UI & UX Design
Information Architecture
Conversion Optimization
Wireframes & Prototyping
CMS Implementation
Accessibility Testing
Marketing
We're your dedicated, do-it-all marketing agency. We integrate into your brand to devise strategy, unlock new channels and markets, and do the hard work to execute the plan and drive growth. With a suite of pragmatic talents, we enable your brand to sustainably scale without increasing your headcount. We work smartly together to generate leads, revenue, and ROI for ambitious growth.
Services
Marketing Strategy
Campaigns
Performance Marketing
Search Engine Optimization
Paid Search & Social
Email Marketing
SMS & CRM Marketing
Copywriting
Photography & Video
Digital Design
eCommerce & D2C
Brands that make or deliver products of all shapes and sizes through online shopping experiences.
Technology
Brands that create technology and products that shape how we live, work, and play.
Food, Drink, & Hospitality
Brands that delight our senses, nourish the soul, and bring people together.
Professional Services
Brands that provide expert guidance and solutions for businesses and people.
Credit unions, banks, and financial products that secure financial futures and navigate complex markets.
Lifestyle
Brands that enhance everyday experiences and inspire personal growth.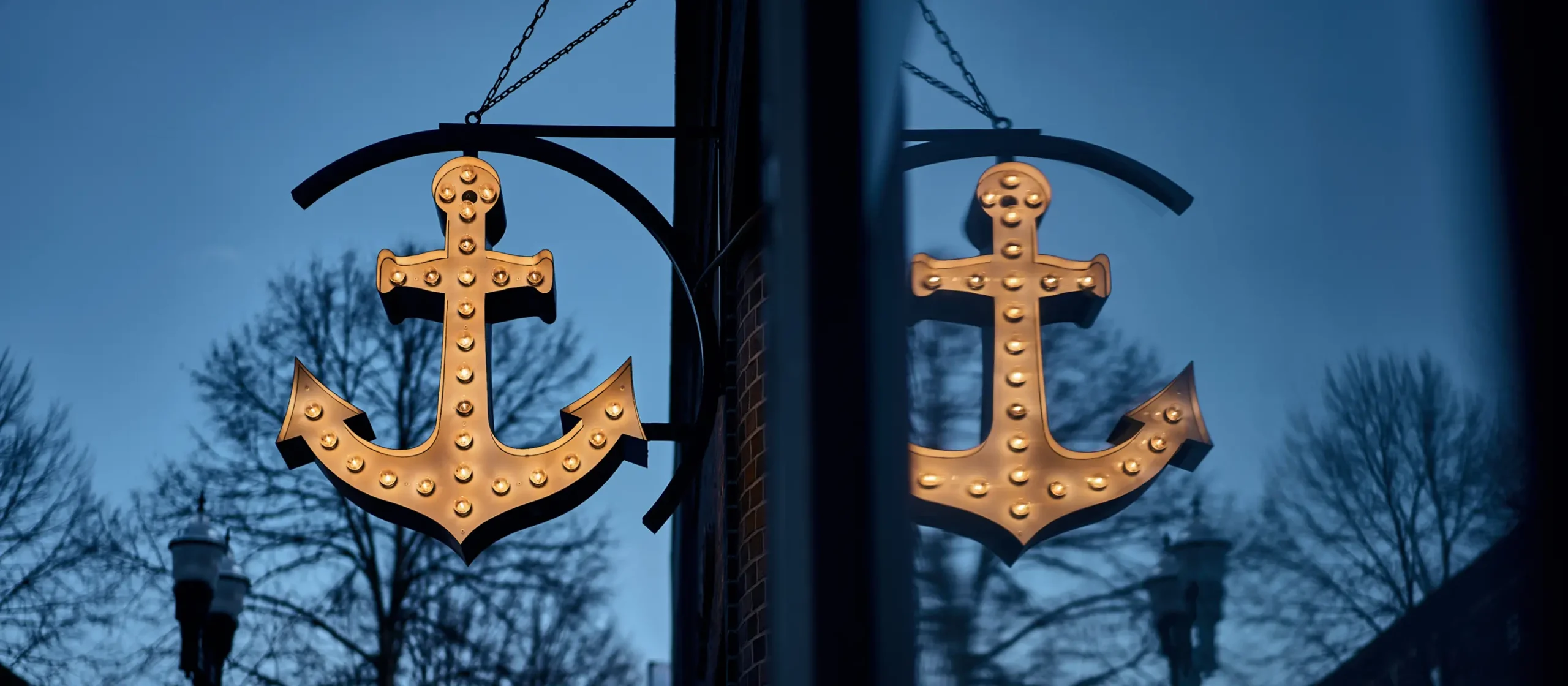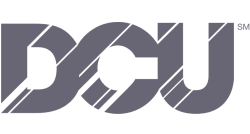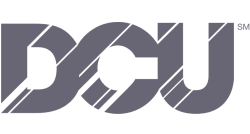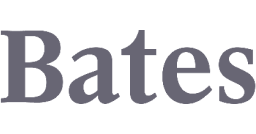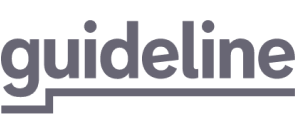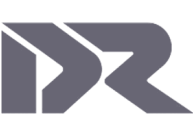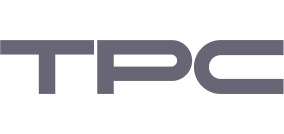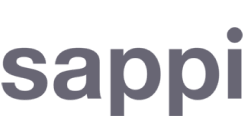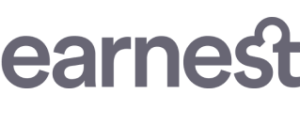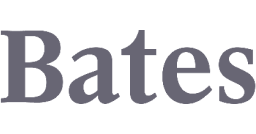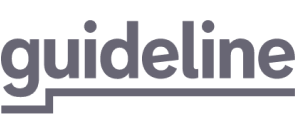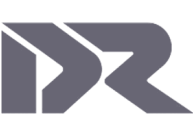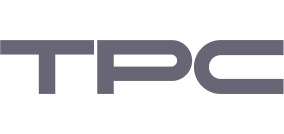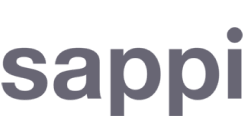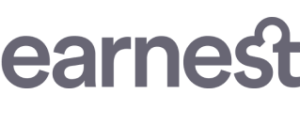 "We worked with Anchour to build a brand from nothing, and it grew to seven figures in sales in under three months. Anchour is truly my favorite partner, and I've worked with many marketing agencies. I have a lot of trust in their team to finish what they say they'll finish."

— Sr. Marketing Manager, Lord Jones
Let's talk.
Interested in working with us? Ready to start a project? If you're excited, we're excited. Drop us a line to start a conversation.
"*" indicates required fields