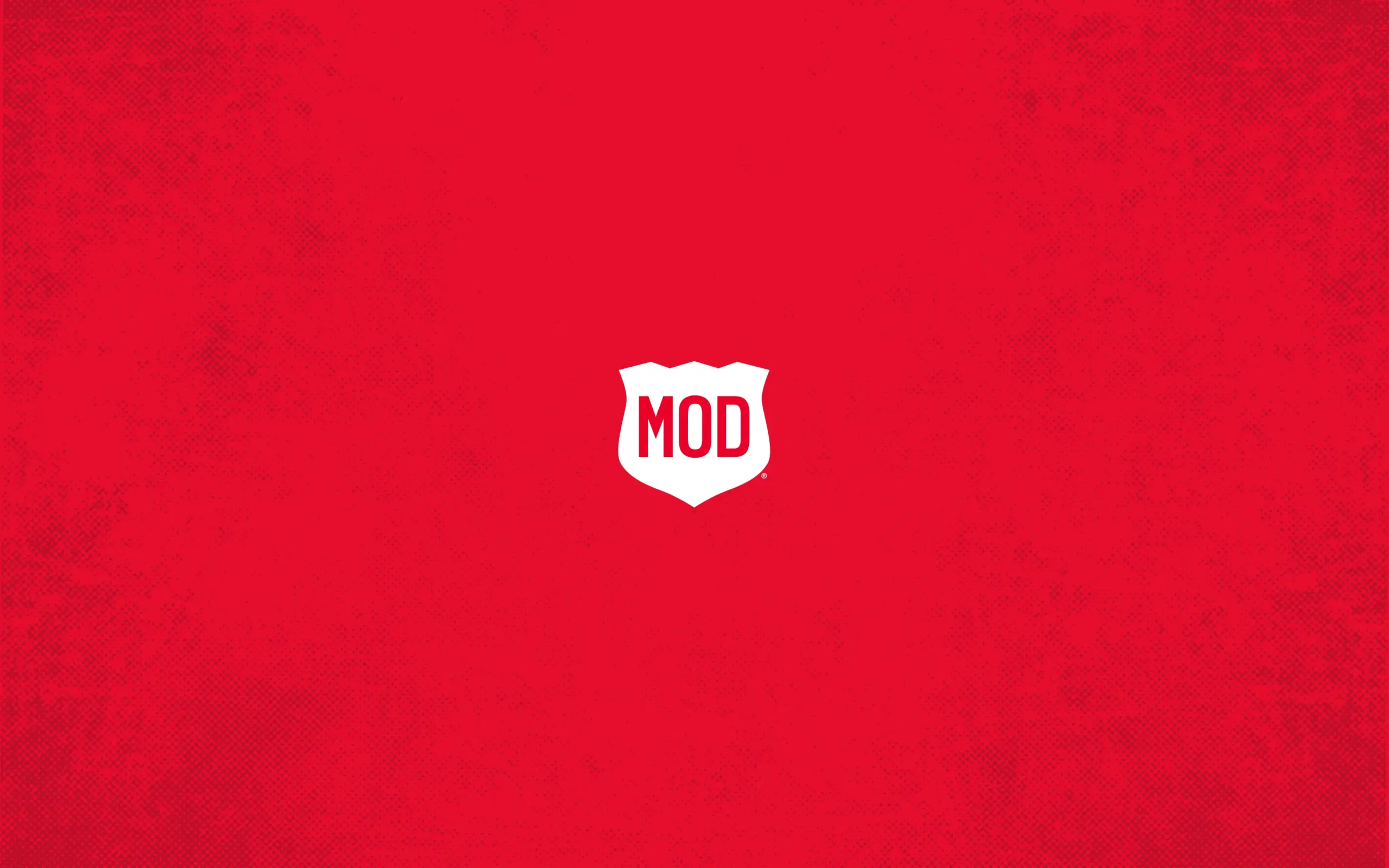 Mod Pizza
The upper crust
When popular pizza chain MOD Pizza was ready to elevate their digital marketing, they connected with Anchour for human stories made dynamic. Known for their super customizable pizzas, Anchour was asked to create video content that celebrated human individuality, while still selling the 'za.
Industry
Services Provided
Stop-Motion Animation
Post-Production
Organic Social
Narrative Video Editing
Paid Search & Social
A people-first philosophy
MOD is big on a people-first philosophy backed by inclusive, equitable hiring practices and culture. The company prides itself on a commitment to social responsibility, and Anchour knew this would be a key differentiator in the fast-casual dining industry. We'd create fun, compelling videos for the company's social media that would capture the essence of their values and highlight their very best.
Employee hot takes
Along with creative, scroll-stopping animations for everyday social, Anchour led a hiring initiative with videos featuring MOD Squad members telling their experiences. These videos packed the warm, emotional punch MOD was looking for, and the company returned for more creative for their MOD Fundle family pack promotion. Using stop-gap animation, we helped launch the bundle product using existing assets in a creative and cost-effective way.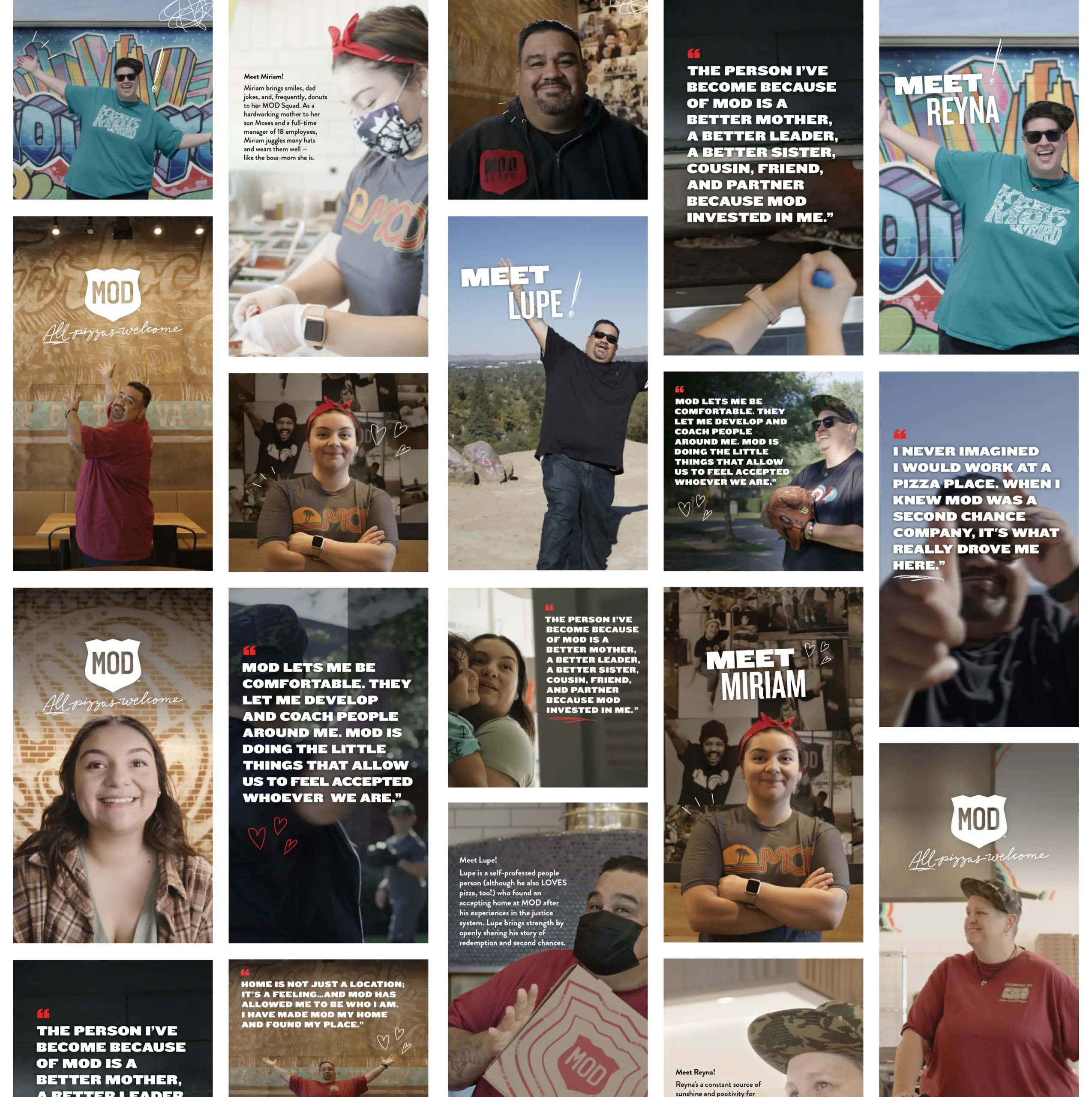 Delivered fresh
Anchour brought a piping-hot fresh perspective to MOD's digital campaign deliverables, while still aligning with the company's brand and values. The content landed with aplomb on their social feeds and the campaigns achieved MOD's hiring and promotional goals.