Fast growing. Just like our clients.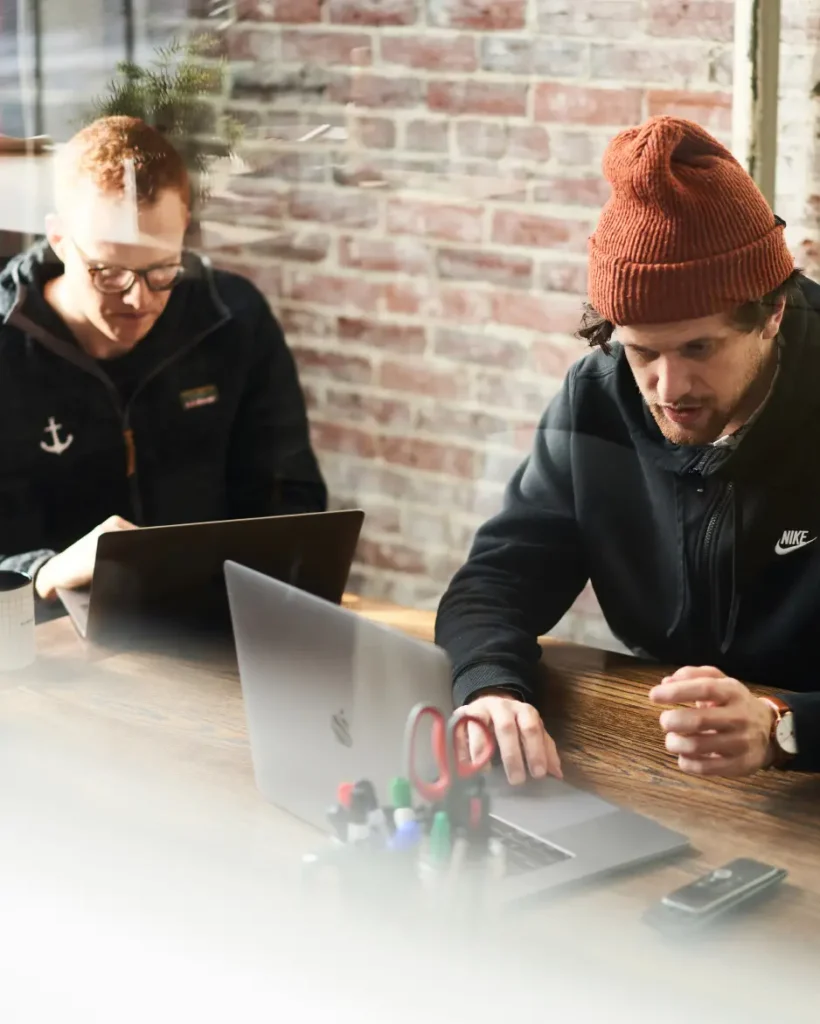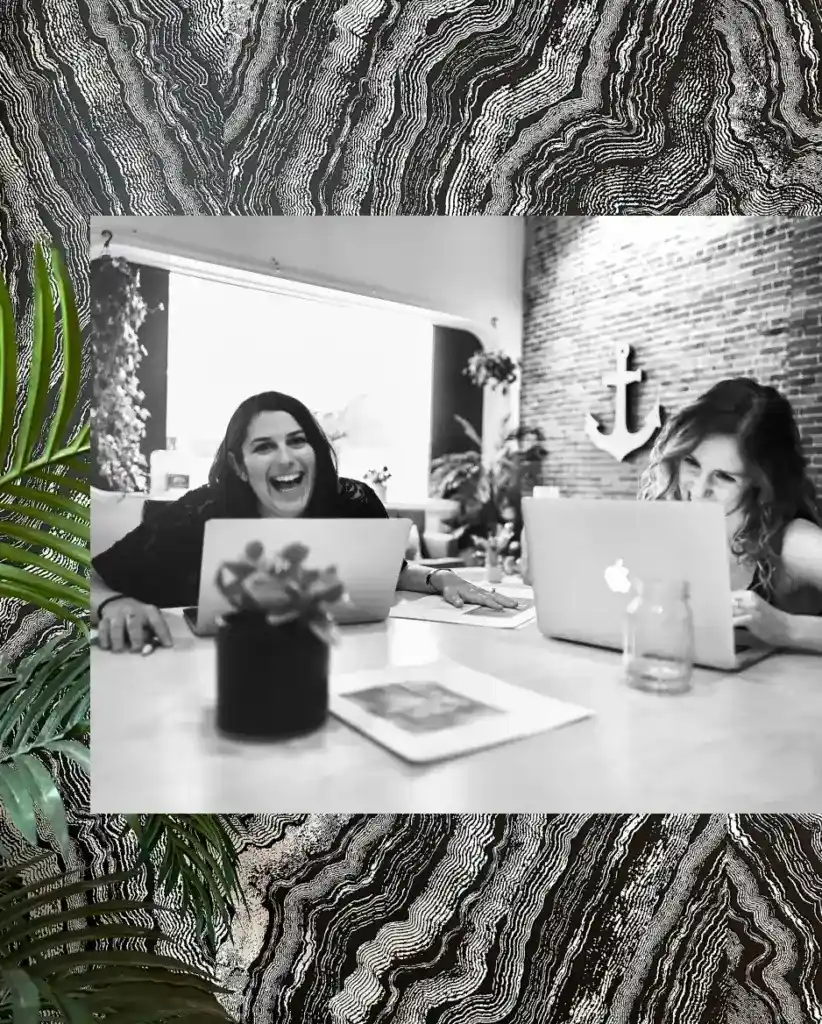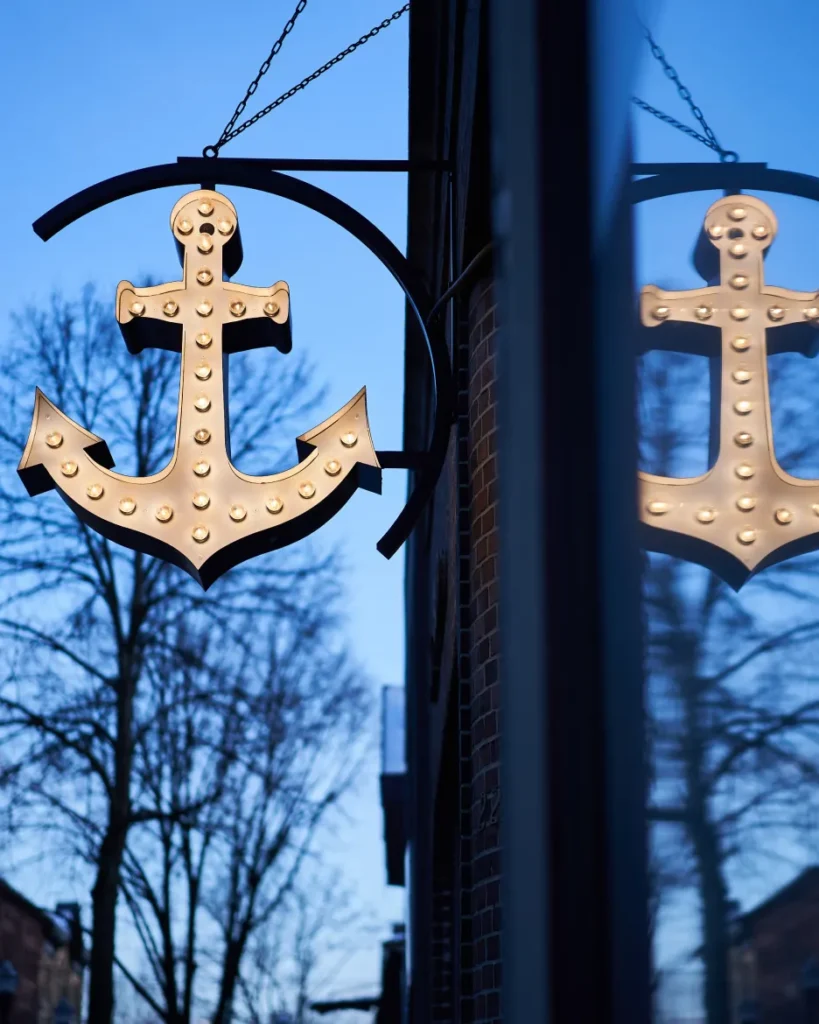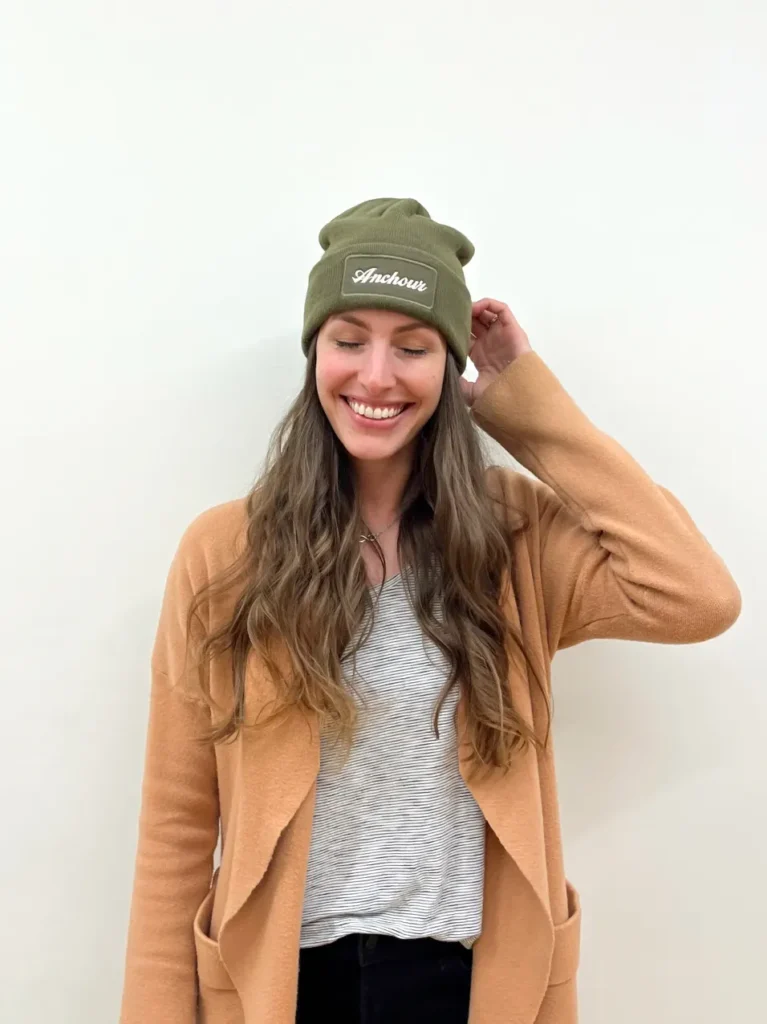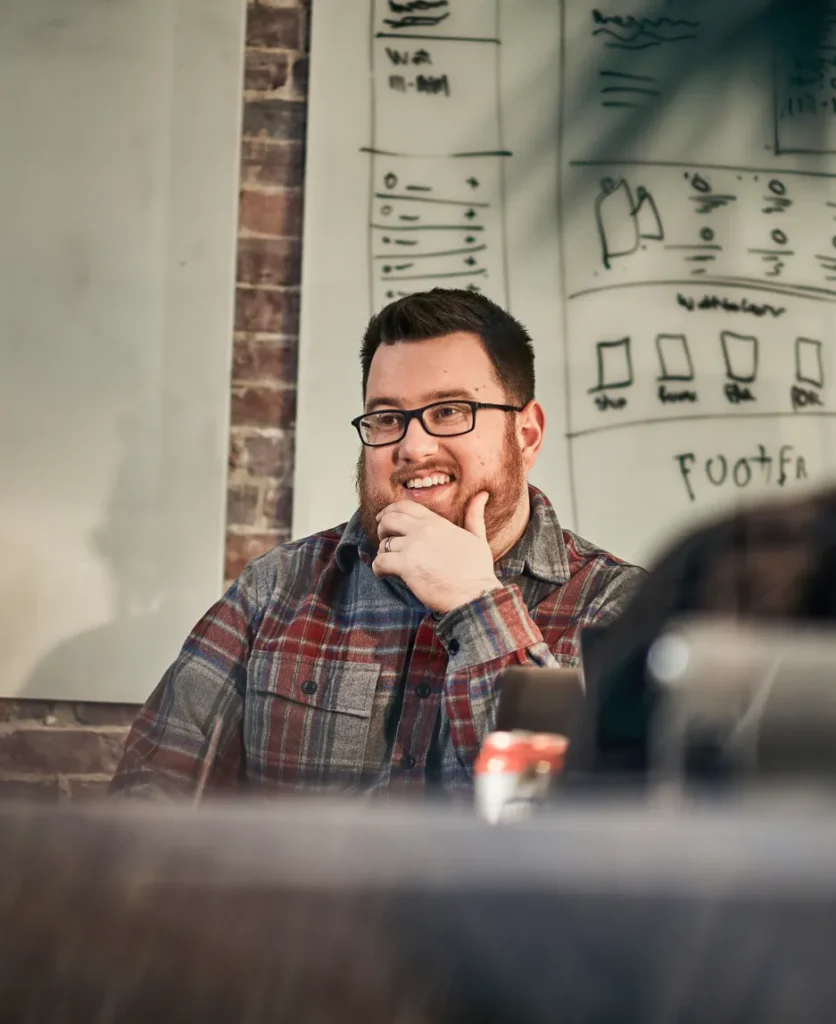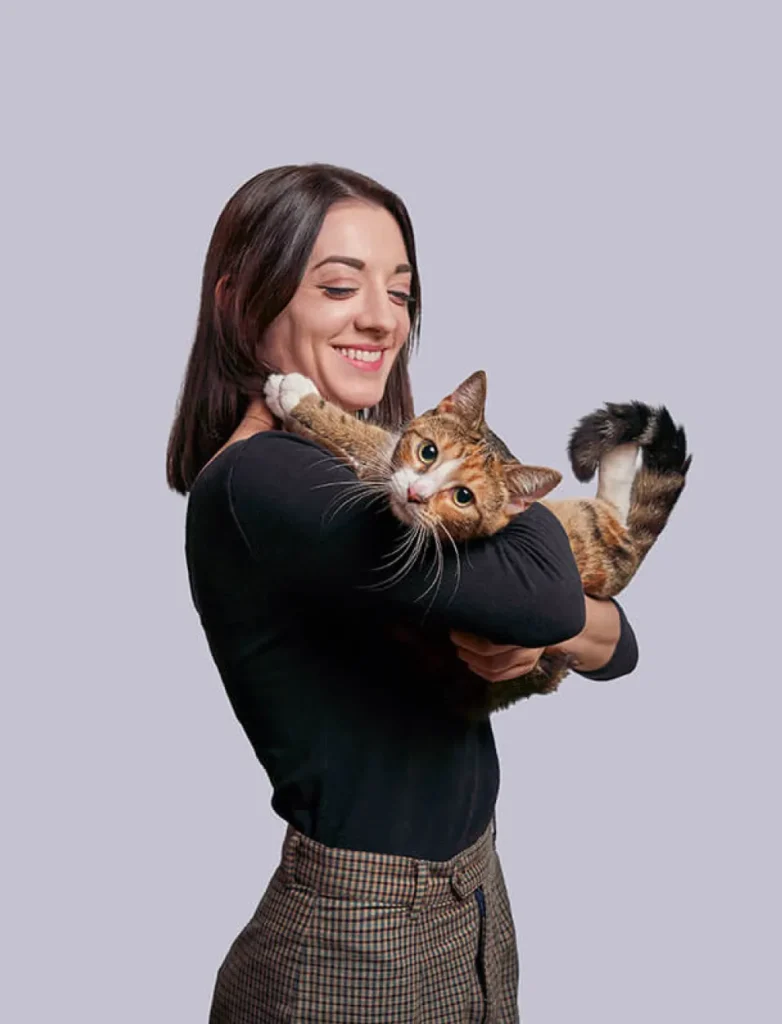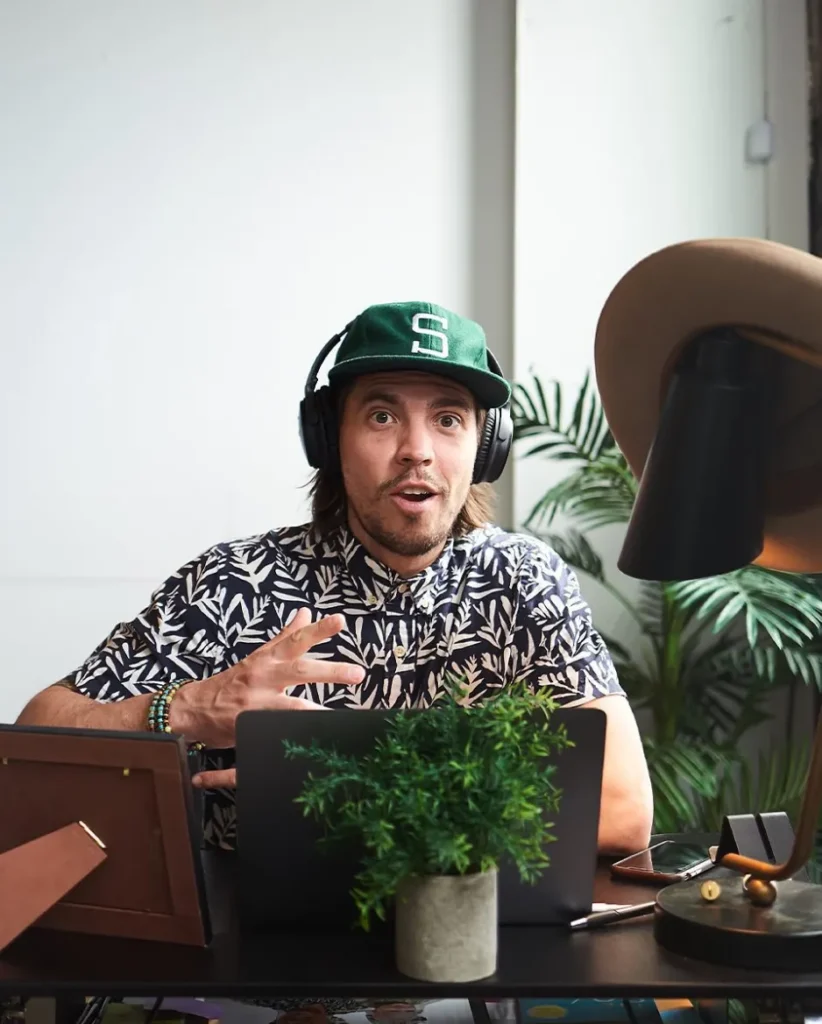 WE BUILD BRANDS
We're a strategic, creative partner to growing brands. We drive results through an integrated approach to branding, design, digital experiences, and marketing. We build brands that do good.
Work matters more than awards. But we like to win.
Our Team
We are a growing team of creative, hard-working, and super-unique individuals.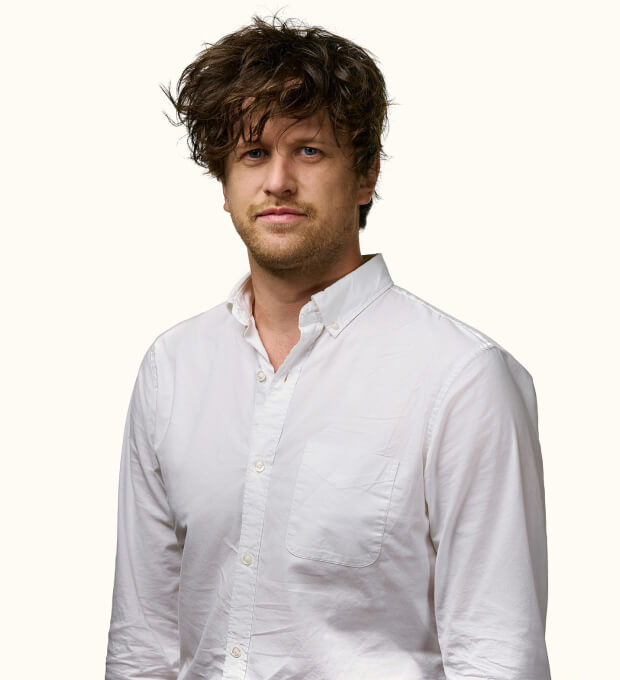 Stephen Gilbert
Partner, CEO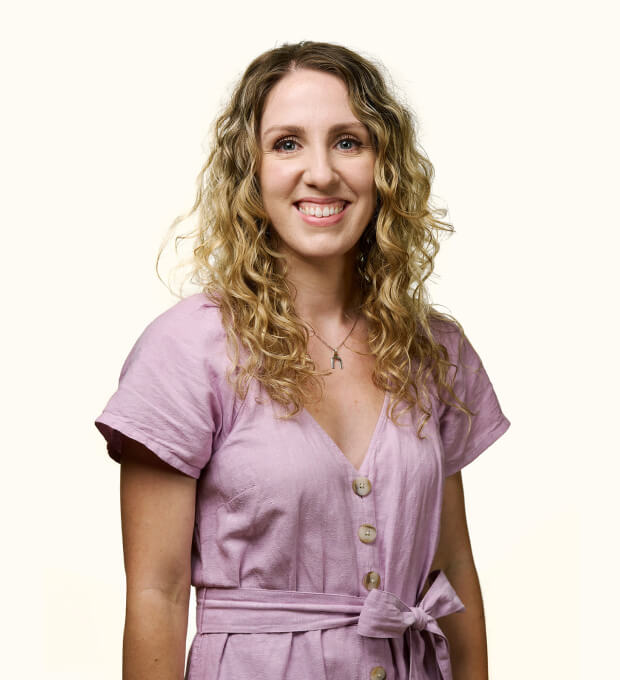 Victoria Richland
Partner, Creative Director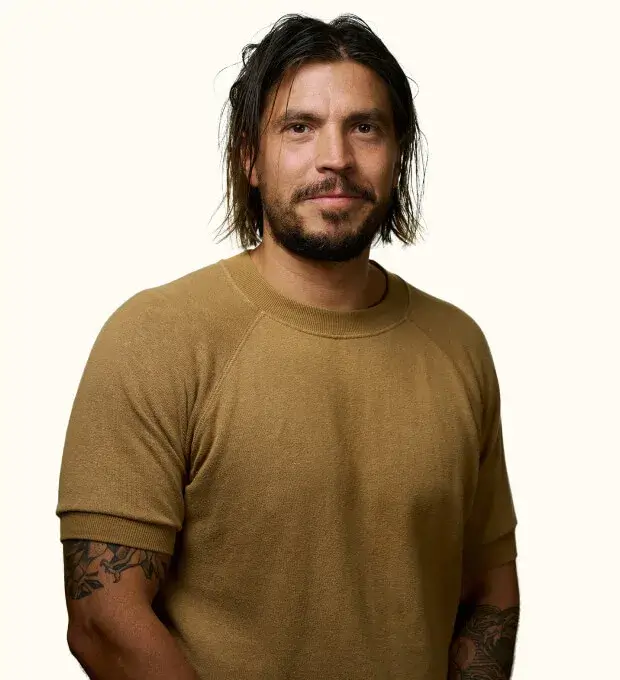 Josh Pritchard
Partner, President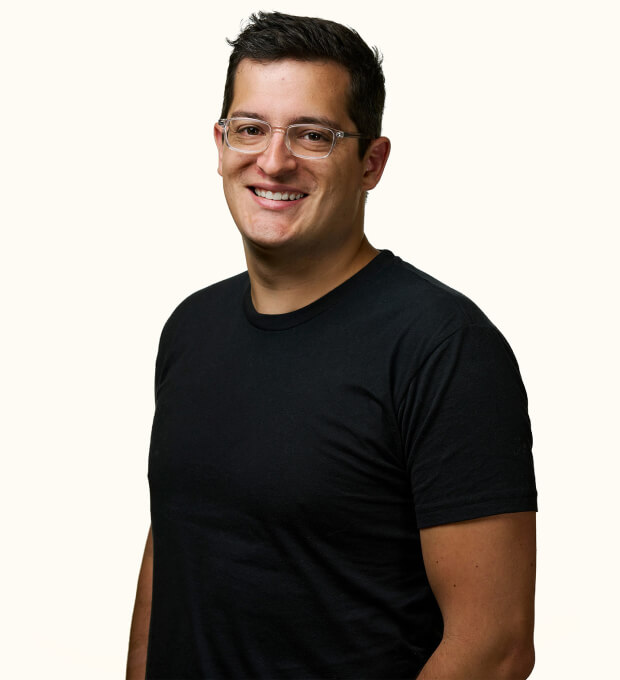 Matt Robitaille
Director, Development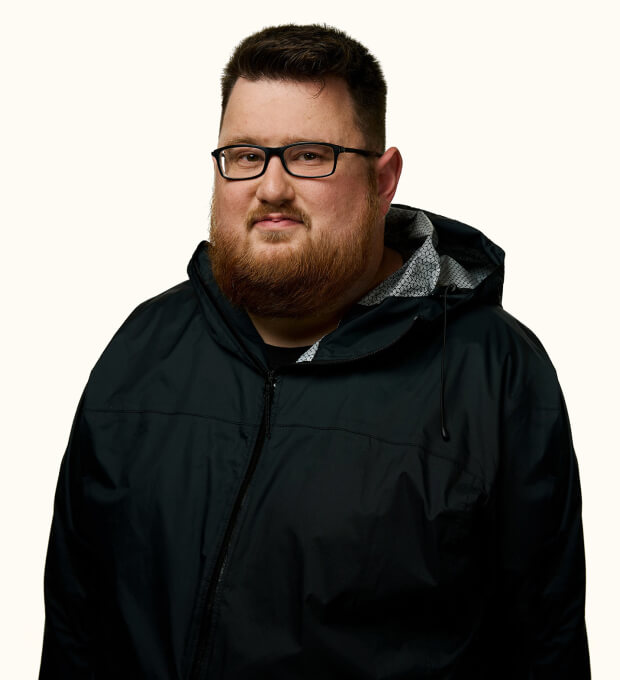 Marc Pierre
Director, Project Management
Matthew Ankeny
Director, Strategy & Content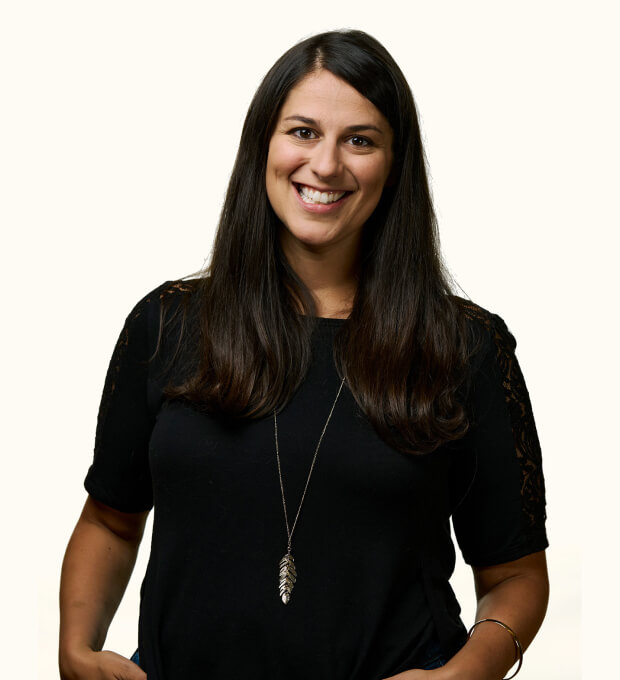 Aimee Labbe
Account Director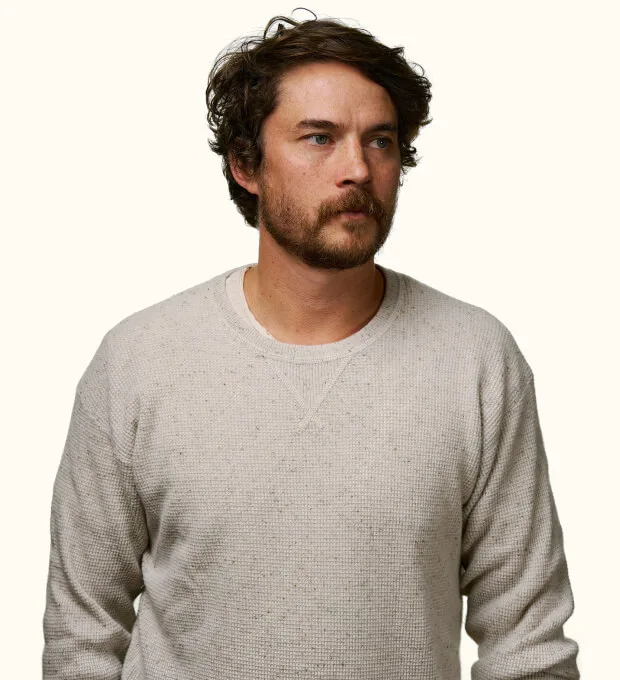 Chas Appleby
Creative Director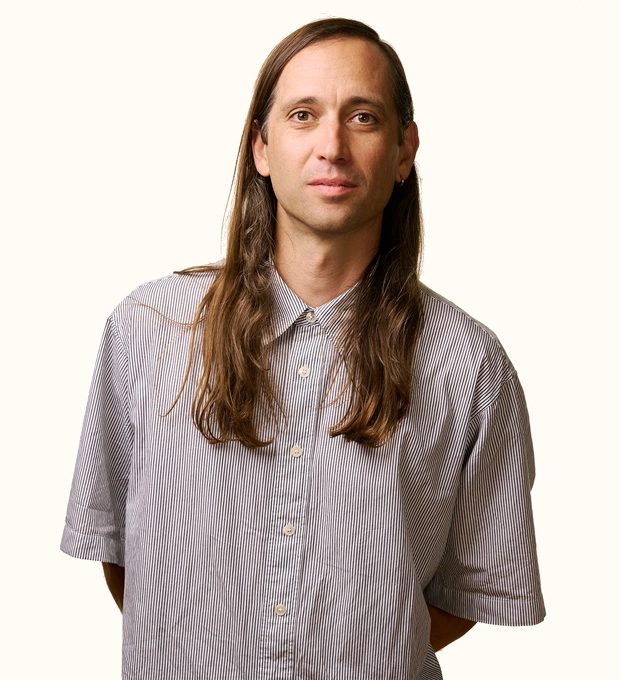 Dan Hanafin
Creative Director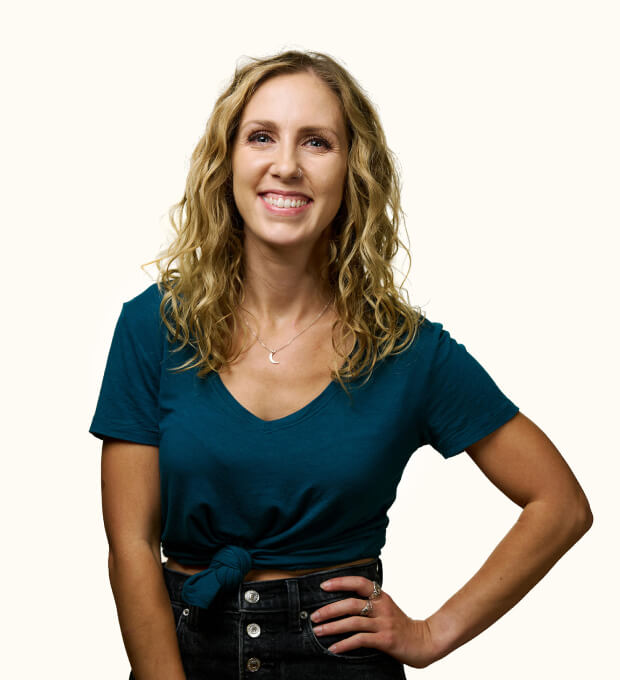 Jessica Richland
Sr. Project Manager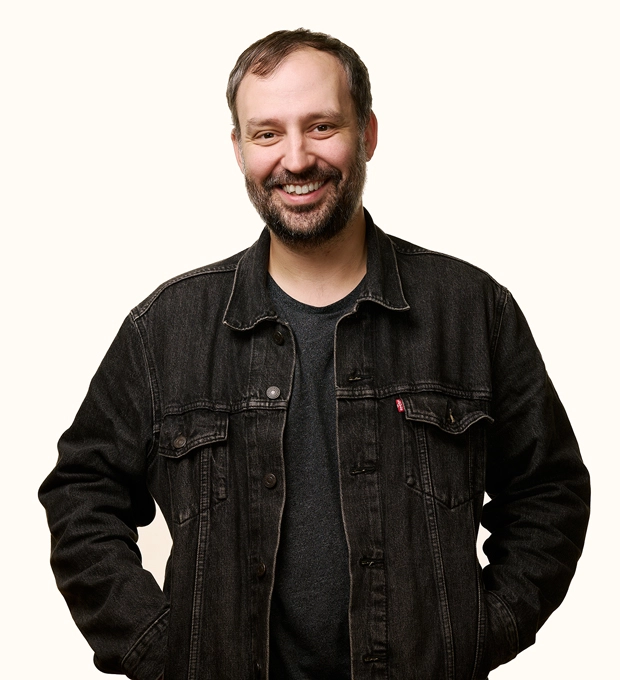 Michael Jones
Sr. Digital Producer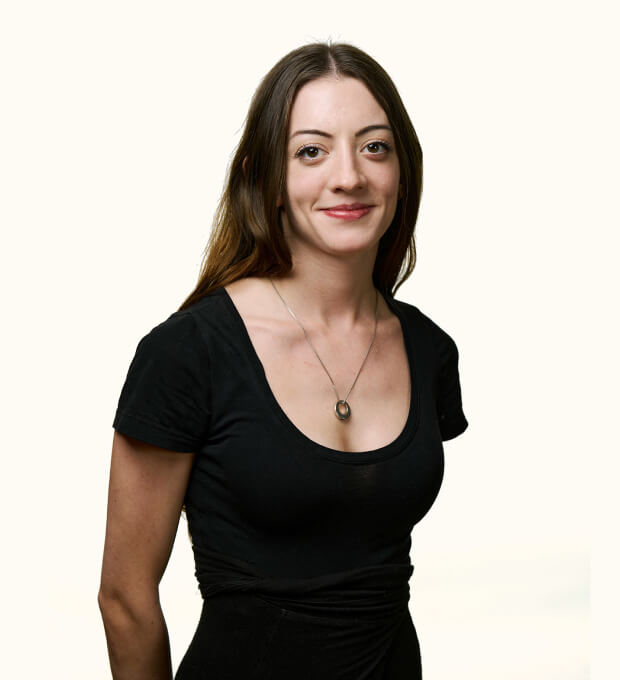 Kristen DeVico
Digital Design Director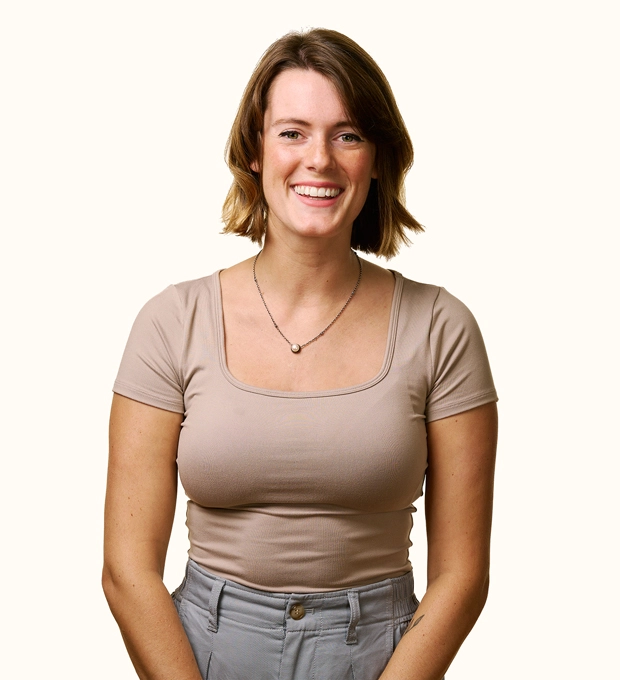 Danielle Dutile
Design Director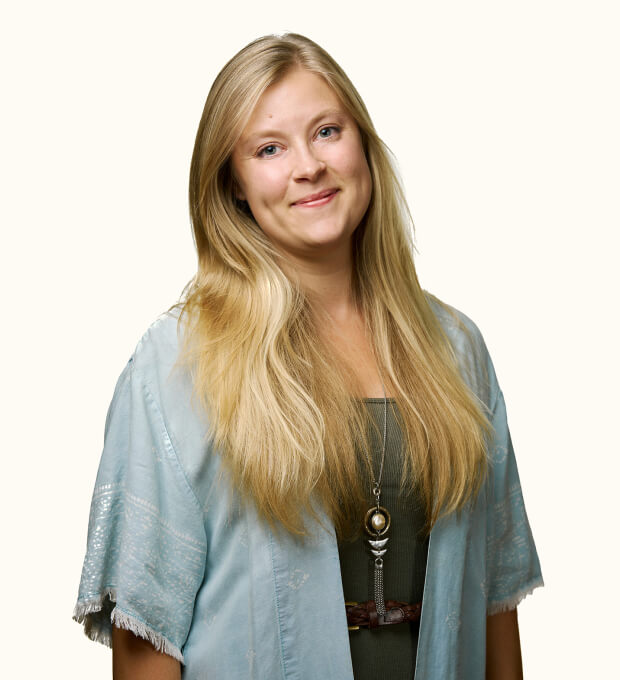 Olivia Gunn
Sr. Copywriter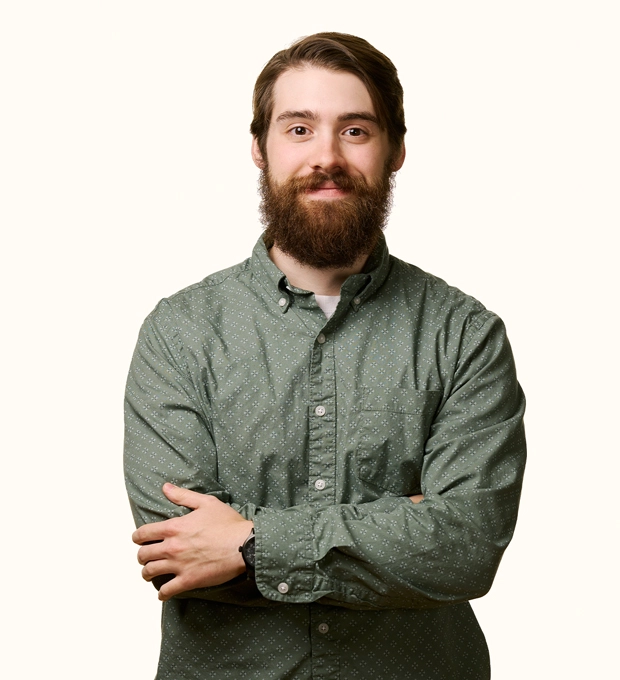 Adam Poulin
Digital Producer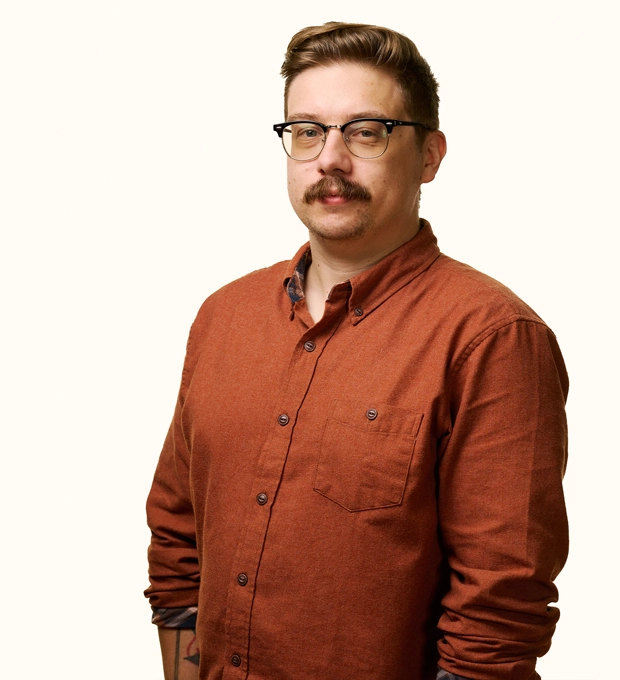 Rory McGuire
Front-End Developer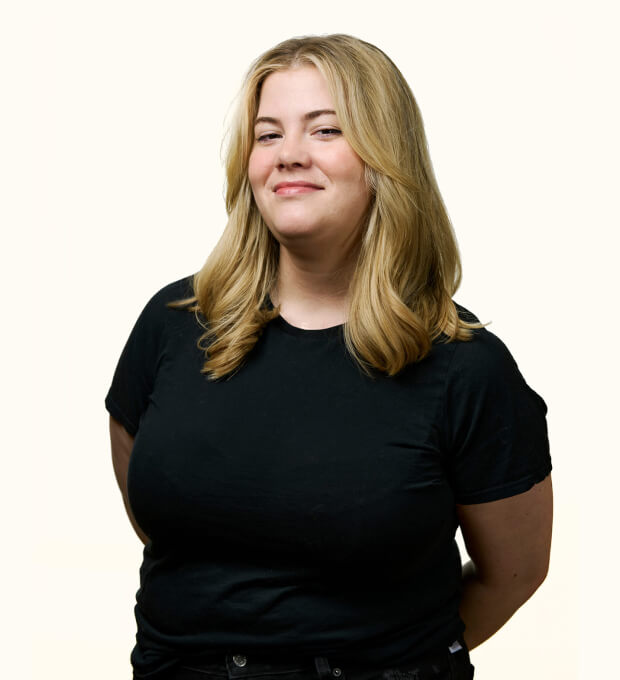 Brianna Davidson
Sr. Content Strategist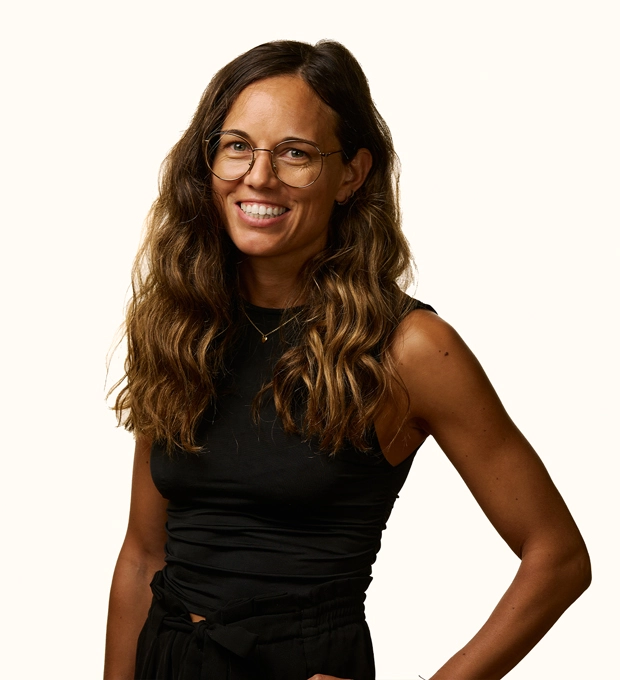 Krystle Thomas
Content Strategist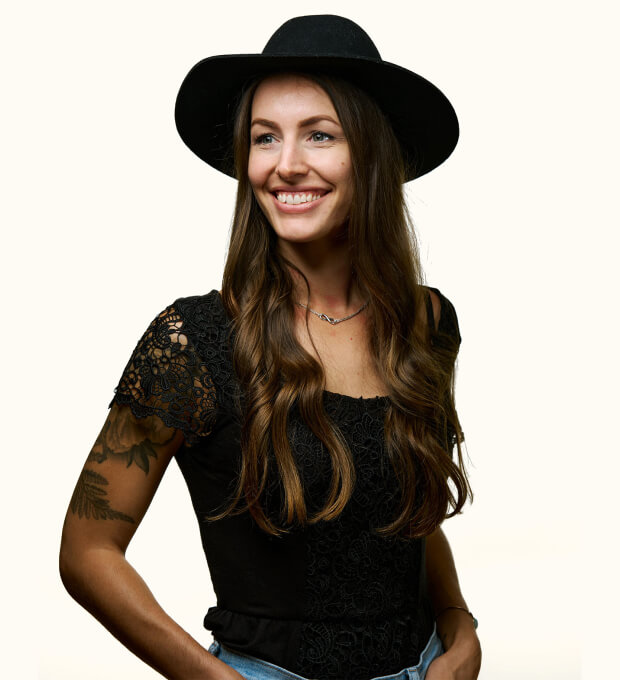 Kristina Saunders
Designer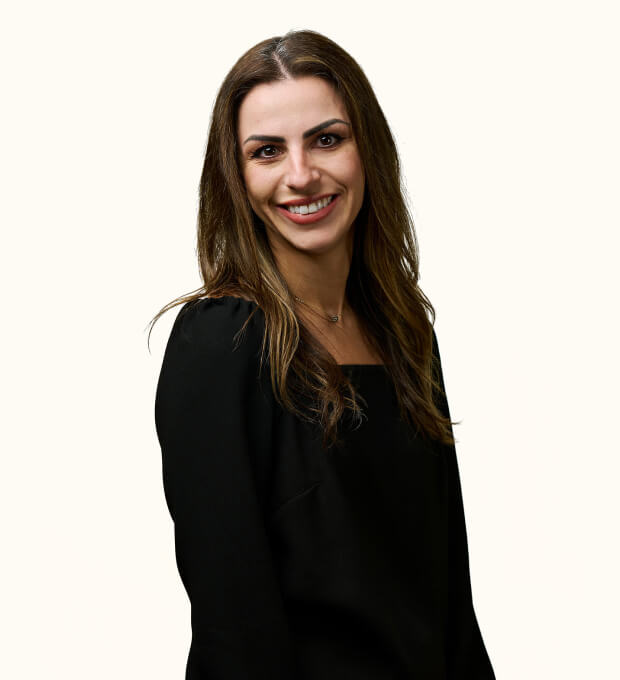 Sarah Hayes
Project Manager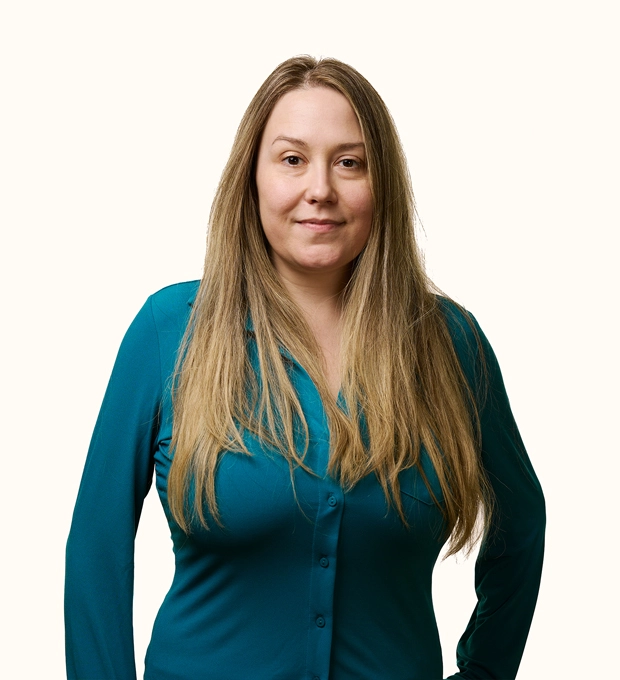 Kristin Berlehner
Front-End Developer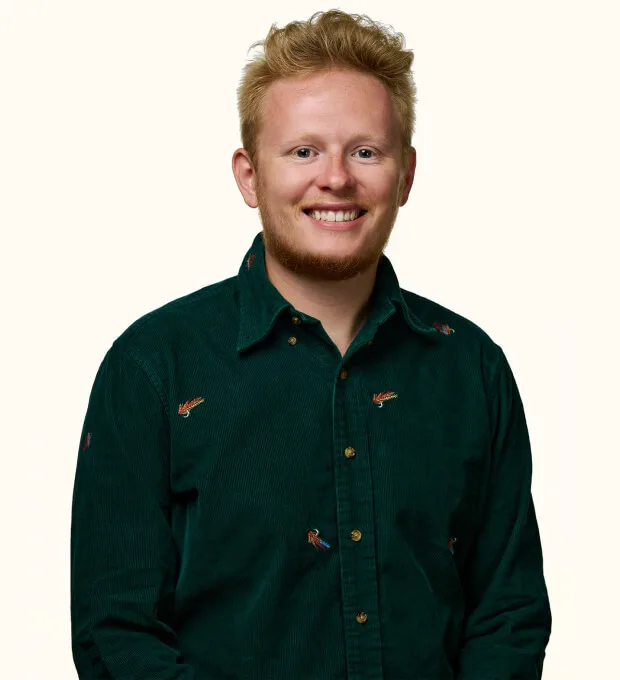 Devon Plummer
Digital Marketer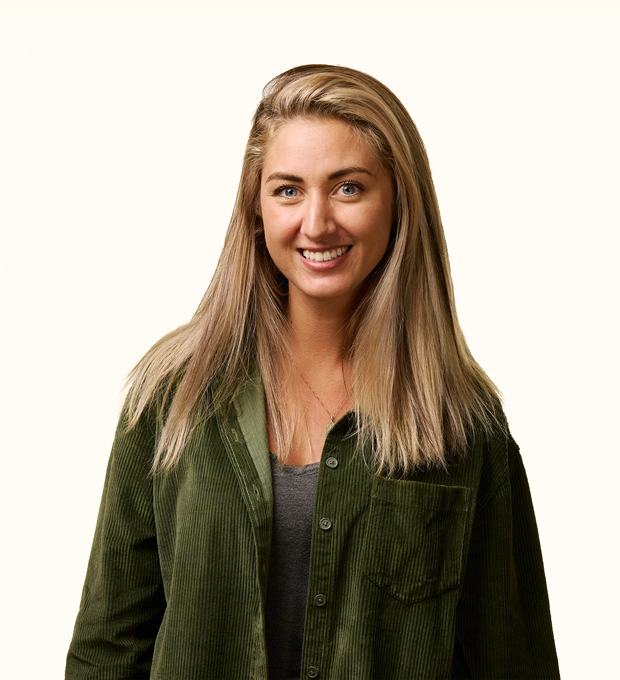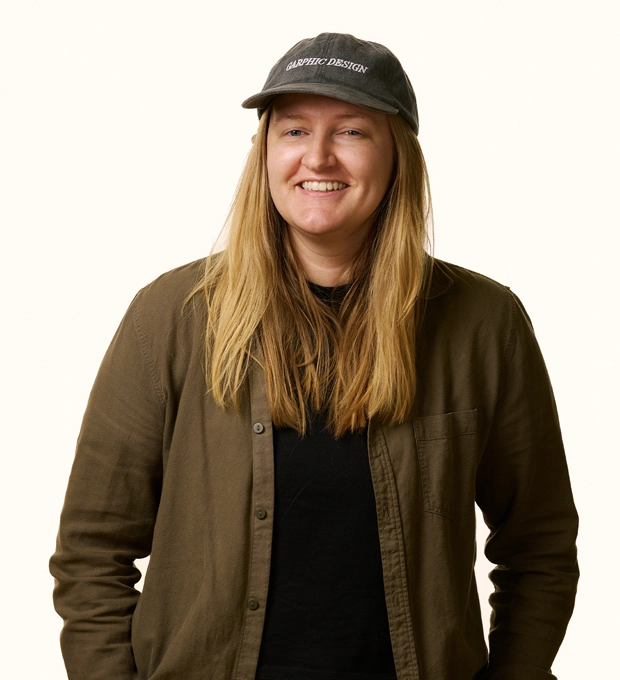 Our Mission
Discover greatness together.
Our Values
Make a difference
Focus on results that move the needle. Do the hard work and set a higher standard.
Challenge the process
Always work toward the best way forward. Ask questions, think widely, and evolve.
Listen first
Keep your mind open. Guide the conversation with consideration and humility.
Stay hungry
Never stop learning and growing. It takes guts and initiative to do great work.
Maintain balance
Take breaks, celebrate wins, and make it fun at work and beyond.
Develop, grow, and improve people's lives.
Let's talk.
Interested in working with us? Ready to start a project? If you're excited, we're excited. Drop us a line to start a conversation.
"*" indicates required fields