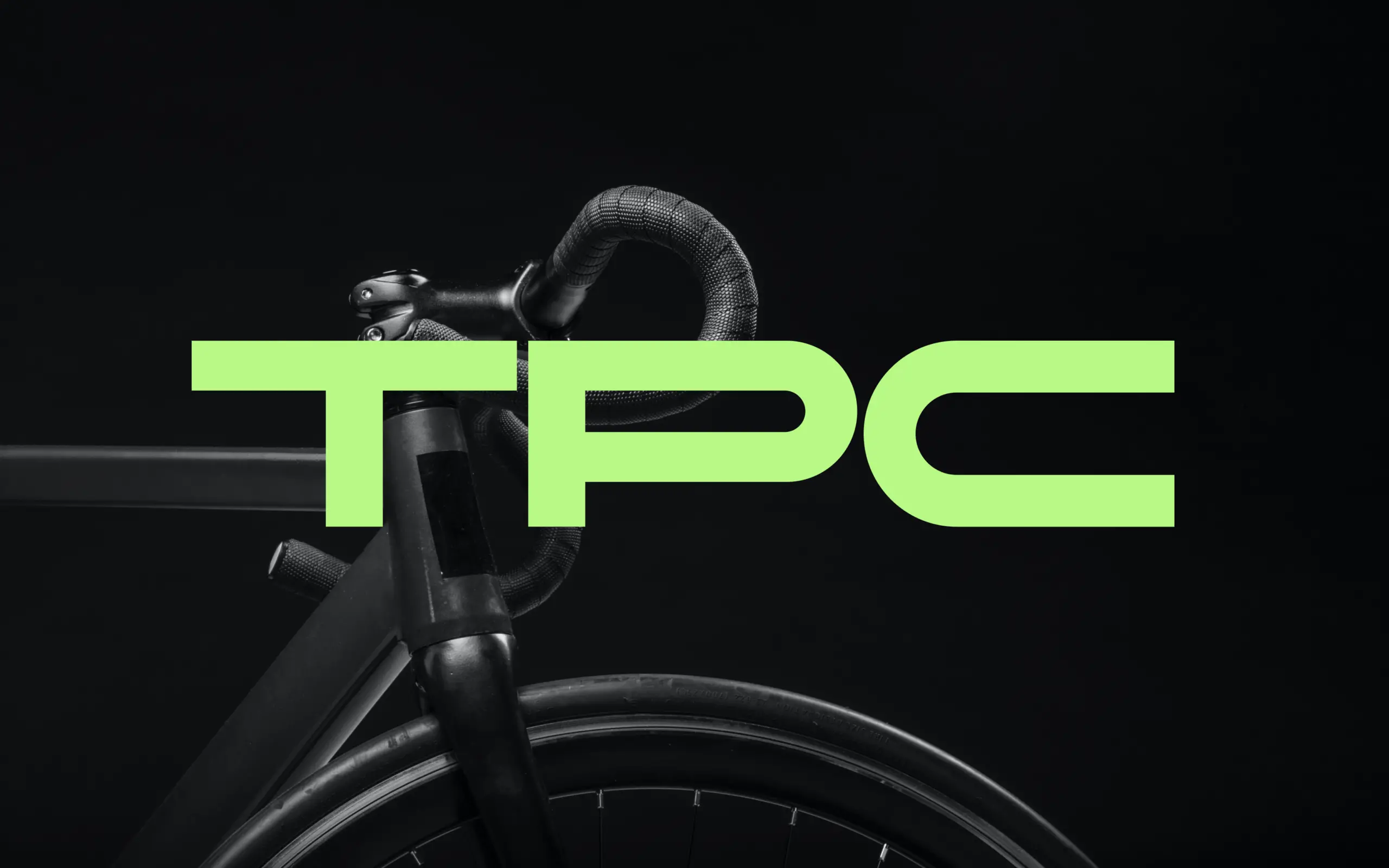 TPC
Come for the bikes, stay for the content
TPC, previously The Pro's Closet, partnered with Anchour to transform its Shopify website into a content and commerce conversion machine. To convey the ever-changing line up of bikes, we needed to create a live product feed and then mix in a customizable editorial presence to engage and retain the audience. We wanted to convey the perpetual motion of the brand, taking their new brand identity and deploying it across the Shopify frontend.
Industry
Services Provided
Accessibility Testing
UI Design
Website Development
Shopify Development
Search Engine Optimization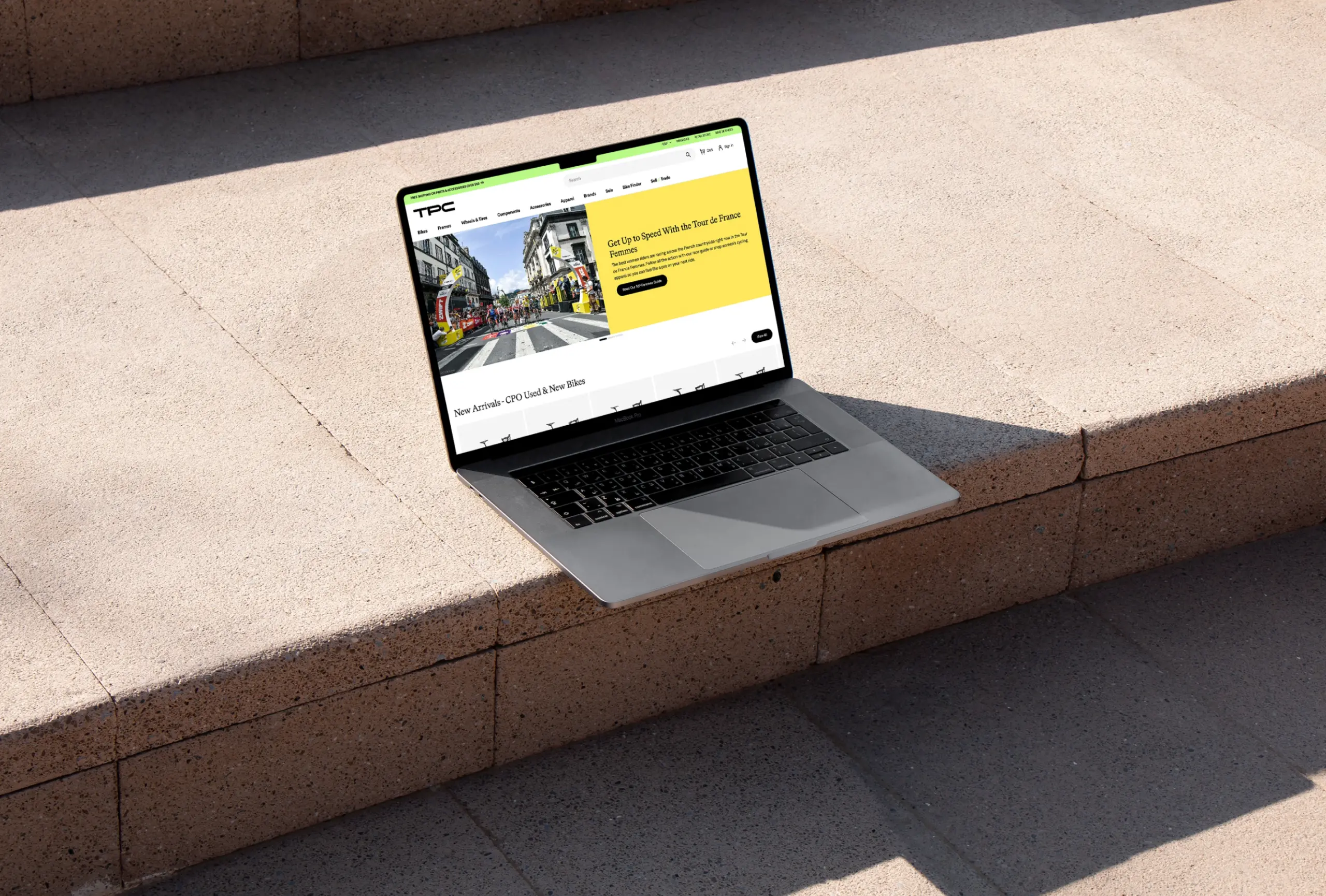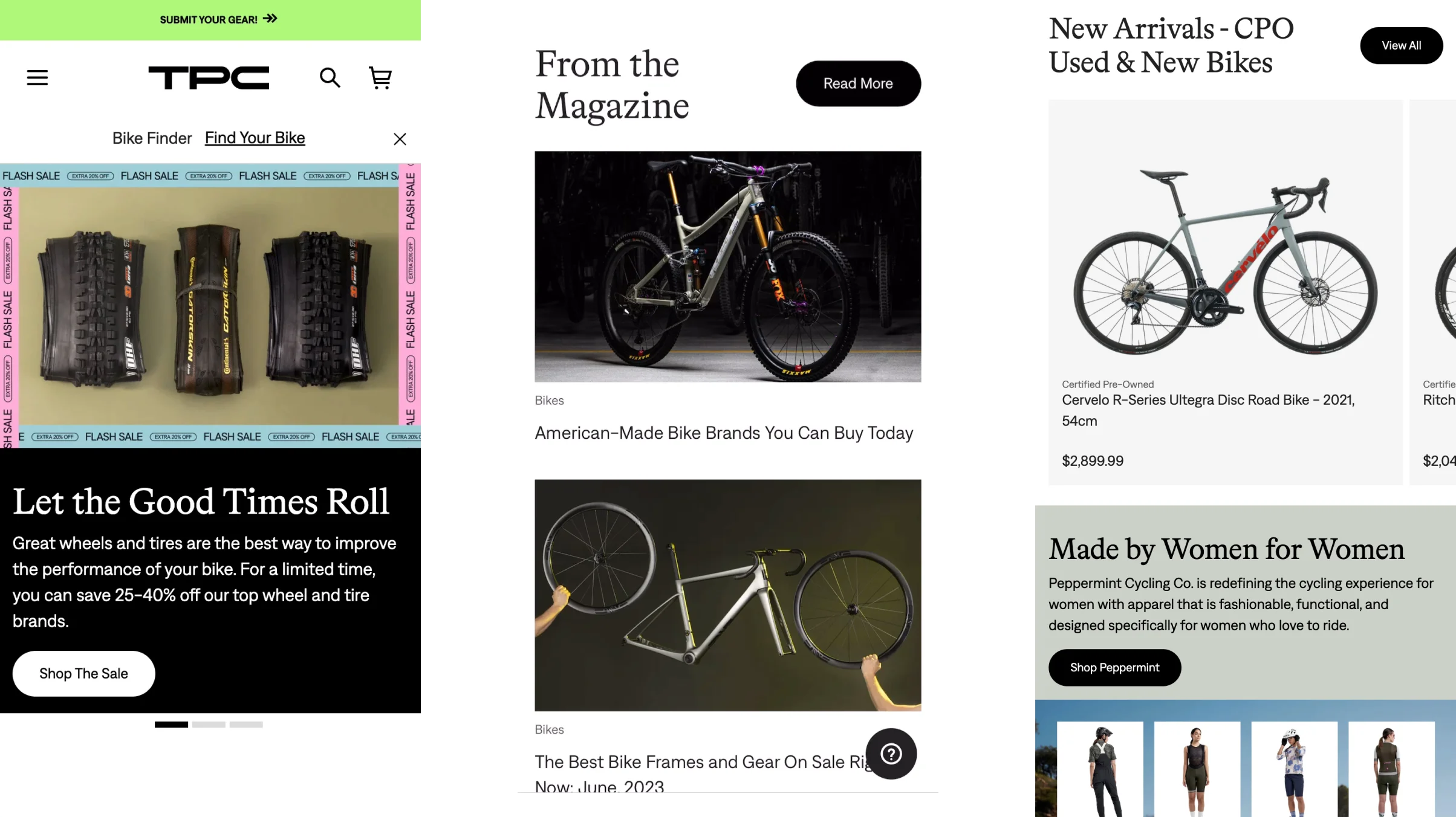 Building the hub
Anchour worked as TPC's Shopify frontend developer, as well as doing some content strategy, UX, and web design. We started with key marketing pages: homepage, custom landing pages, and the blog, to bring a 1.5 brand look to life. We'd deploy those pages and be ready to iterate once TPC's rebrand was complete. Then, we'd take data-driven learnings and apply it to a whole new frontend with the new brand.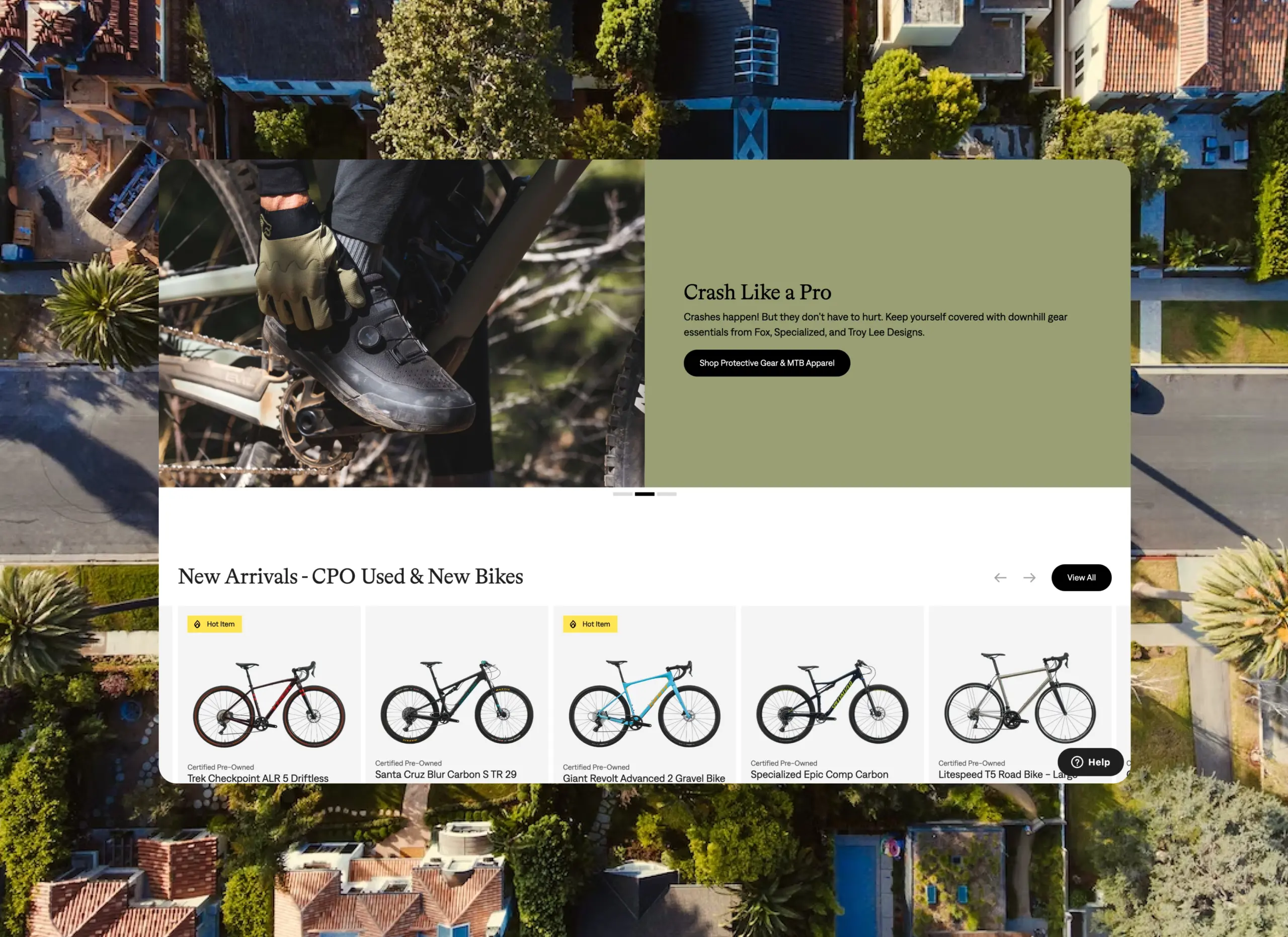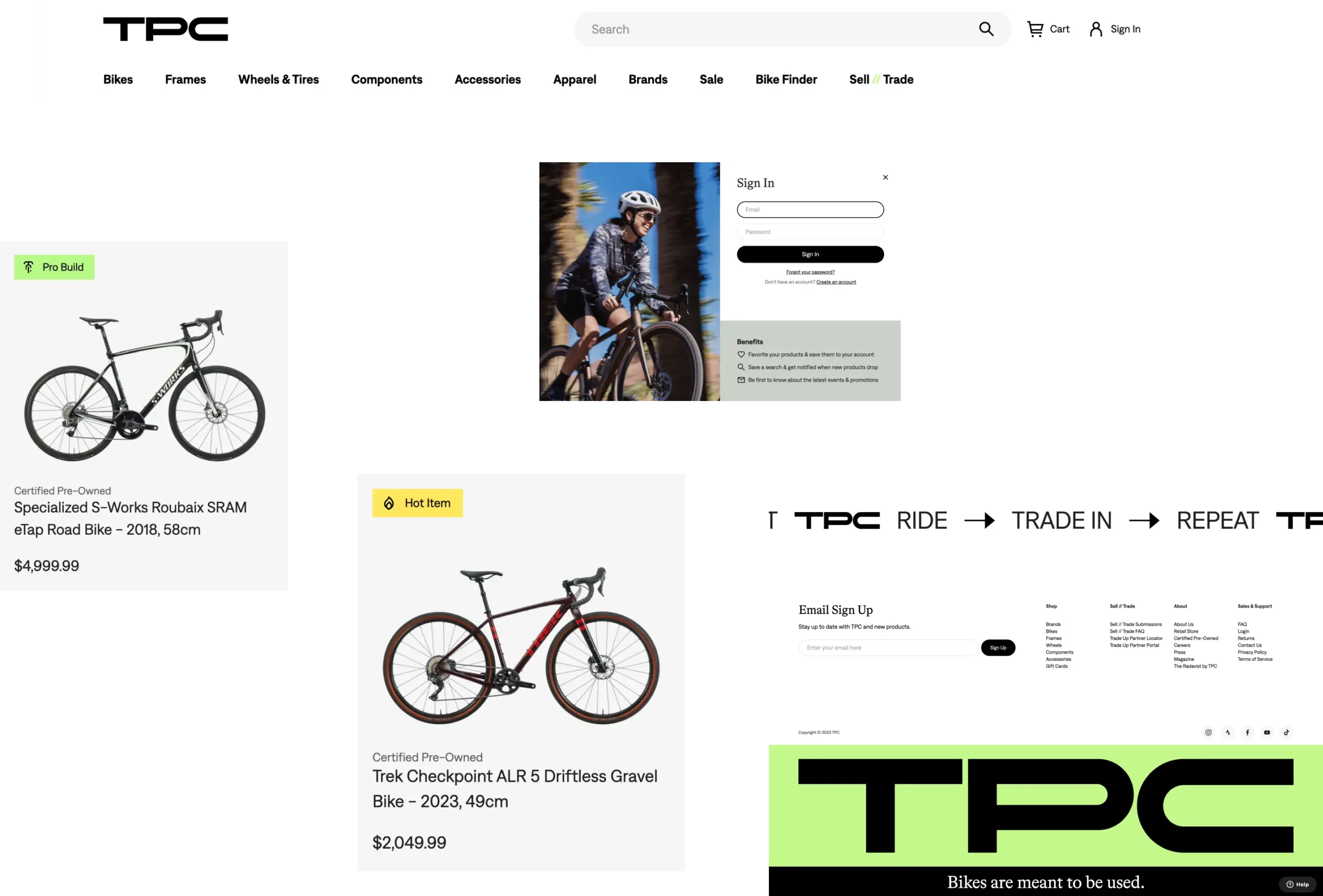 Pedaling toward success
We integrated in a live product update feed, which immediately became the top clicked element on the page. We also added in editorial content blocks, creating a community of repeat visitors. TPC's new identity brought the whole experience together, and we worked with their internal UX and Design team to bring their fresh look to life.