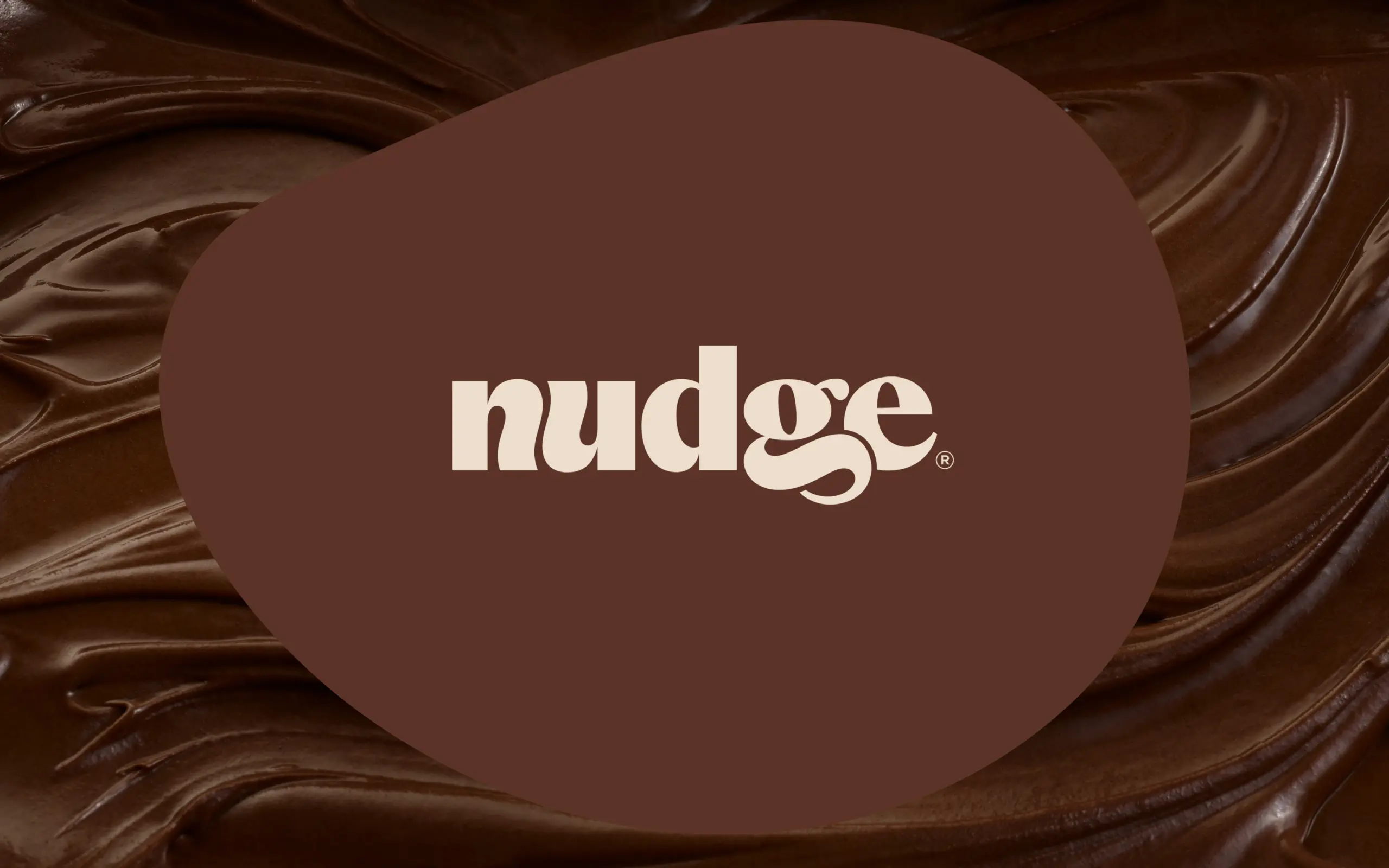 Nudge
Edible coffee? Yes, please
Nudge is a unique snack company that crafts coffee you can eat. With an excellent product but an underperforming website, Nudge came to Anchour for a complete redesign that would upgrade and streamline its shopping experience. The digital marketing presence would then be amped up to introduce new audiences to the brand's new site for conversion.
Industry
Services Provided
UX + Web Design
Campaigns & Advertising
UI Design
Marketing Materials
Marketing Strategy
Analytics & Reporting
Paid Search & Social
Shopify Development
Performance Marketing
Creative Direction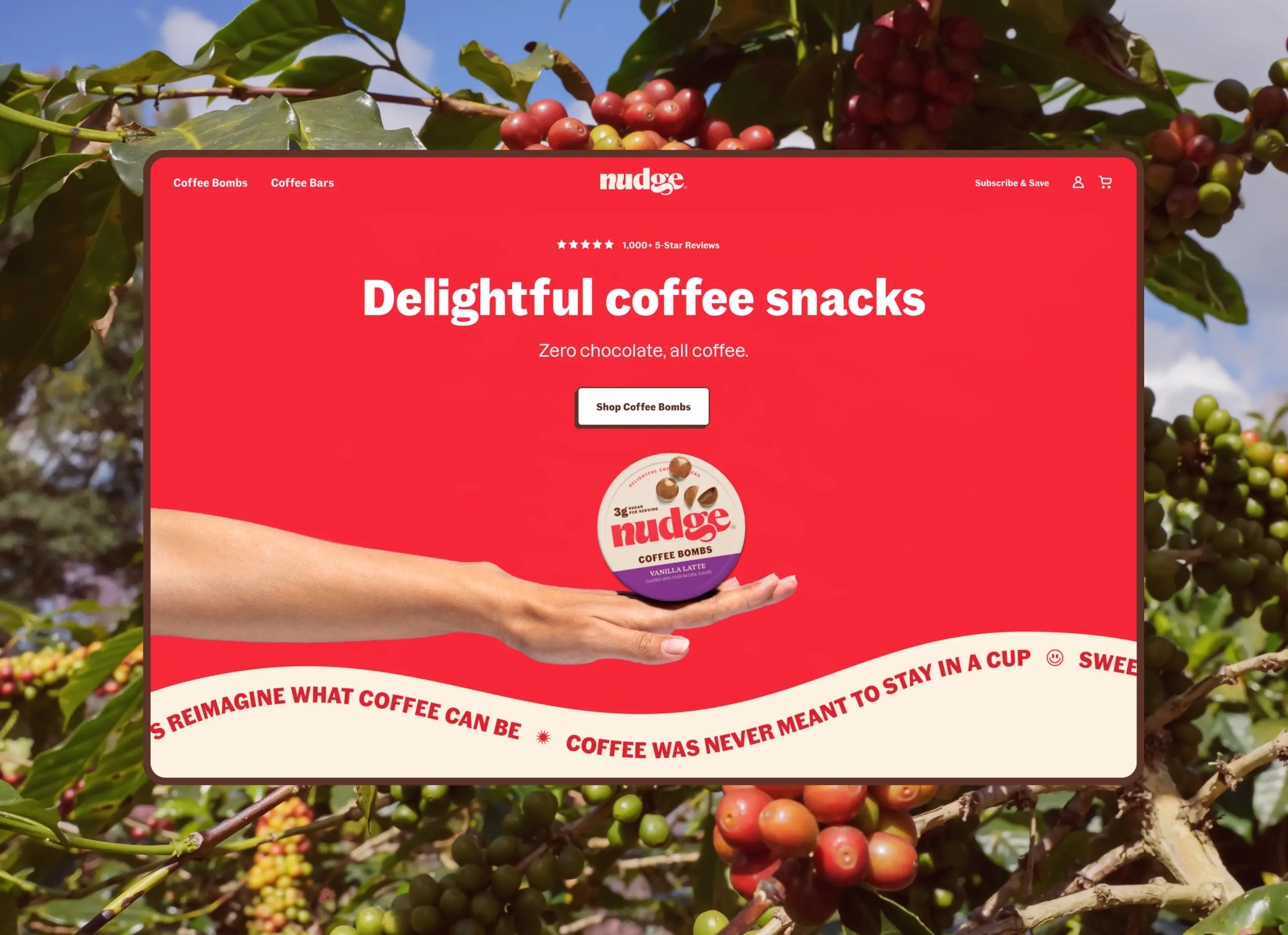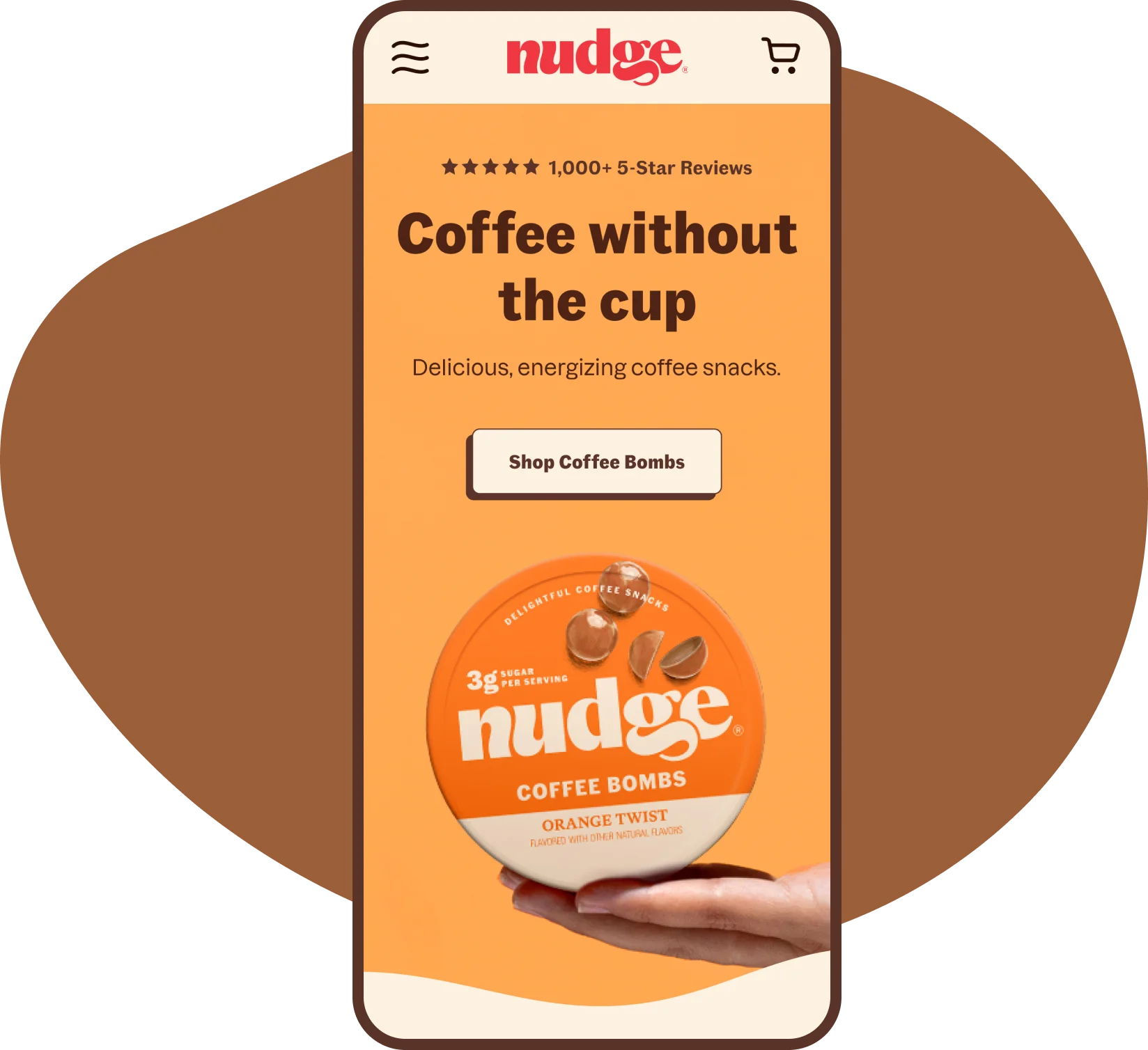 Grinding for gains
To increase Nudge's ecommerce revenue, we would redesign and rebuild the website for conversion, ease of use, and accessibility. In addition, we would audit digital efforts and identify ways to improve impact and reach, matching messaging and design to the energy, enthusiasm, and innovation of its product.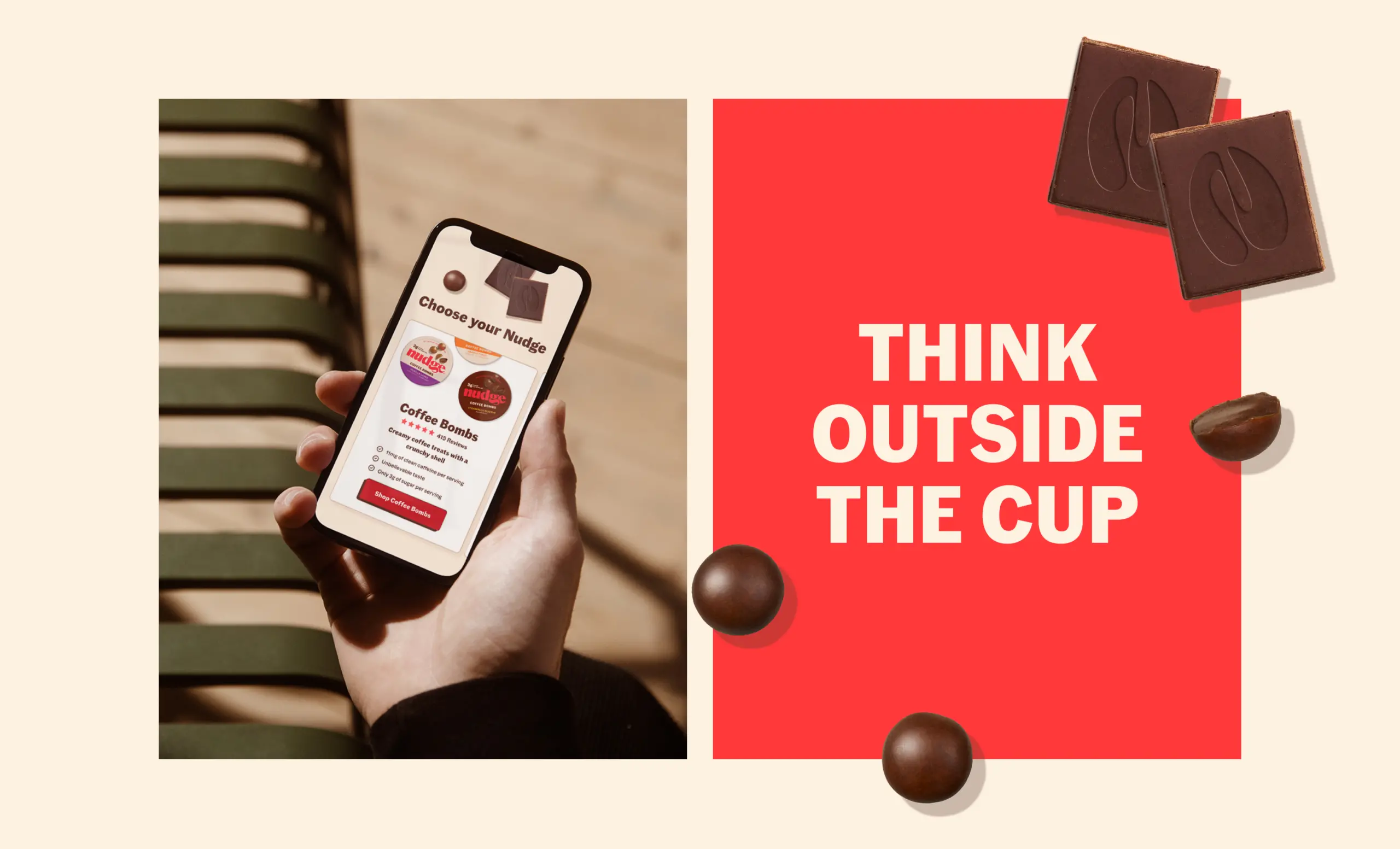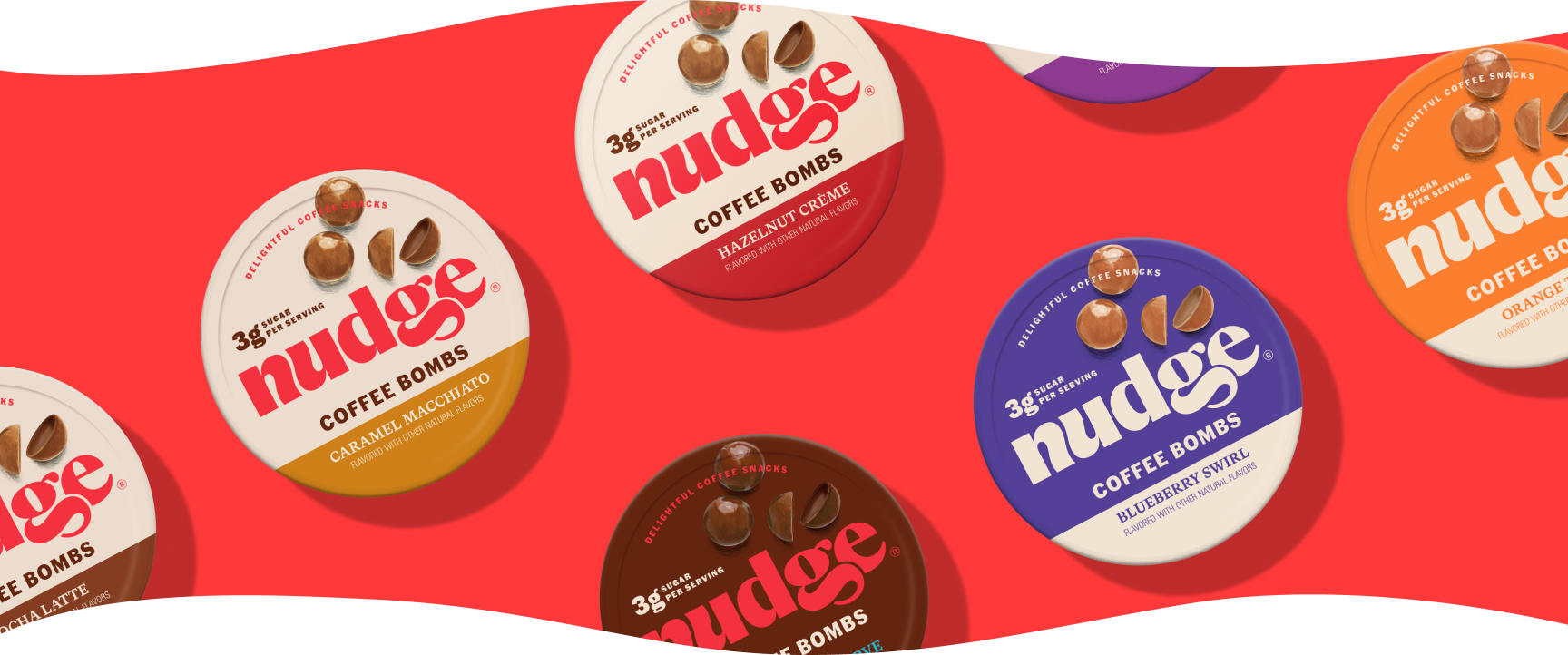 A click away from caffeinated goodness
For the website revamp, we improved the messaging, PDPs, added a slideout cart, and upsell functionalities. On the digital ad side, we refined SEO, paid search, emails, and social presence. Updated creative brought in bold designs, animations, and copy that captured the right balance of playful and informative. Altogether, we constructed a better-performing ecommerce experience, deploying conversion best practices.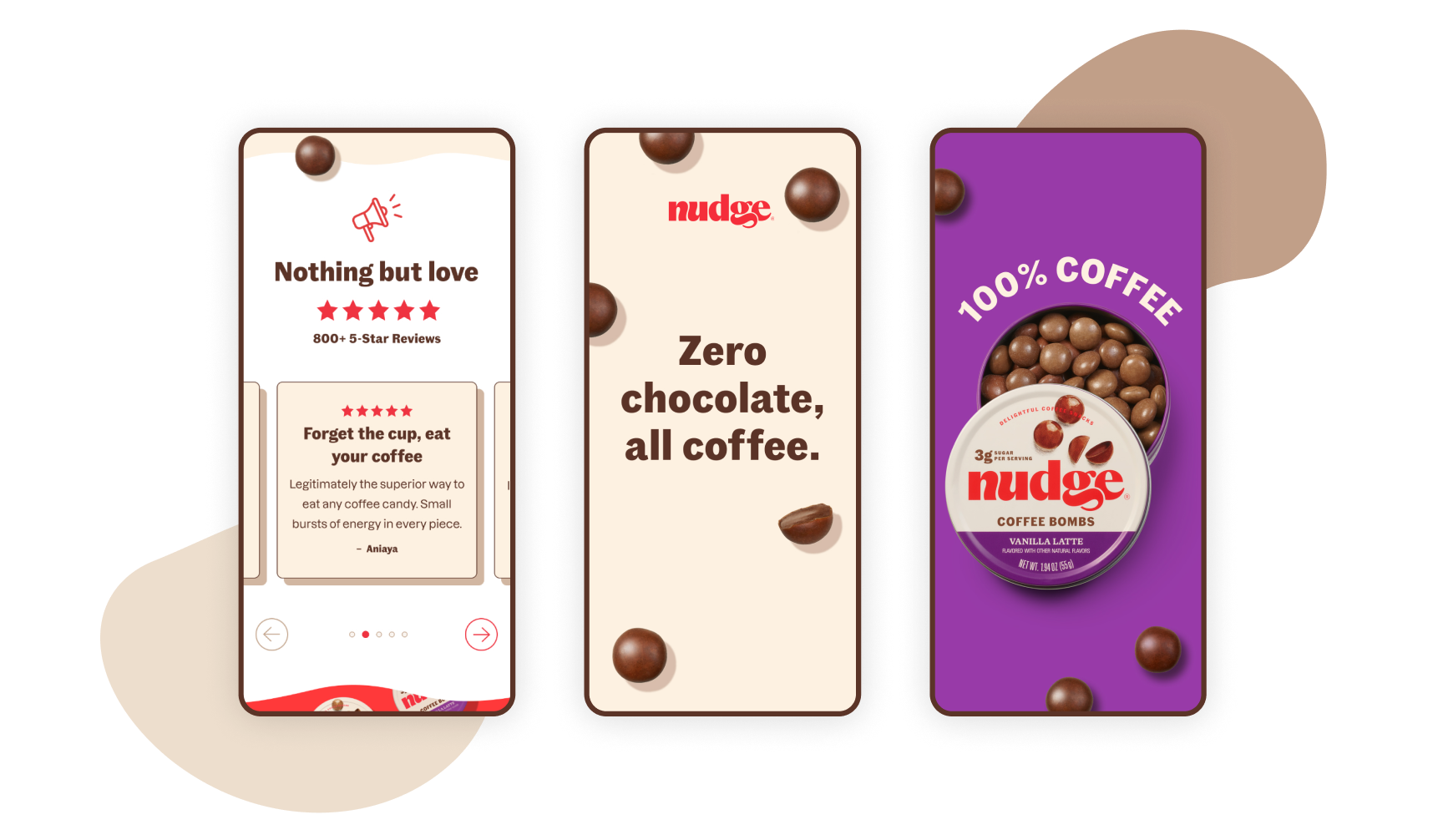 Energizing conversion rate
The revamp of the ecommerce experience — website and CRM — along with the reworked digital marketing strategy and creative assets worked exactly as intended — sales went up, as did conversion rates and, for extra good energy, subscriptions.
172%
sales increase in 4 months
16%
increase in conversion rate
24%
increase YOY by month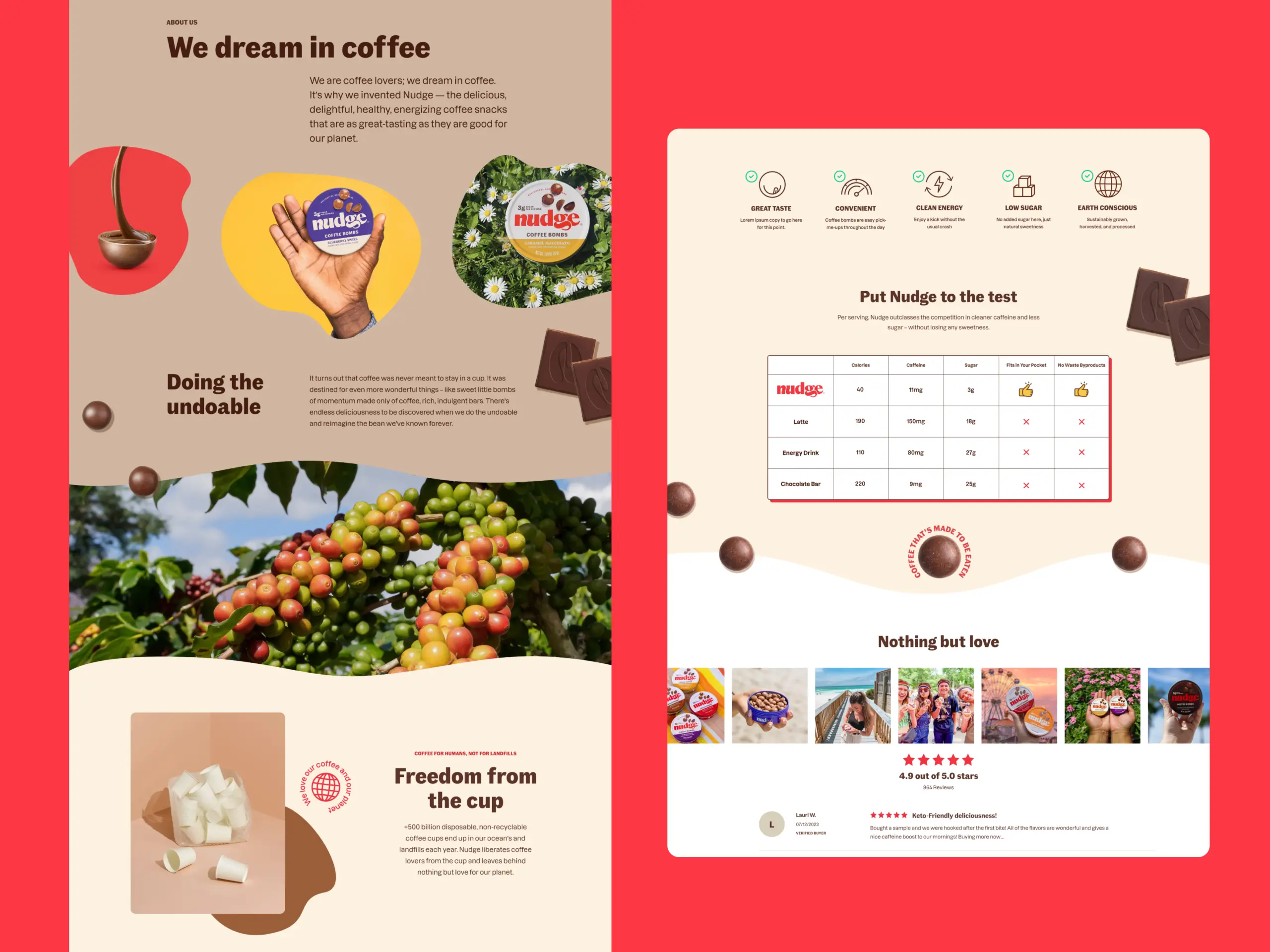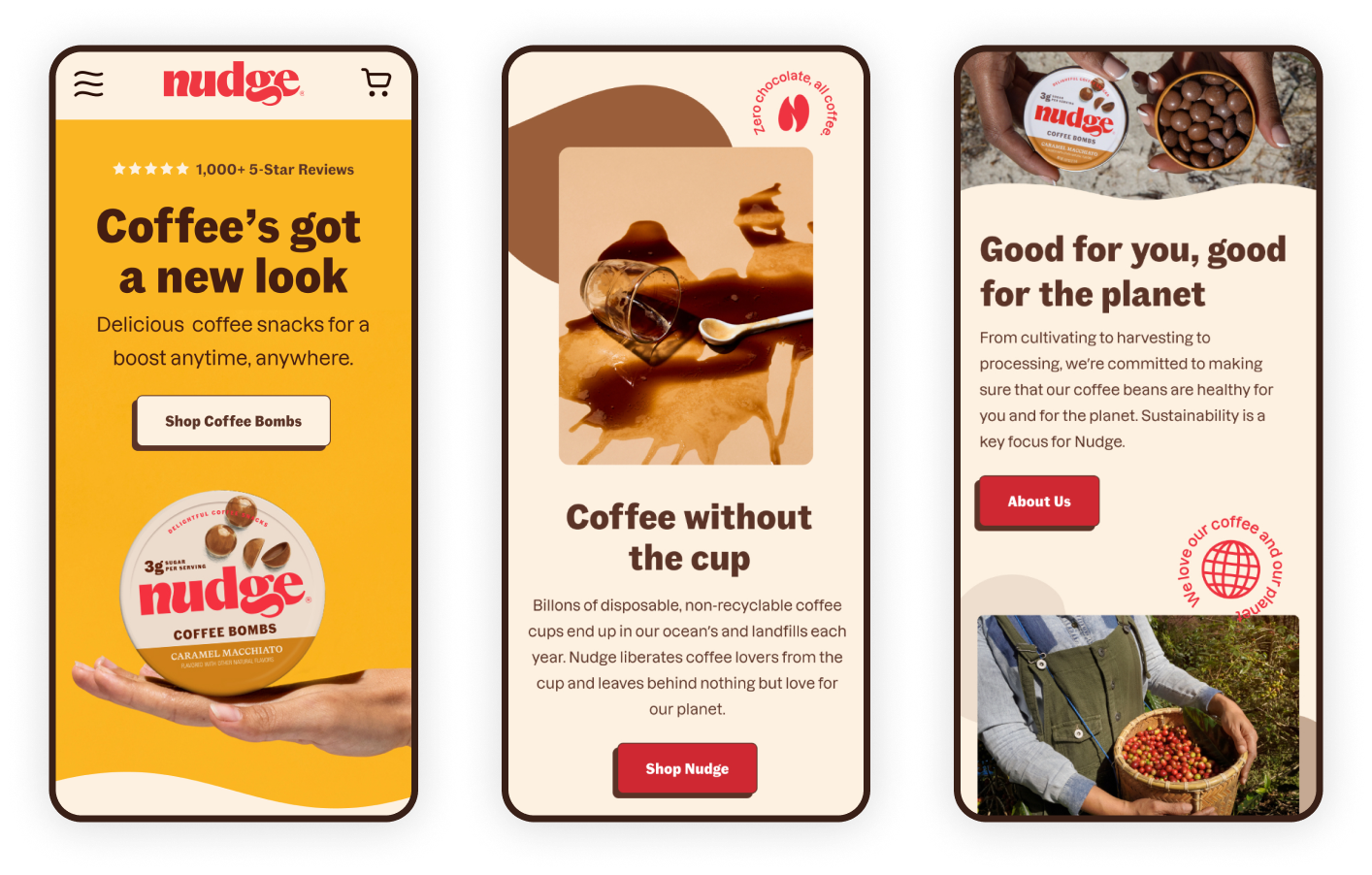 "I highly recommend working with Anchour — they're knowledgeable, experienced, and great to work with. They're very collaborative and always want to ensure they listen to their clients and understand the problem.

Since Anchour launched our website, we've doubled our business. We saw a 100% increase in our sales almost immediately, and we've grown our email acquisition rates by around 200% as well."

– TOM FERGUSON, CEO, NUDGE