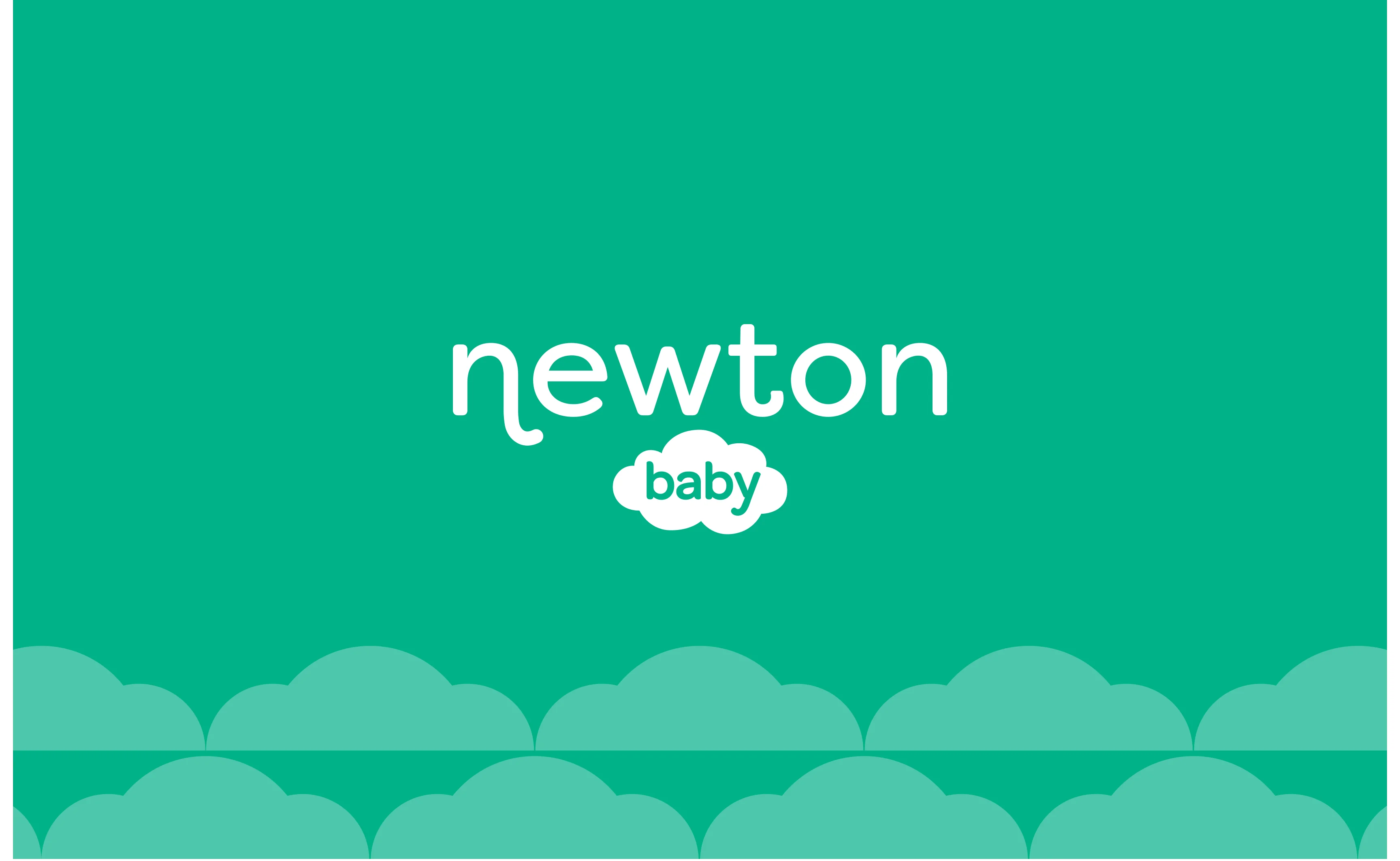 Newton Baby
Safe, breathable, and unforgettable
Newton Baby, creators of the #1 rated baby crib mattress in the world, approached Anchour with a clear mission: to reimagine and elevate their brand identity, packaging, and digital presence, aligning their brand experience with the care and innovation invested in each of their products.
We developed a solid foundation that included impactful messaging and a brand identity designed to empower and reassure parents that they deserve only the best for their cherished little ones. This partnership between Newton Baby and Anchour not only met the challenge, but set new standards in the industry for excellence and distinction.
Industry
eCommerce
Consumer Products
Services Provided
Photography & Video
Brand Strategy
UX + Web Design
Marketing Materials
Brand Identity
Performance Marketing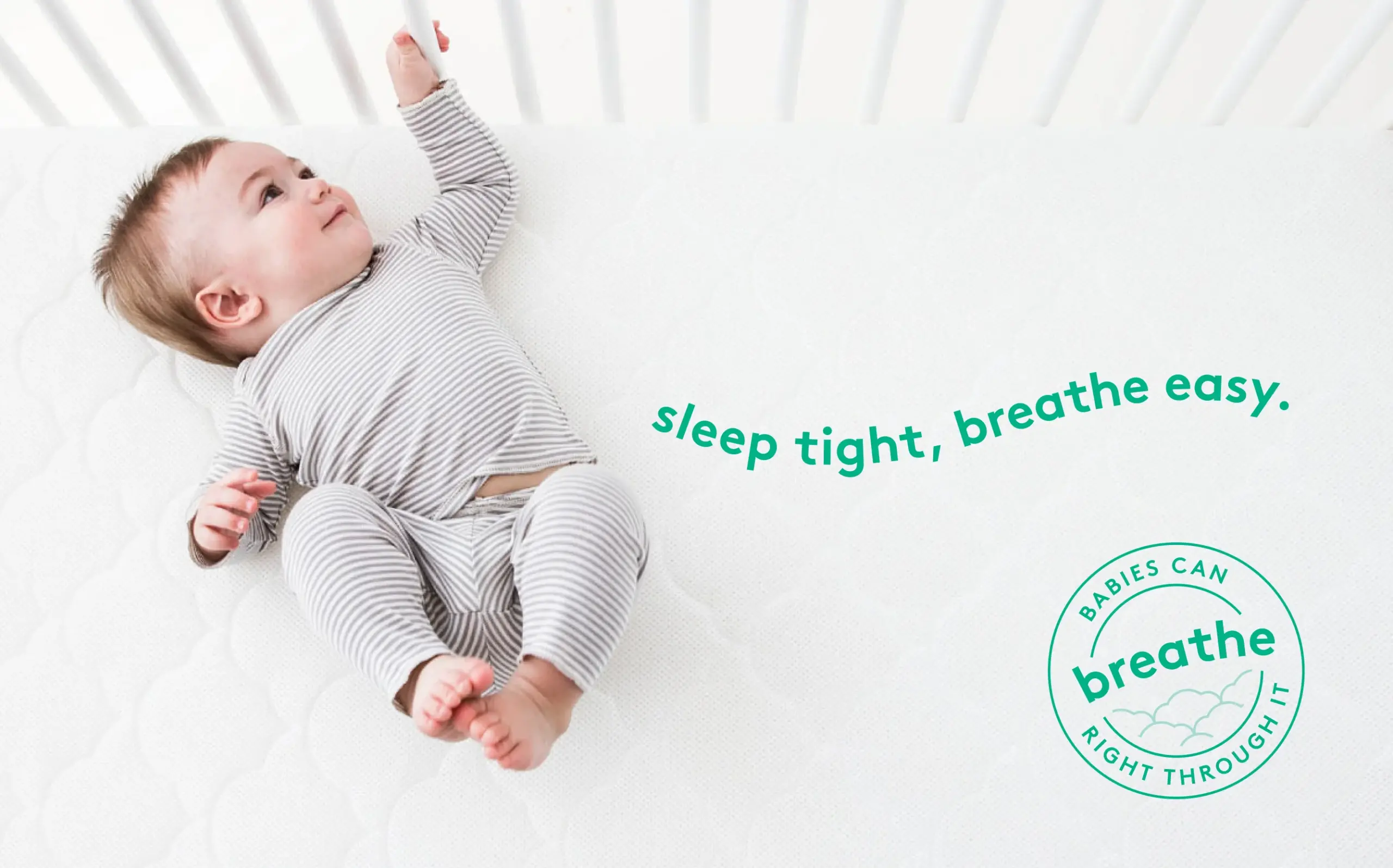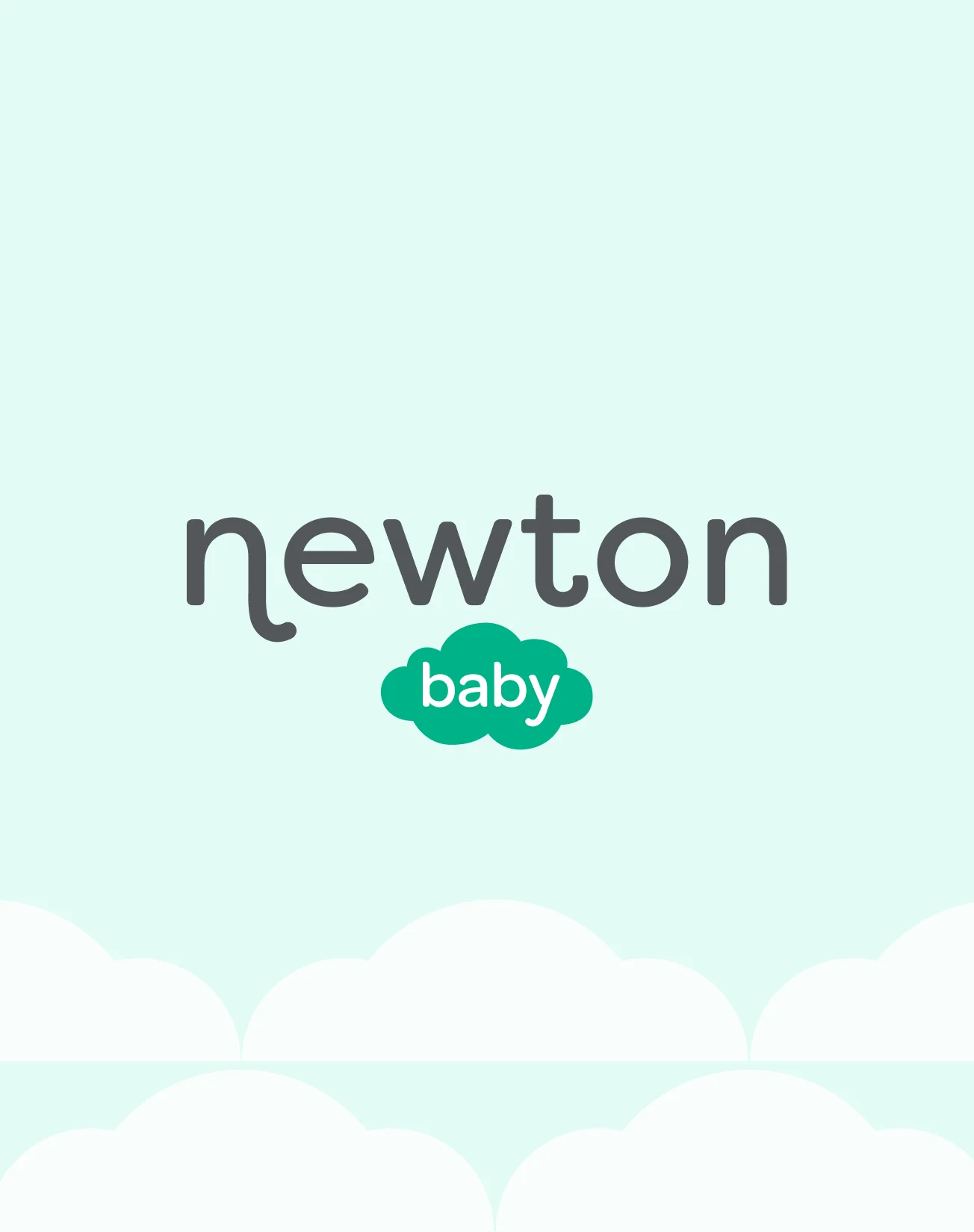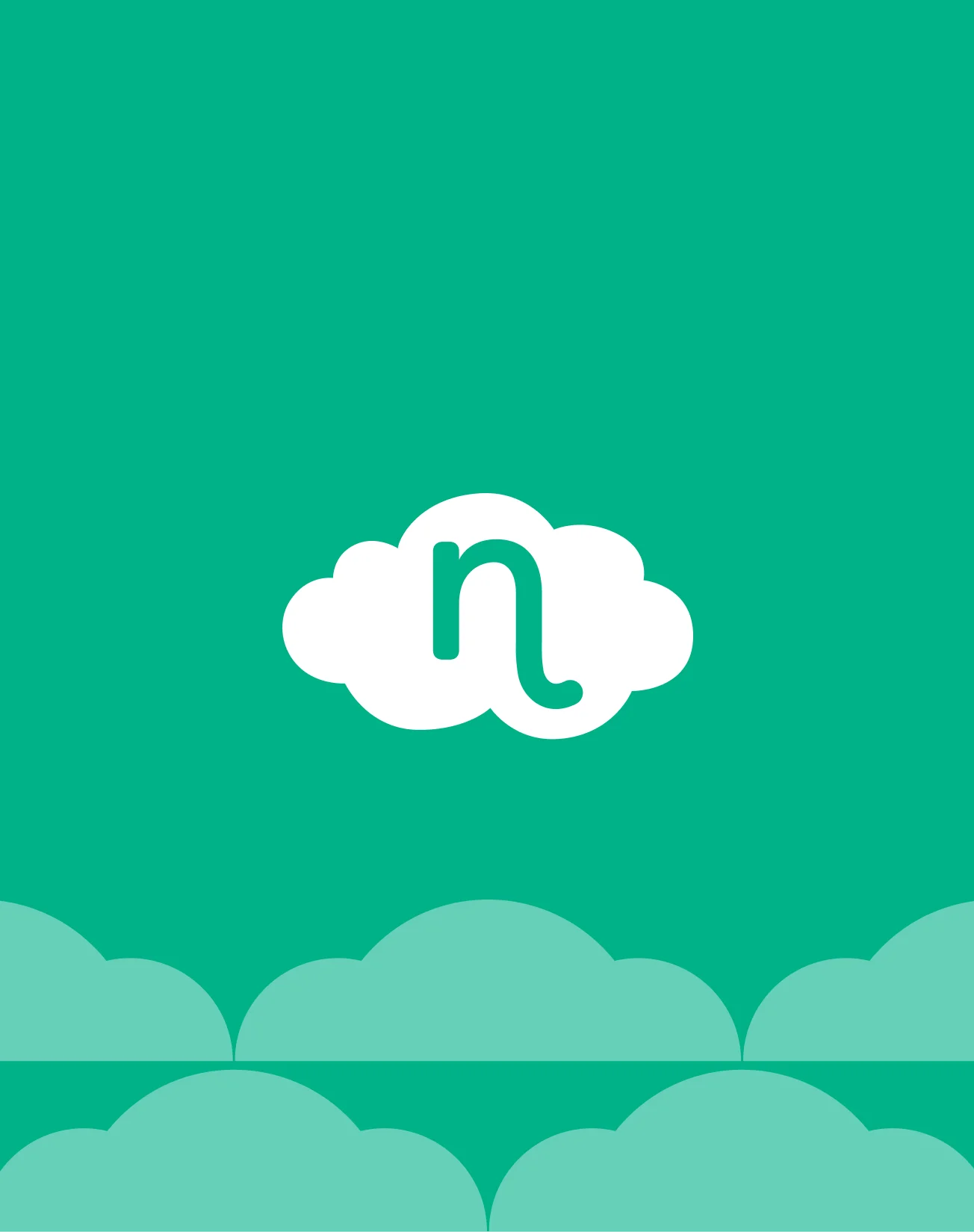 Baby + sleep = joy
Our comprehensive brand refresh and website redesign would encapsulate the pure bliss of a well-rested baby. By establishing shared beliefs with our audience and setting an aspirational goal (peaceful sleep!), we positioned Newton Baby as the ultimate authority and trusted voice in baby mattresses. The messaging and digital experience were crafted to inspire and reassure parents that is the mattress they truly deserve.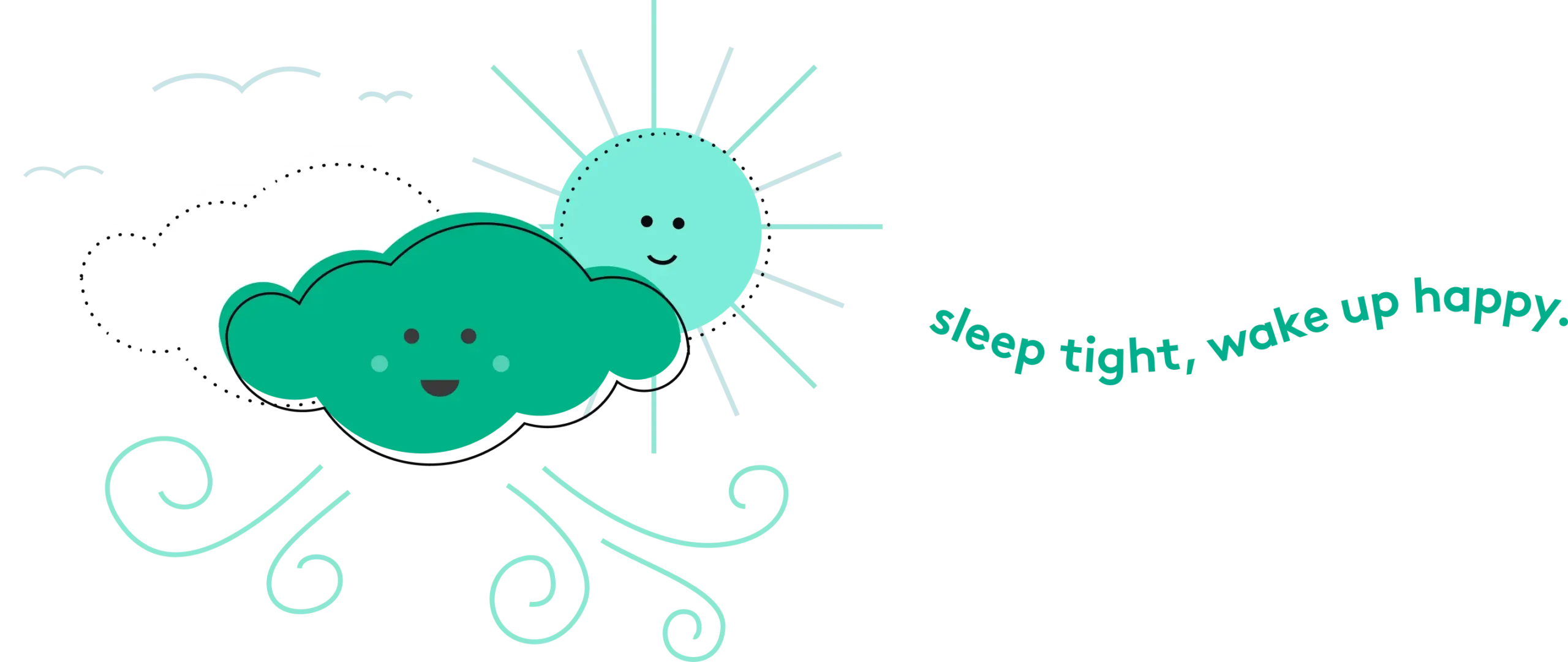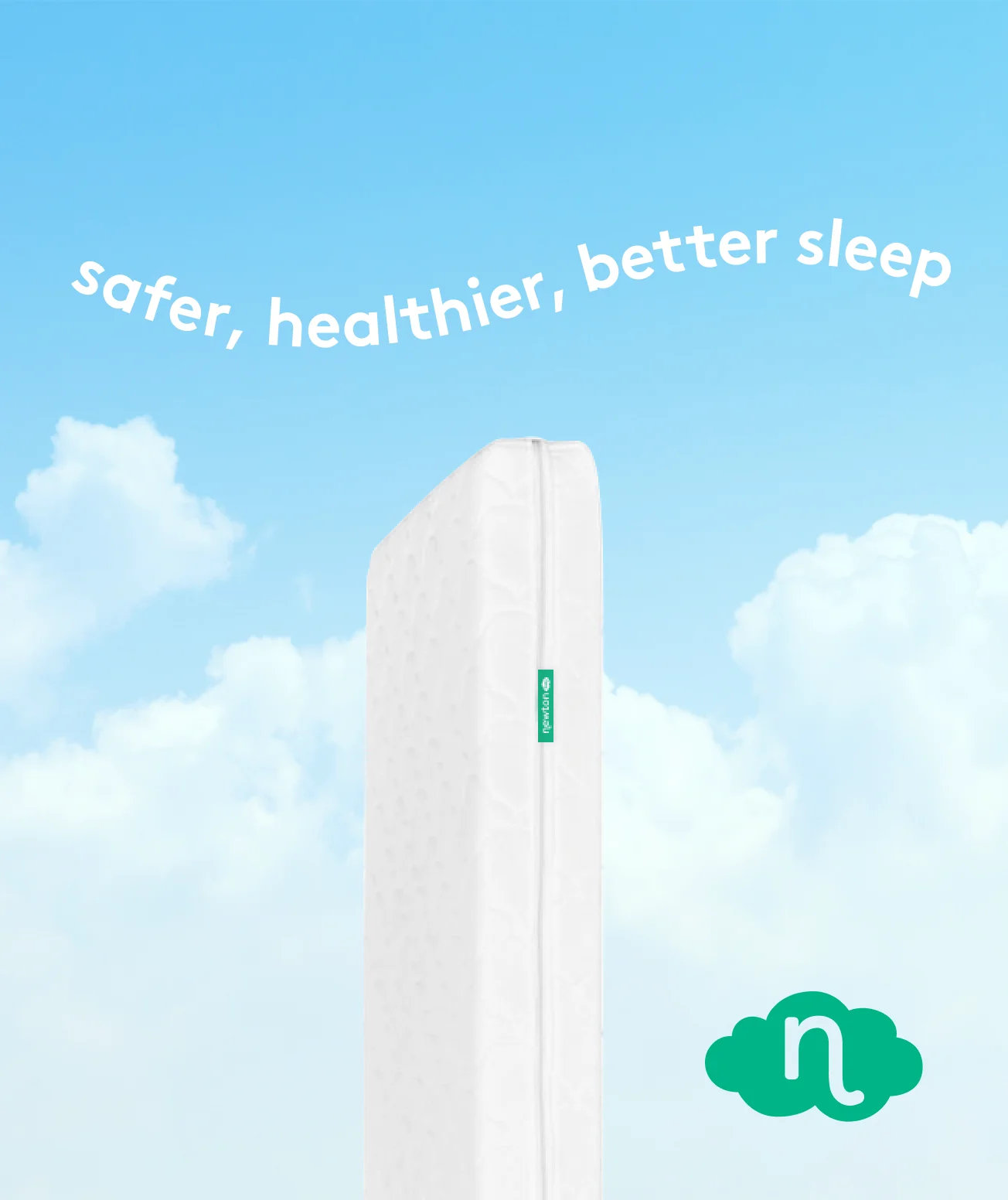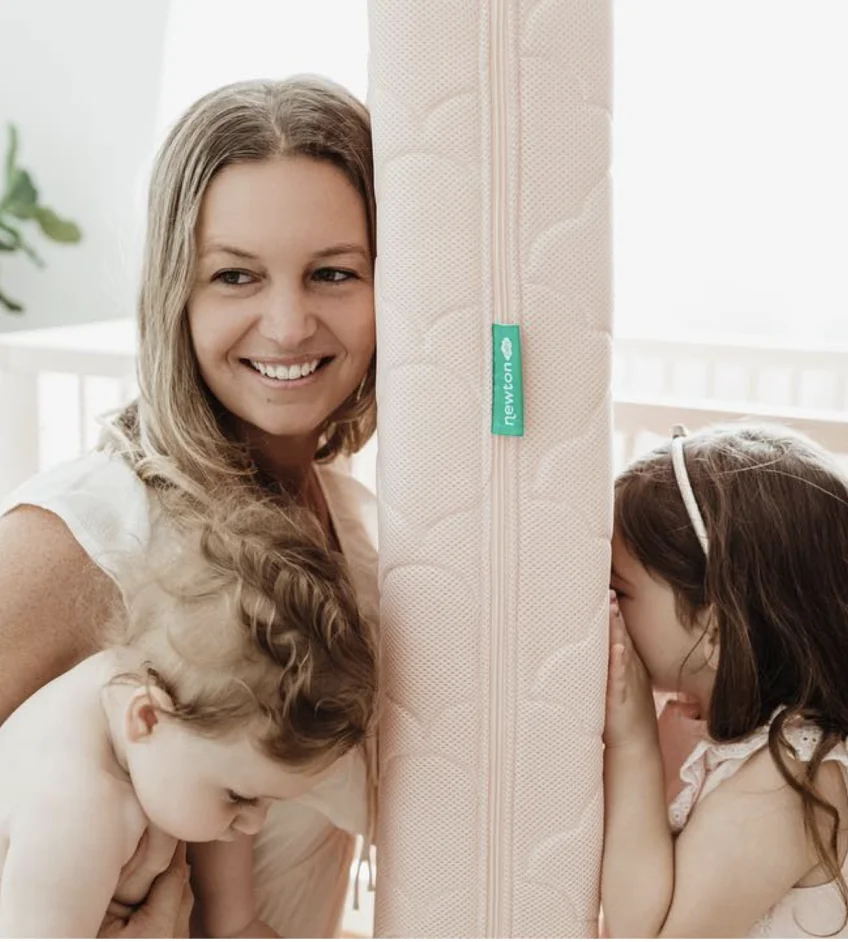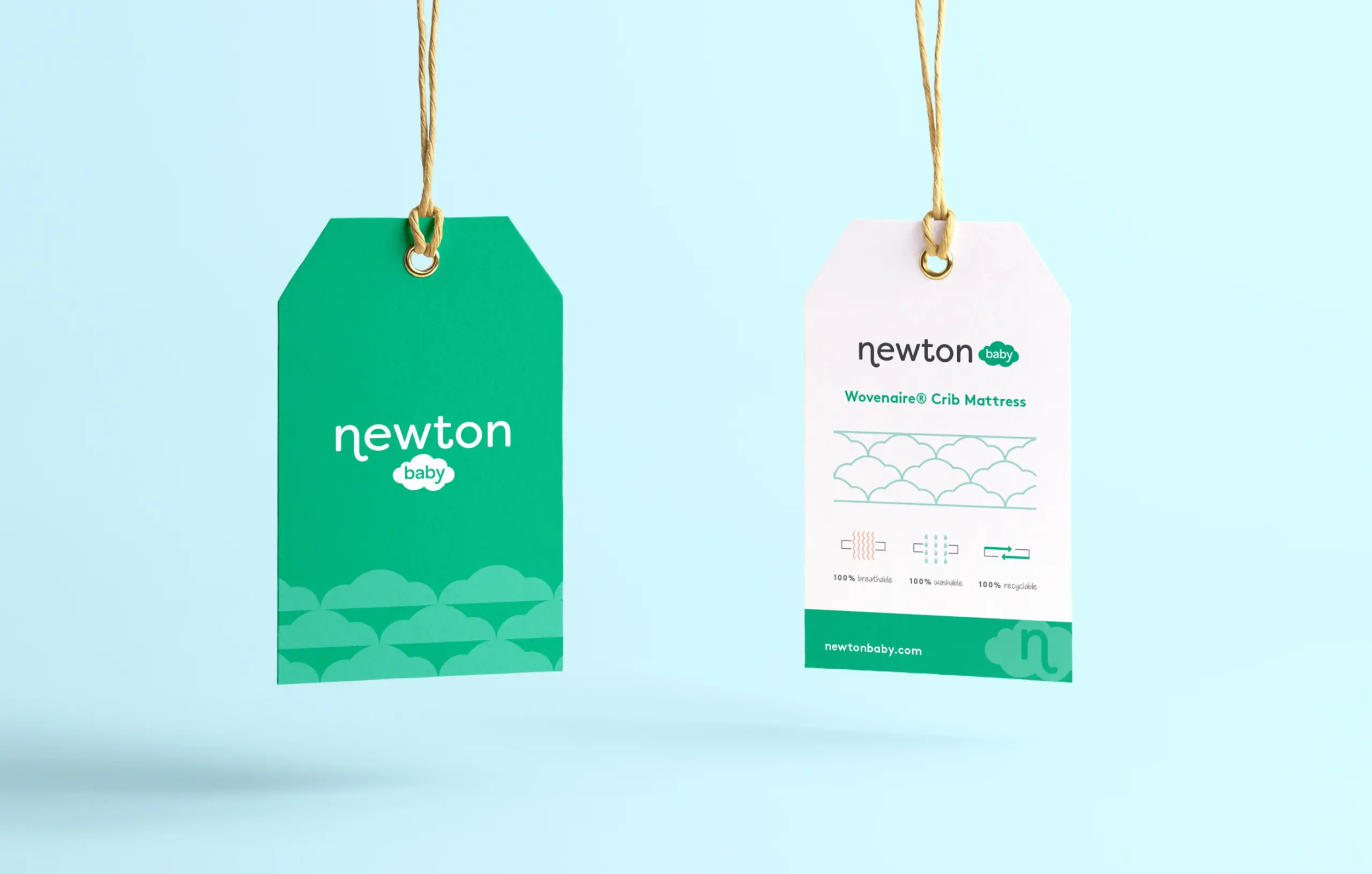 Keeping it light and airy
Newton Baby's new visual identity needed to communicate warmth, lightness, and safety, all reflected across comprehensive brand materials. The new look and messaging cultivate a strong emotional connection with parents seeking the best for their little ones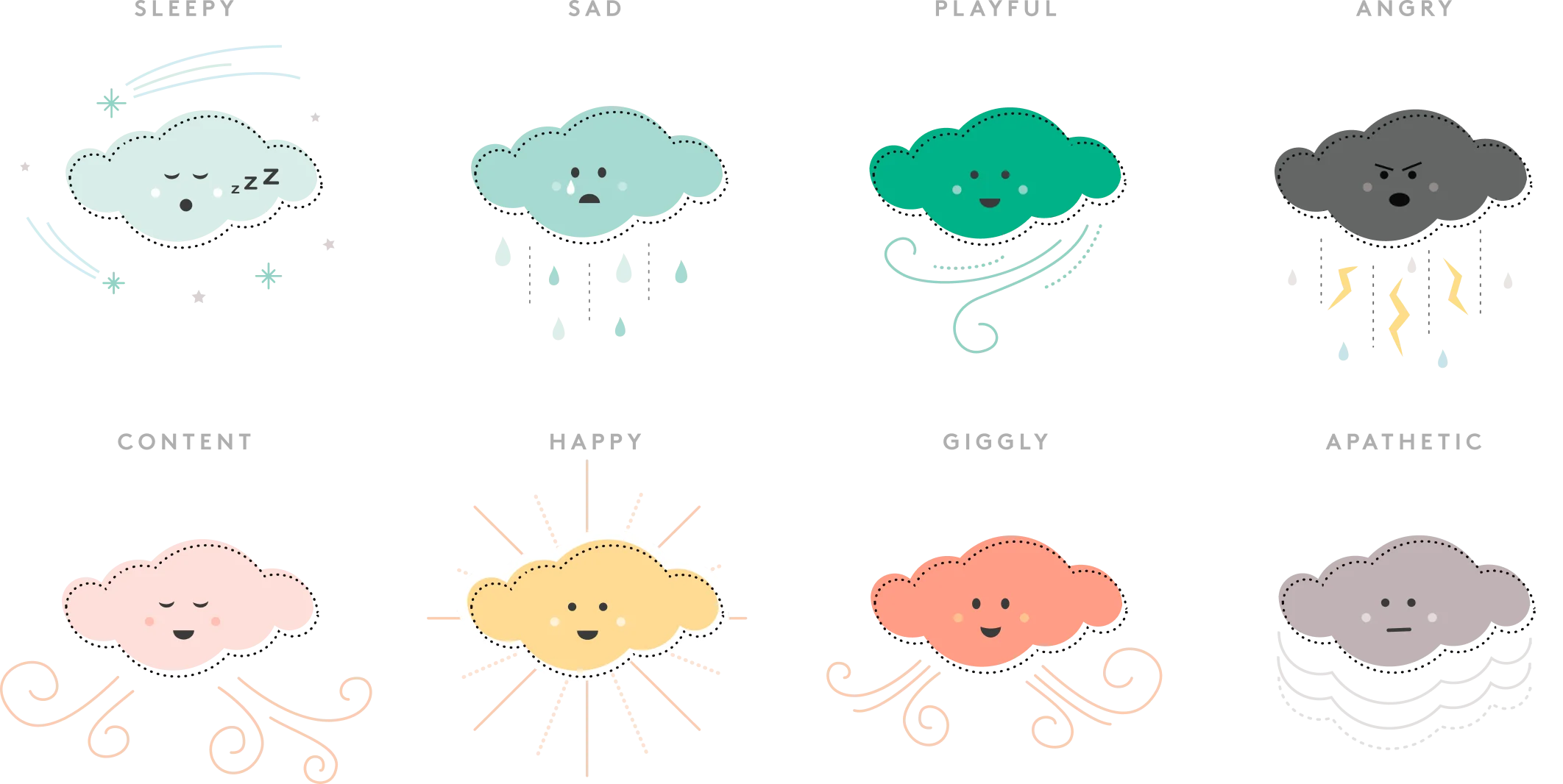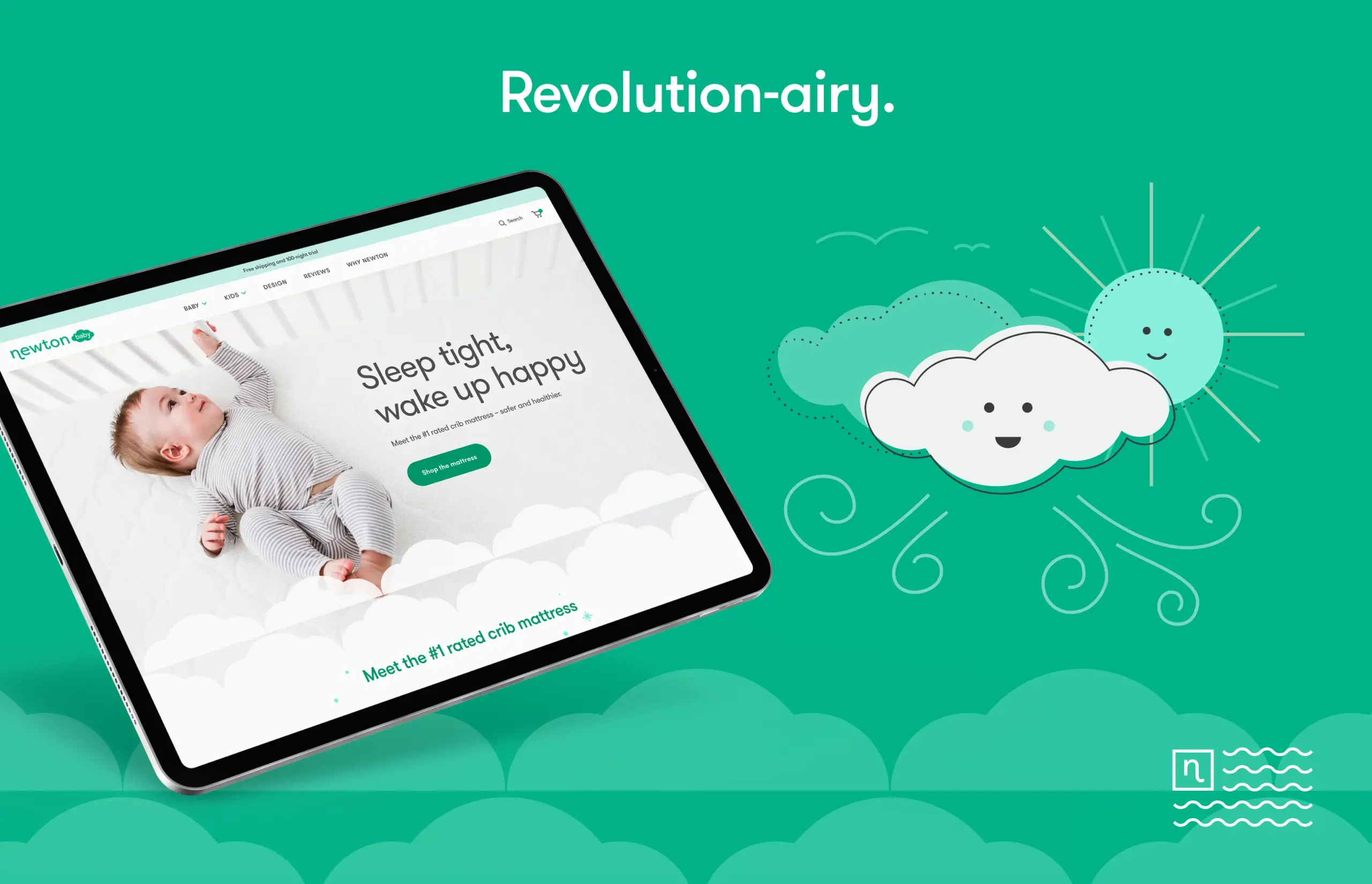 A trusted leader
The new visual identity and website redesign made a significant impact on Newton Baby's bottom line. Newton Baby achieved a memorable, trusted brand look that resonates with its target audience. The enhanced digital experience led to improved conversion rates and provided customers with a delightful ecommerce journey.