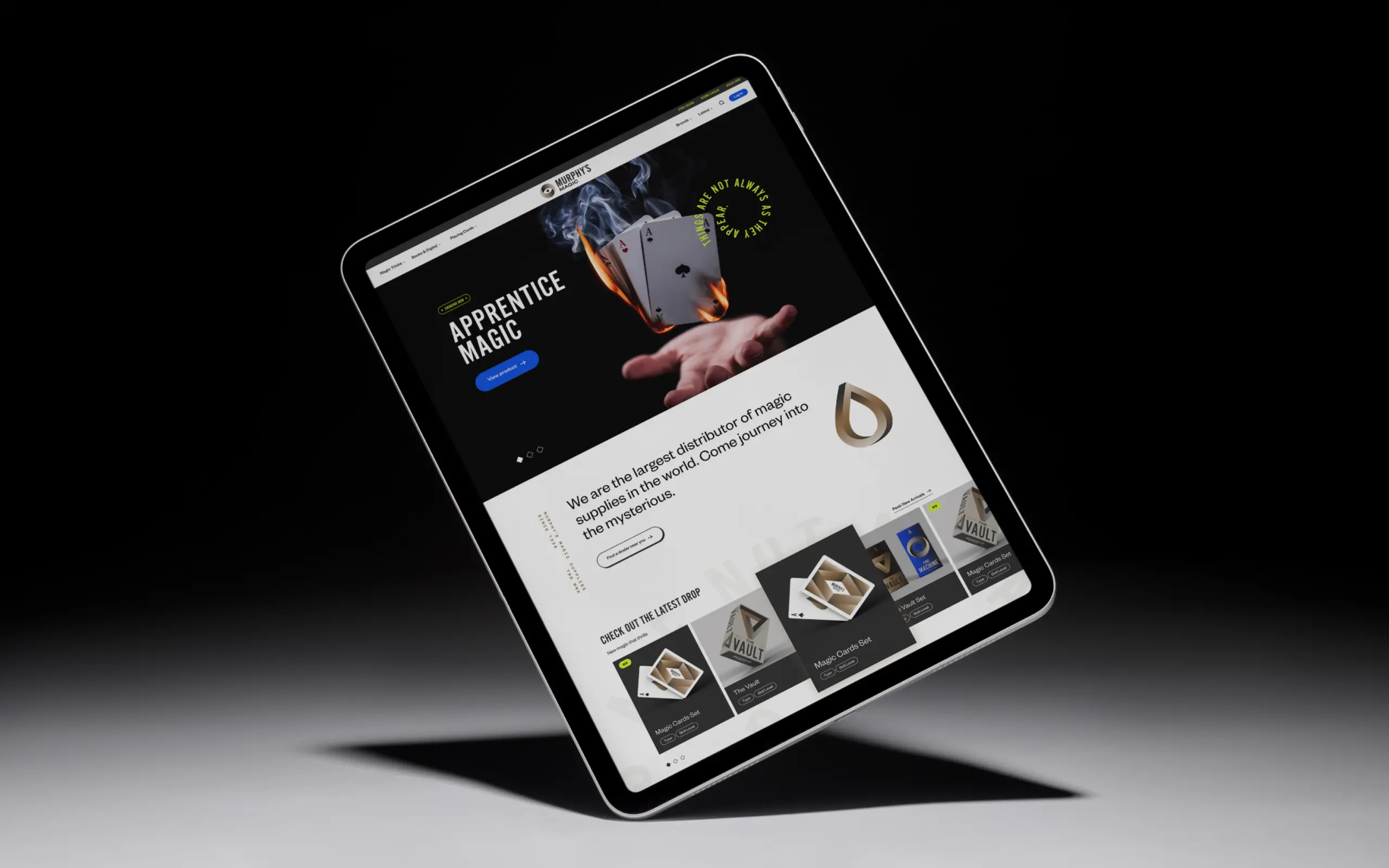 Murphy's Magic
Captivating the curious
When Murphy's Magic, the world's largest distributor of magic and playing cards, was in need of a bit of brand magic themselves, they turned to Anchour. With over two decades of experience serving magicians, magic shops, and toy stores worldwide, Murphy's Magic recognized the need for a fresh perspective, revamped messaging, and an enhanced digital presence to continue wowing their audience segments.
Industry
Services Provided
Brand Strategy
UX + Web Design
Content & Copywriting
Campaigns & Advertising
UI Design
Packaging Design
Brand Messaging
Brand Design
Brand Architecture
Brand Identity
Content Strategy
Website Development
Search Engine Optimization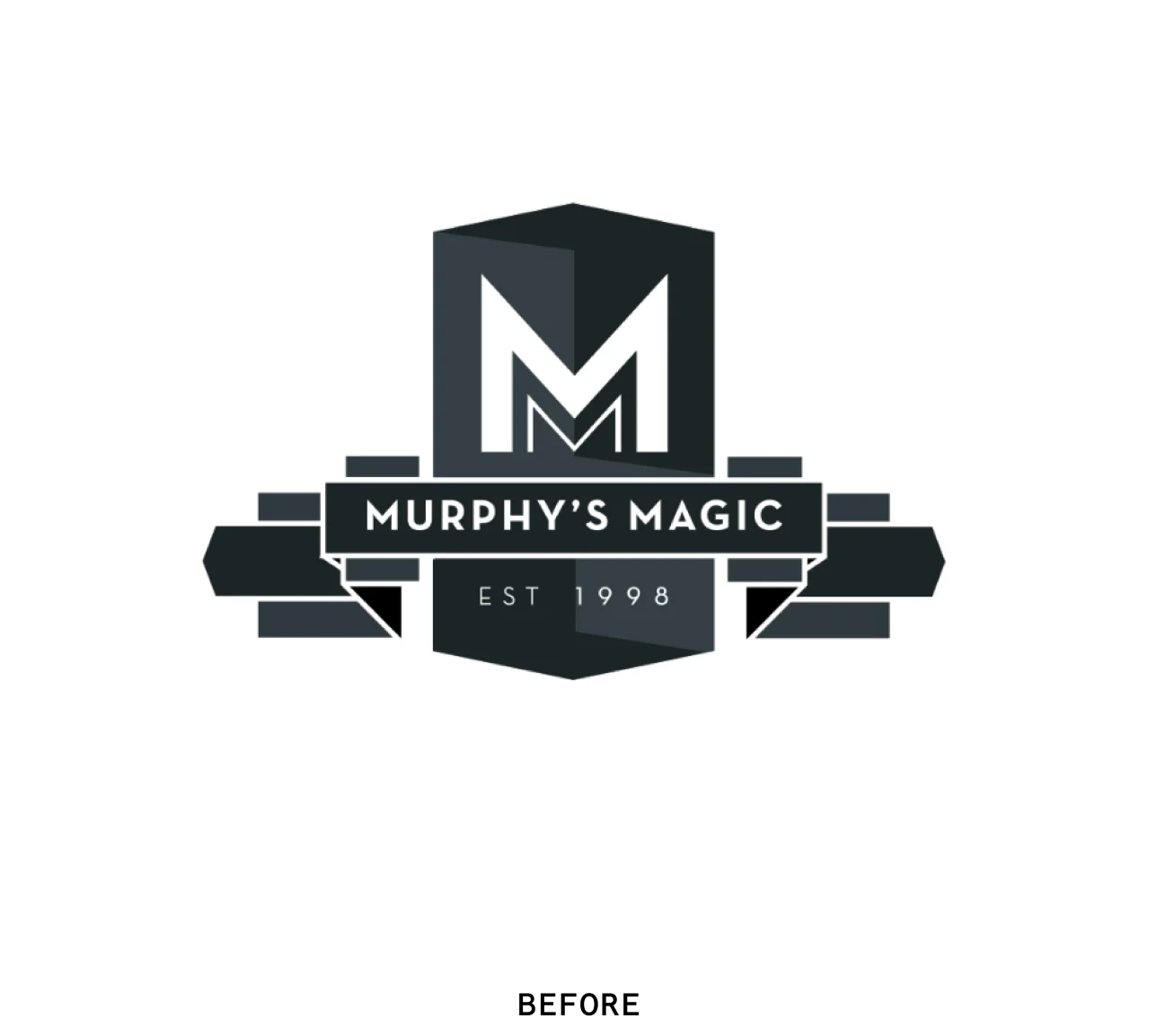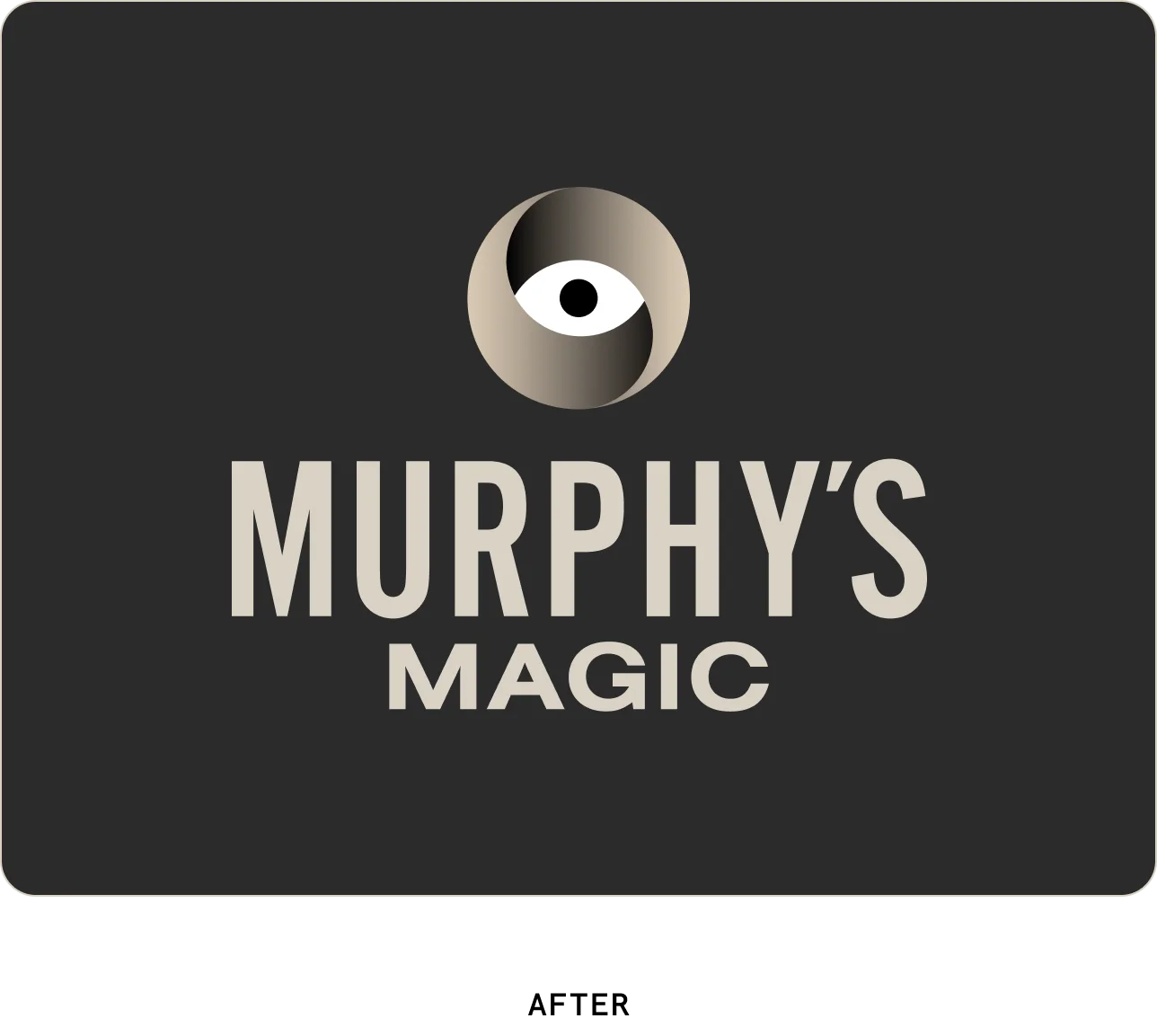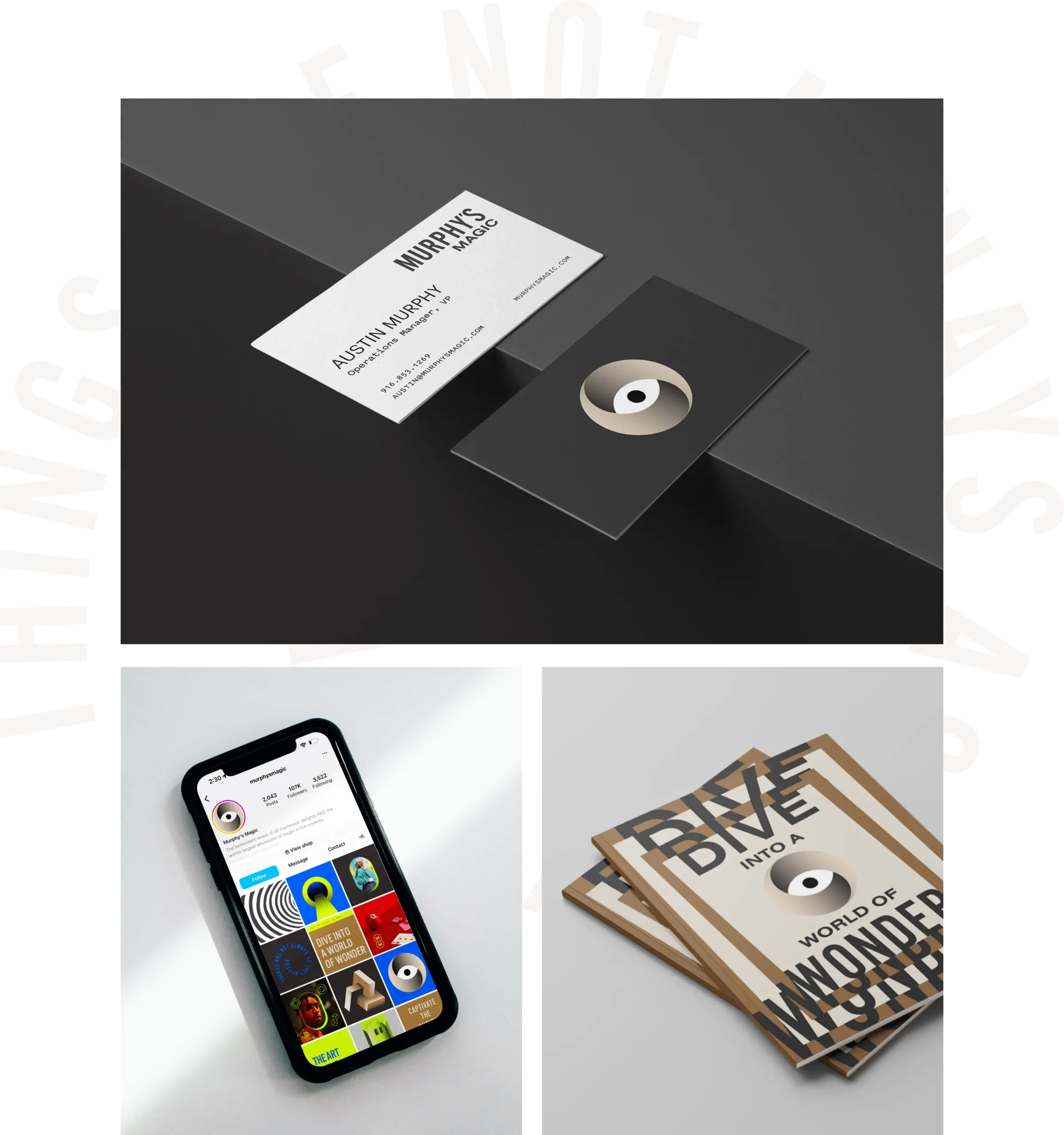 Thinking out of the box
With an audience of over 1 million devoted TikTok fans, Murphy's Magic already held the key to captivating the curious across the globe. Our goal was to conjure a fresh brand perspective through brand strategy and messaging, craft an unforgettable visual identity, and prepare a custom digital experience that connected with their current base while revealing the magic to new audiences.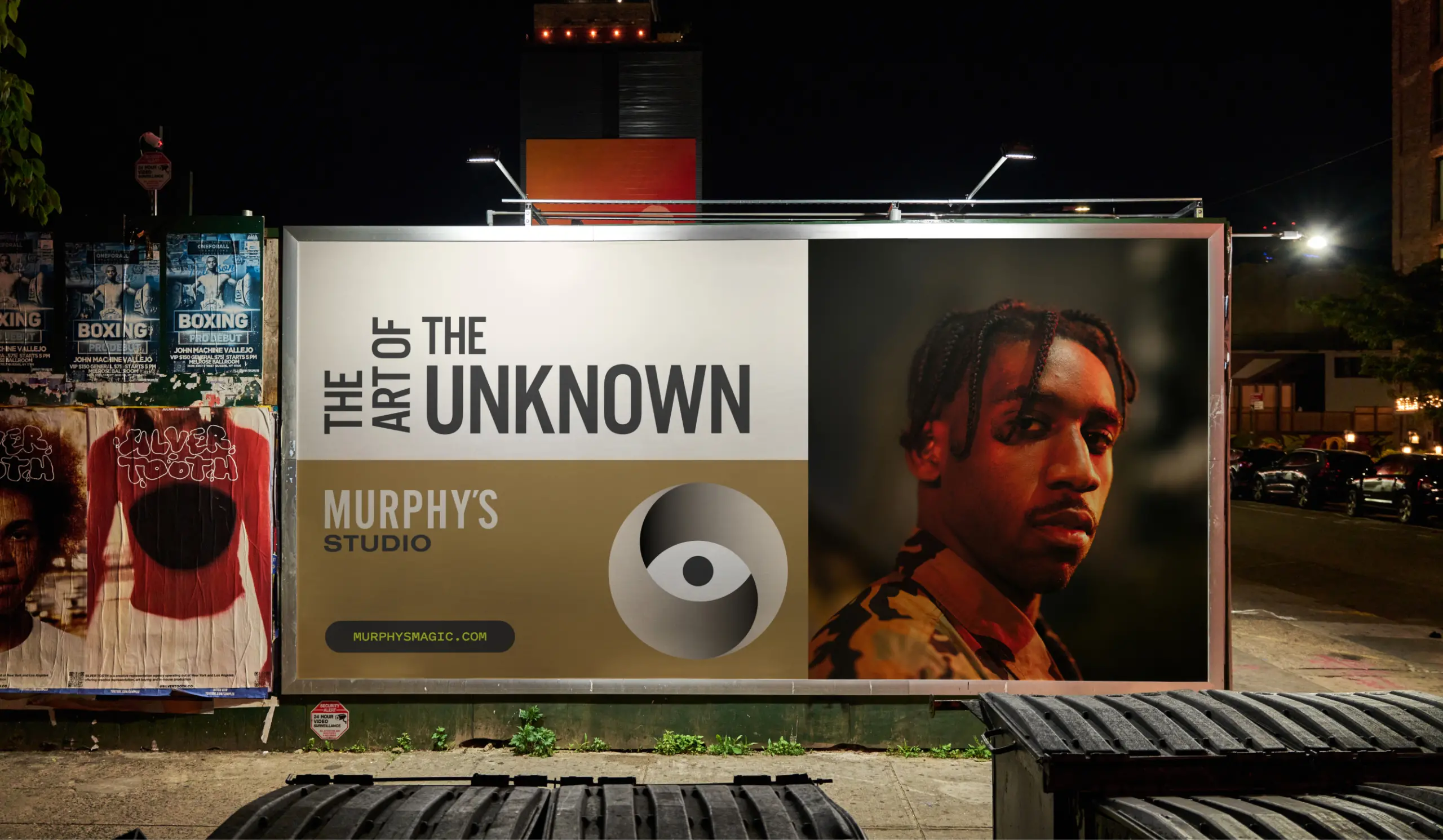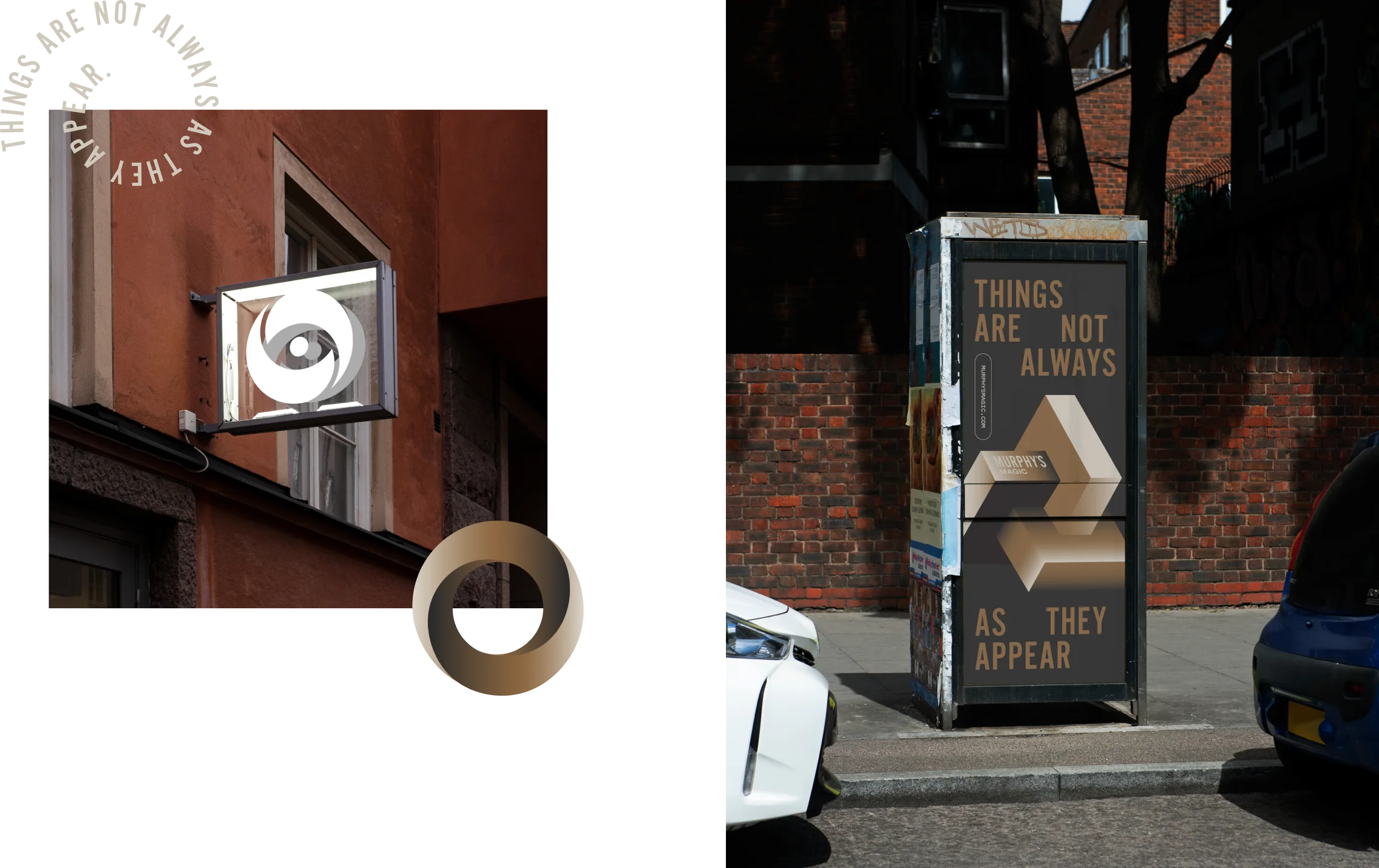 Wondrous meets whimsical
Anchour began by developing clear brand perspectives and messaging that would differentiate between their logistics arm, Murphy's Magic, and their premium consumer products arm, Murphy's Studio. Both facets of the business were brought to life through whimsical, wondrous, and captivating designs that seamlessly blend modern aesthetics with the allure of magic. We laid out a cohesive and user-friendly web design, tailor-made for their internal development team. This streamlined process set the stage for the complete rebirth of the brand, making them as enchanting as the magic they distribute.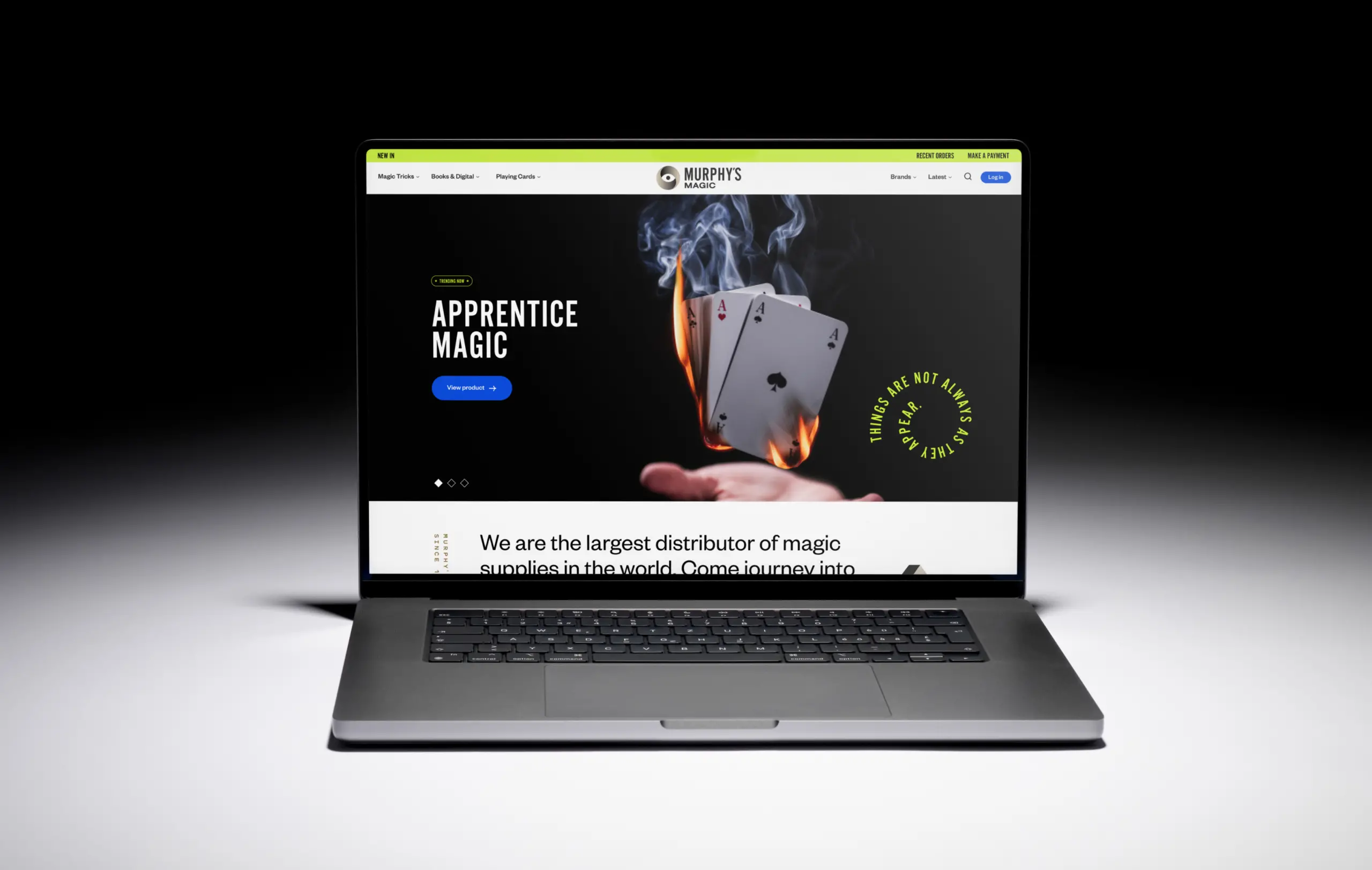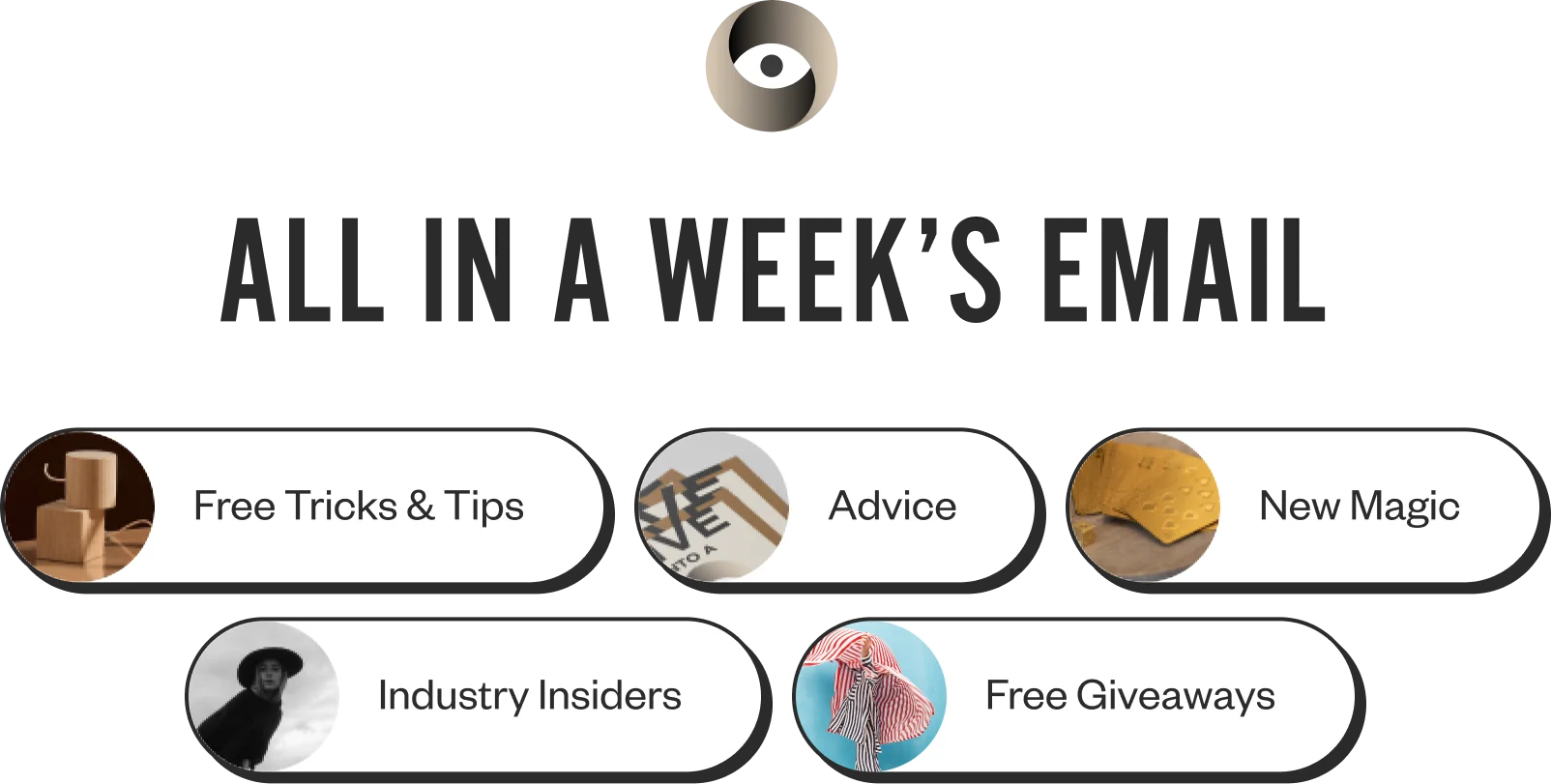 Results
7x
Increase in leads
5.3x
Increase in website traffic
25x
Increase in social engagement