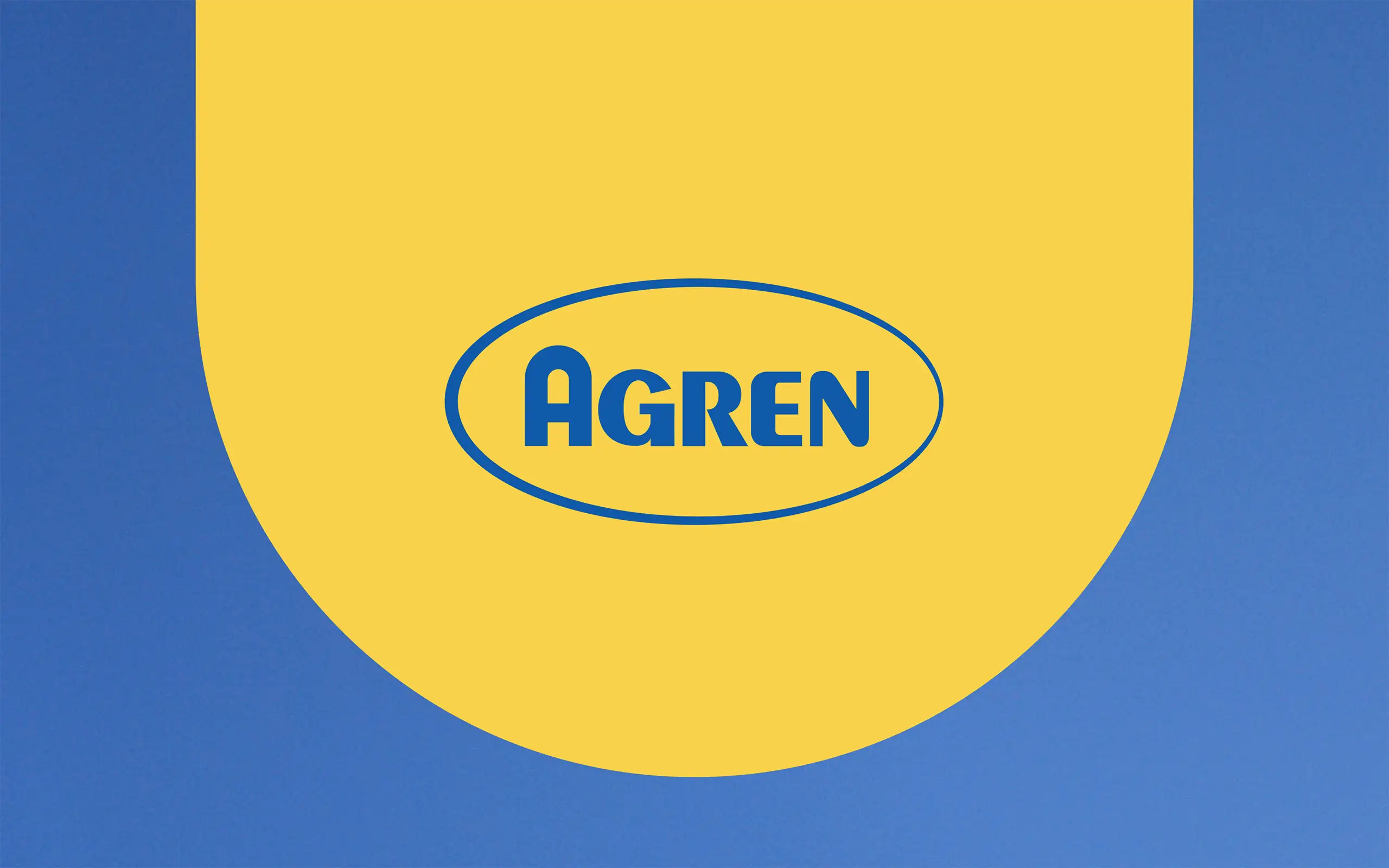 Agren
From local legacy to industry leader
Family-run since 1969, Agren is Maine's largest appliance and mattress retailer. As a legacy Maine brand with slow growth, Agren approached Anchour with a clear task: to drive growth, deeply understand their brand, and leverage our creative and technical expertise to create stronger connections with customers, all while preserving the heart of who they are. For over six years, Anchour has been a catalyst behind Agren's growth as a retailer, turning a local legacy into an industry leader.
Industry
Services Provided
UX + Web Design
Content & Copywriting
Campaigns & Advertising
Brand Messaging
Marketing Materials
Copywriting
Marketing Strategy
Identity Refinement
UI/UX Design
Creative Campaigns
Performance Marketing
Search Engine Optimization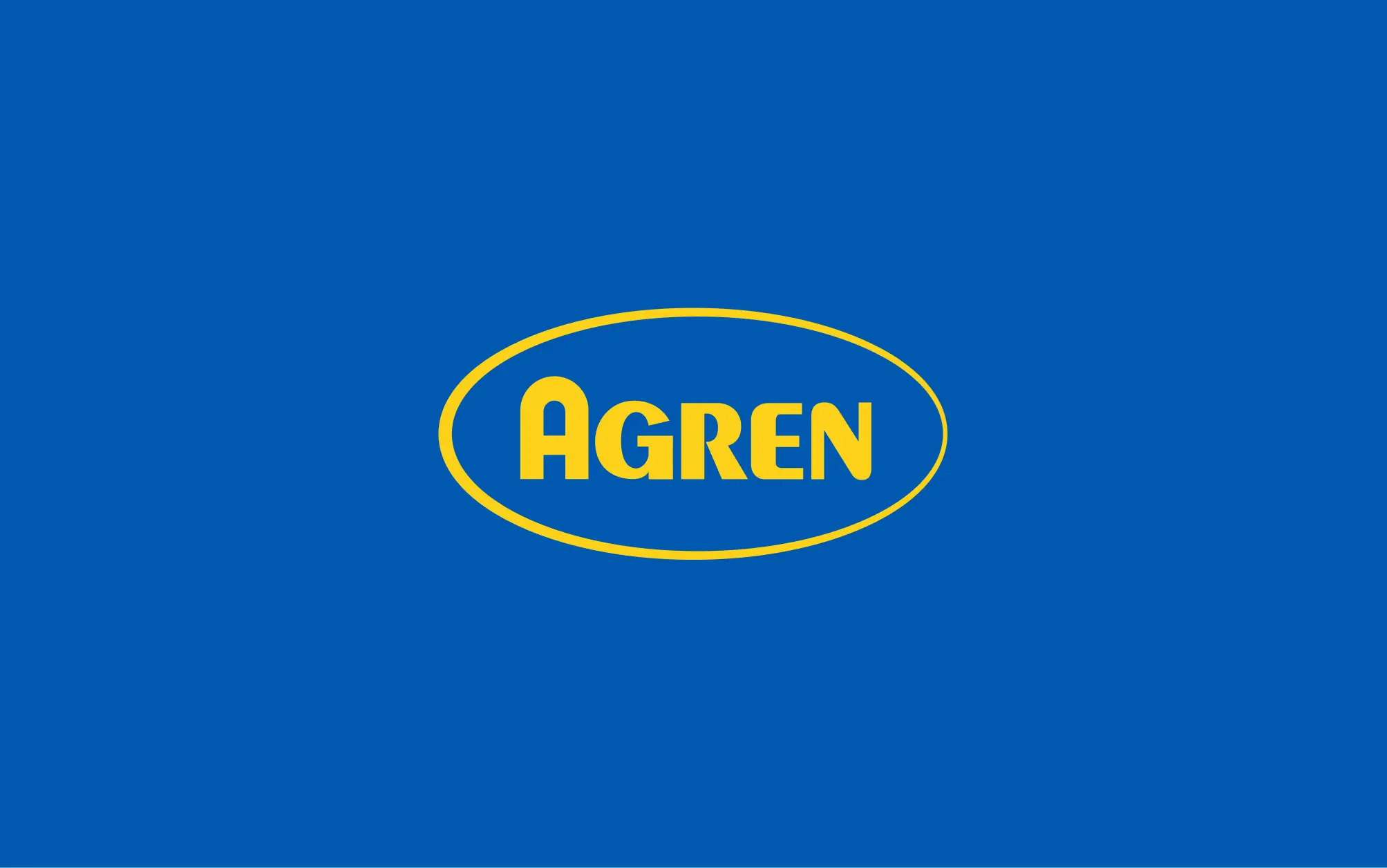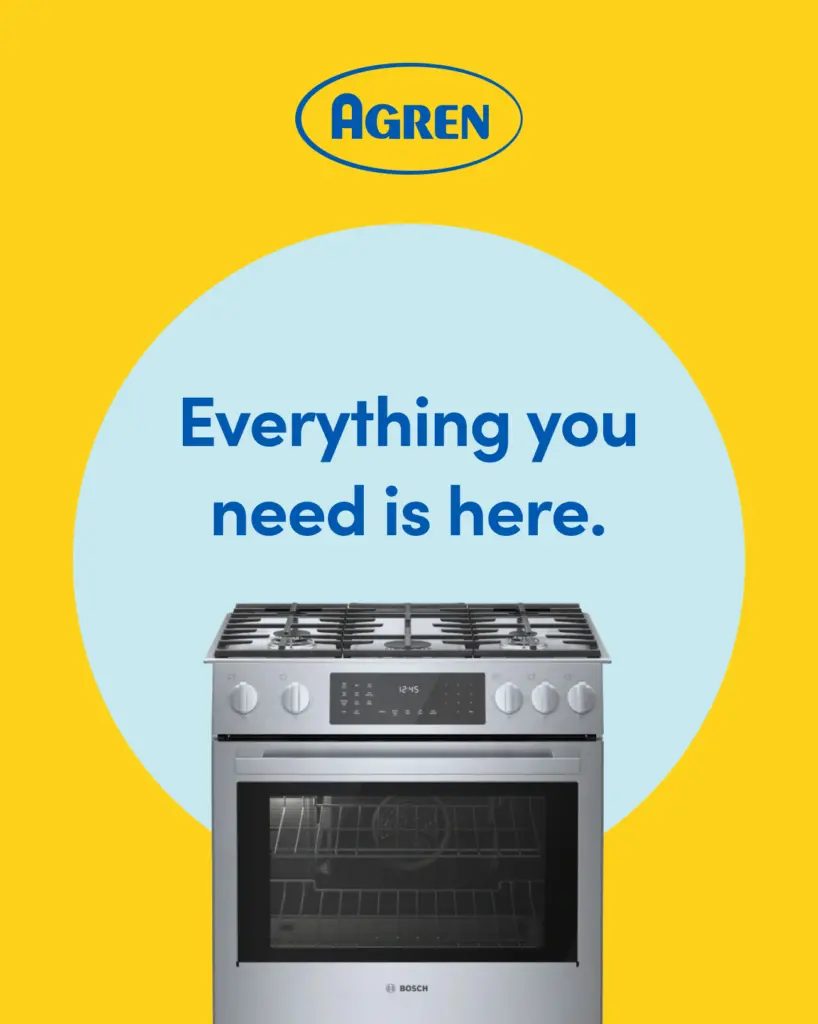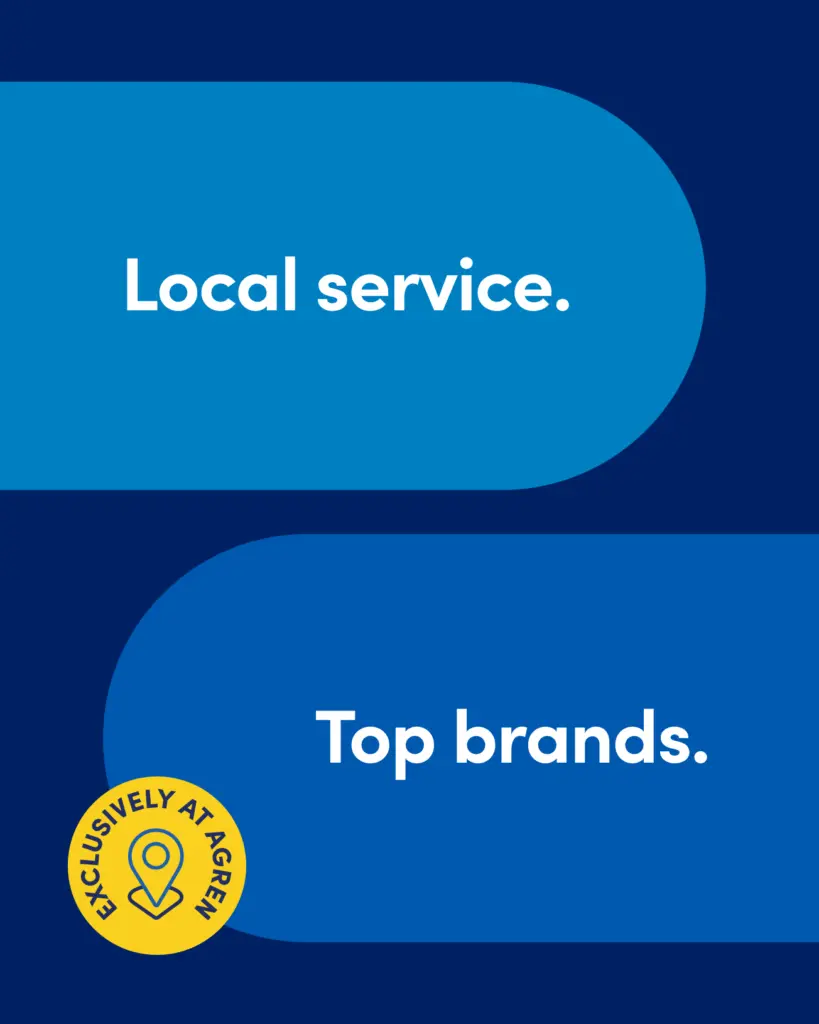 A game plan for growth
Our mission: Propel the brand forward using strategies that could resonate with customers, drive brand awareness, and increase foot traffic. We'd bring fresh campaign ideas, brand strategy, hardworking content, and intuitive design while always staying true to the local, friendly character that appeals to their shoppers. Through comprehensive management and optimization of their digital marketing channels, we took full ownership of the brand's direction and success.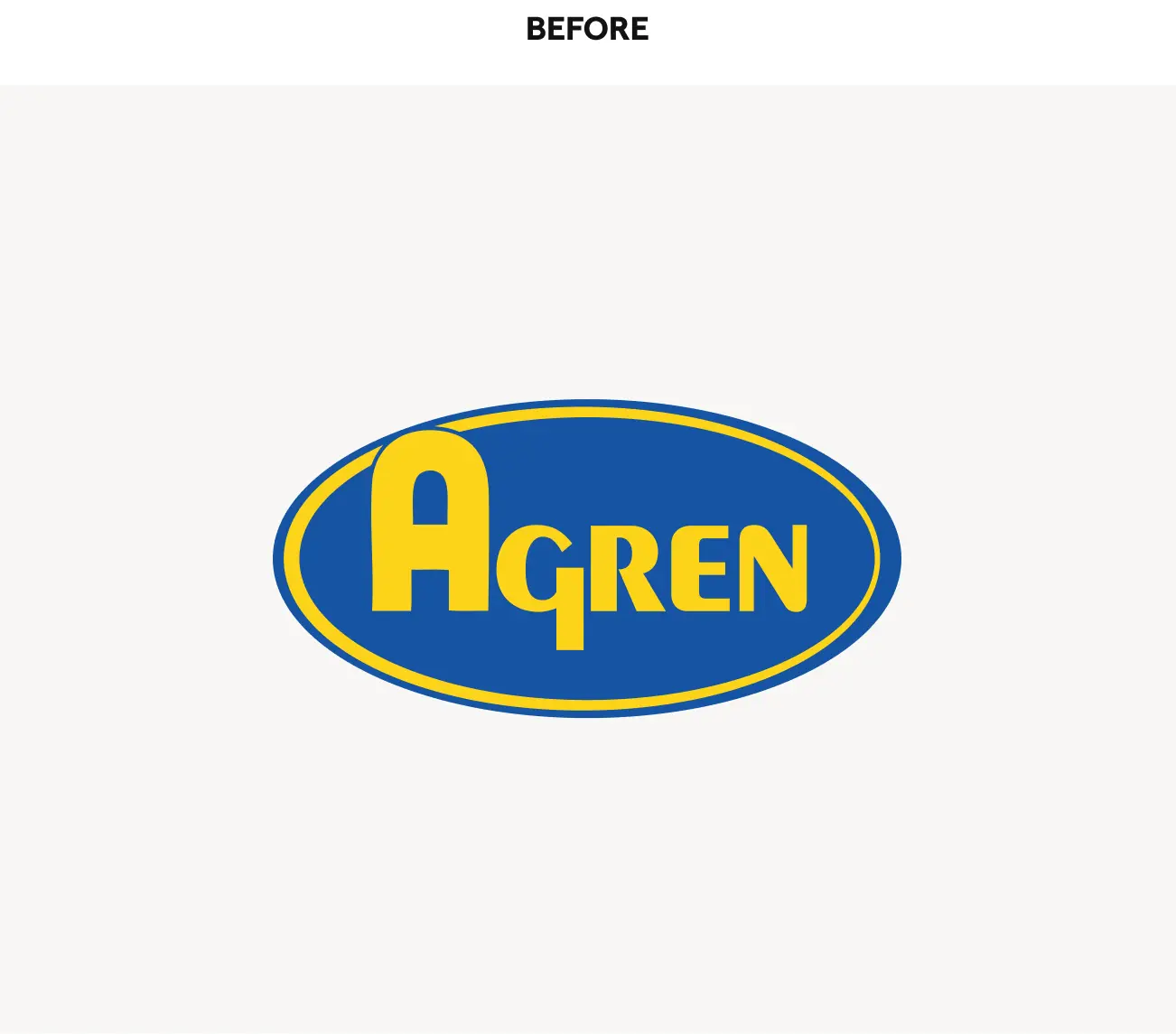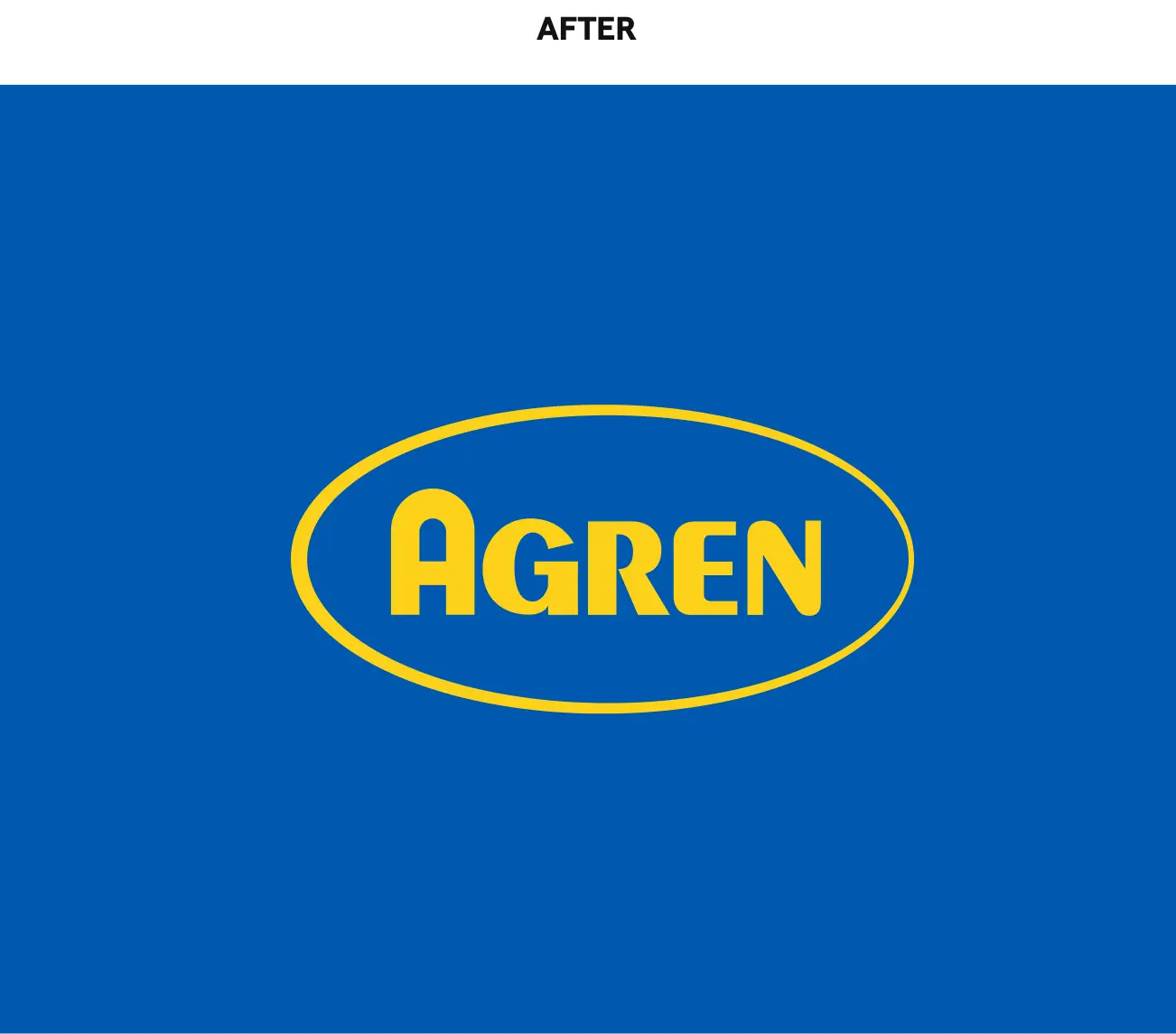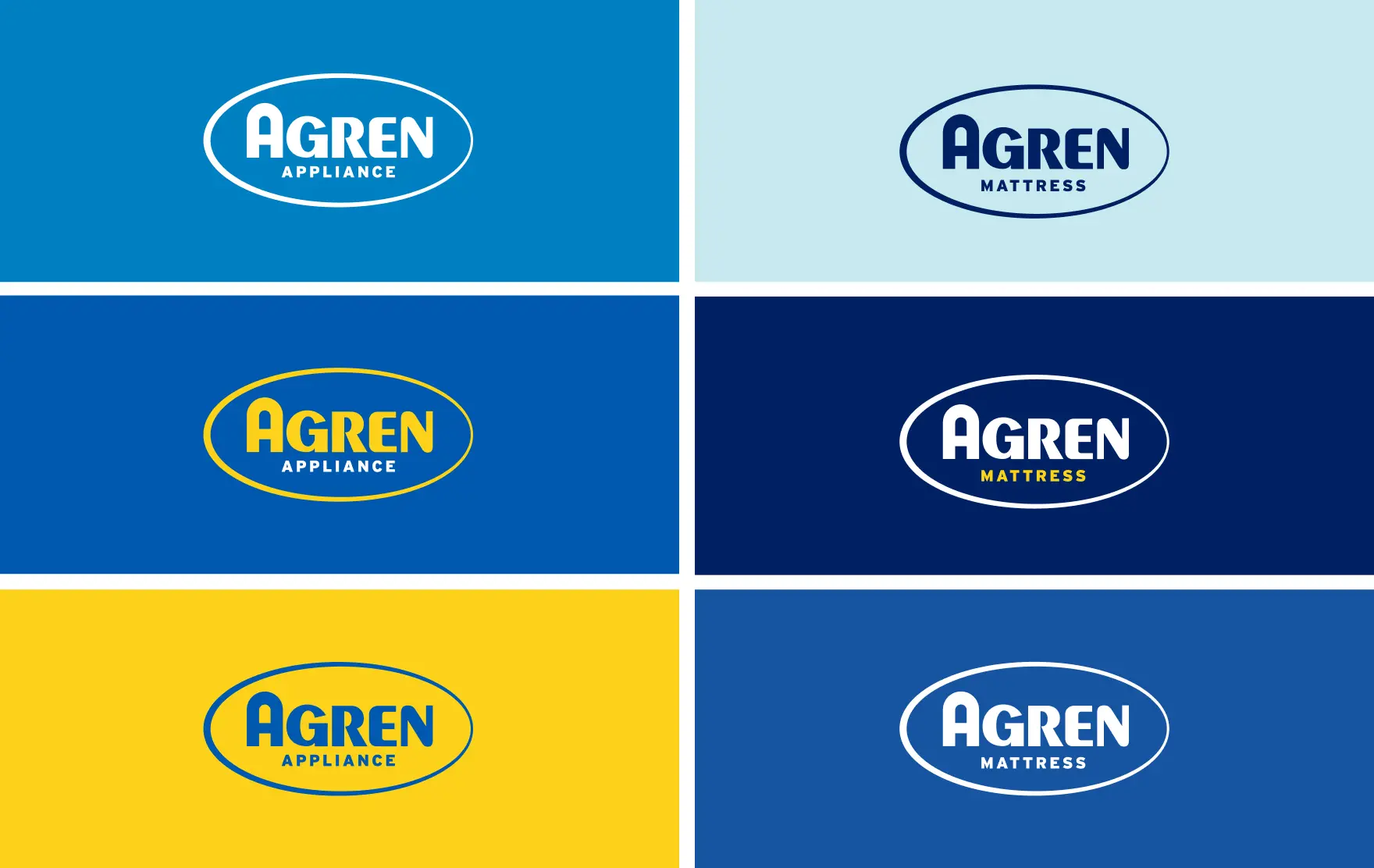 "We wouldn't be where we are without Anchour. They are a one-stop shop for us, and they are very responsive. They are big enough to handle everything we need: email, TV, paid search, design, communications, social, website, content, direct mail, and more. Their team develops plans that generate results, and their design and creative services are so much stronger than other agencies. "

– JASON AGREN, PRESIDENT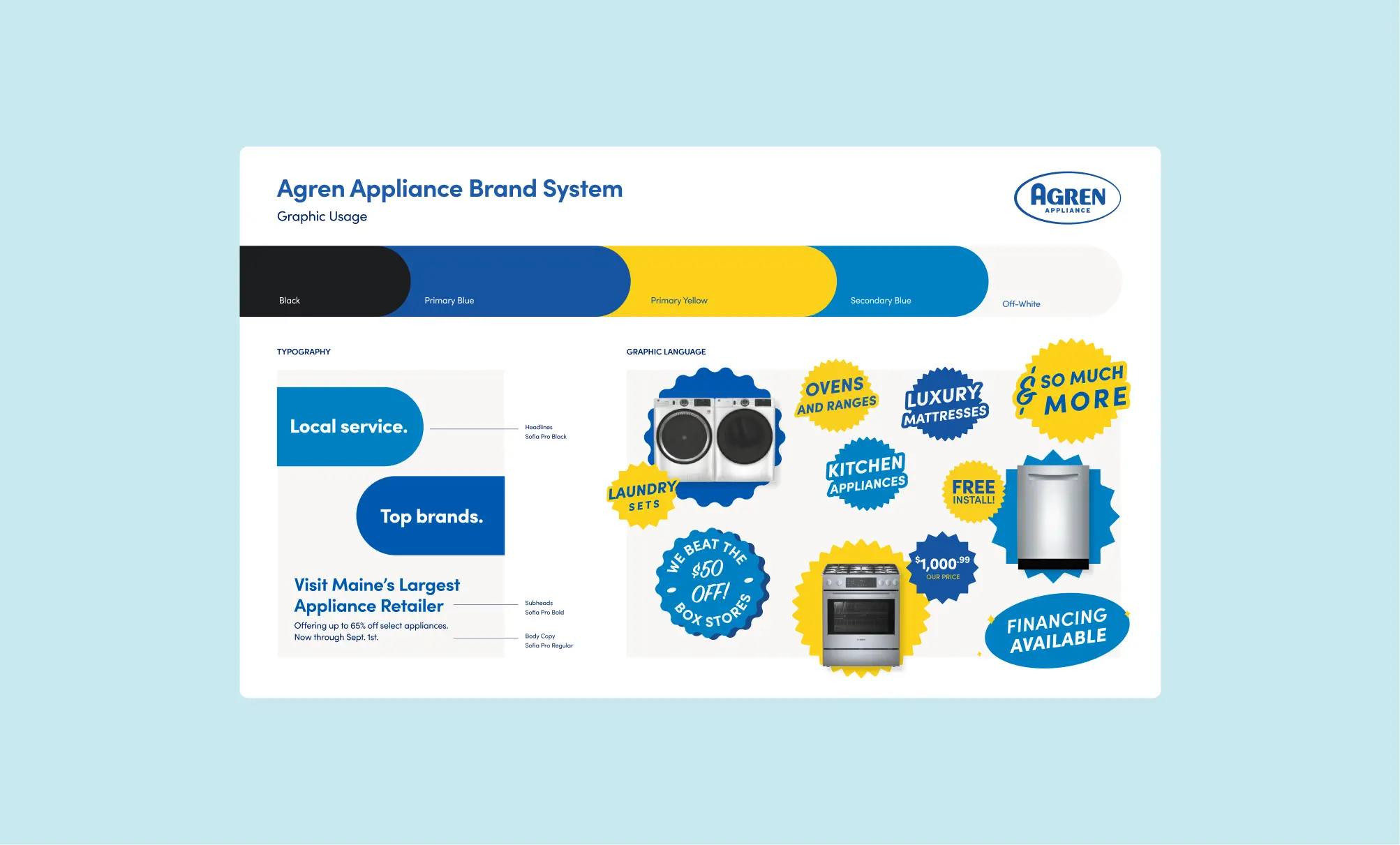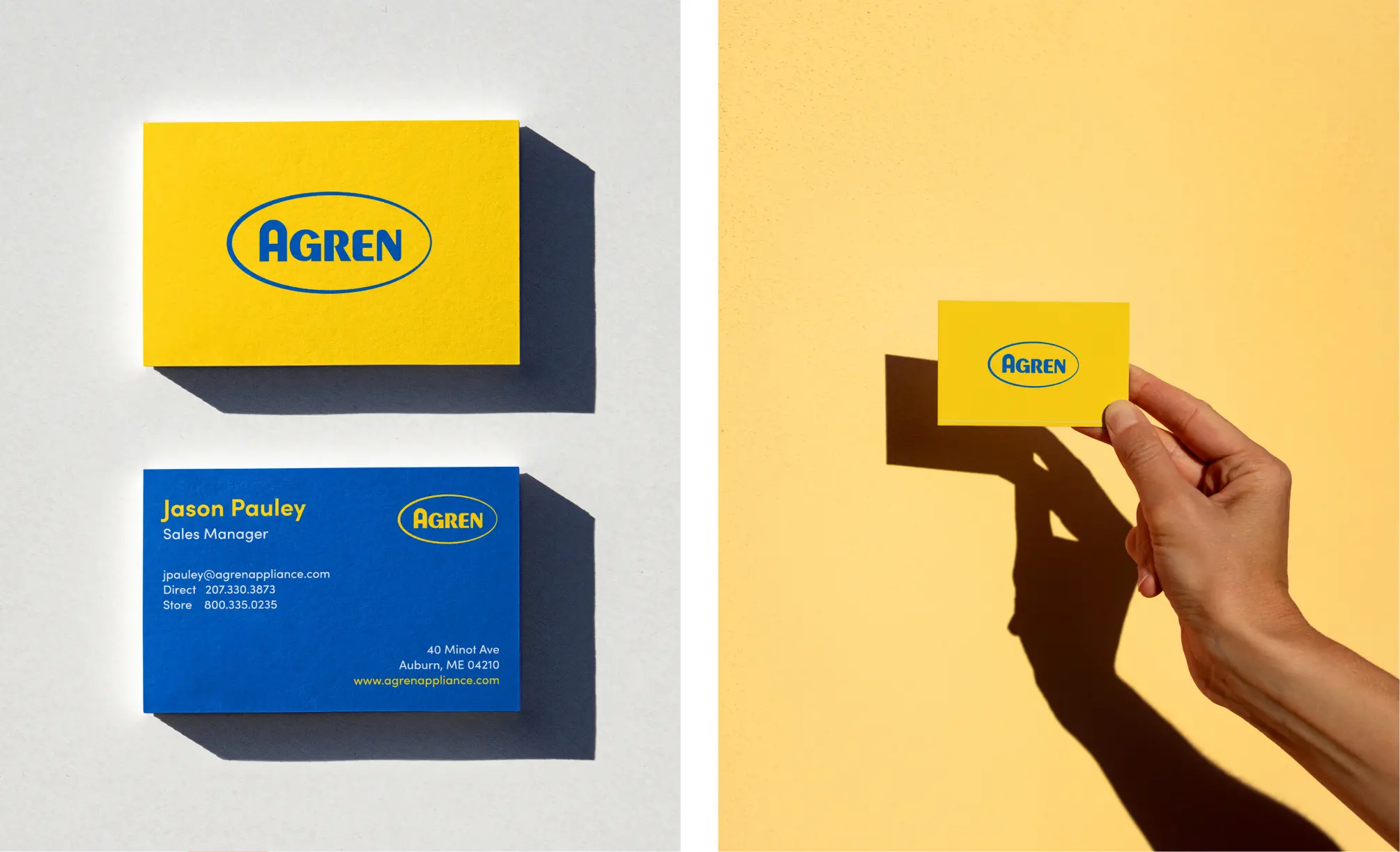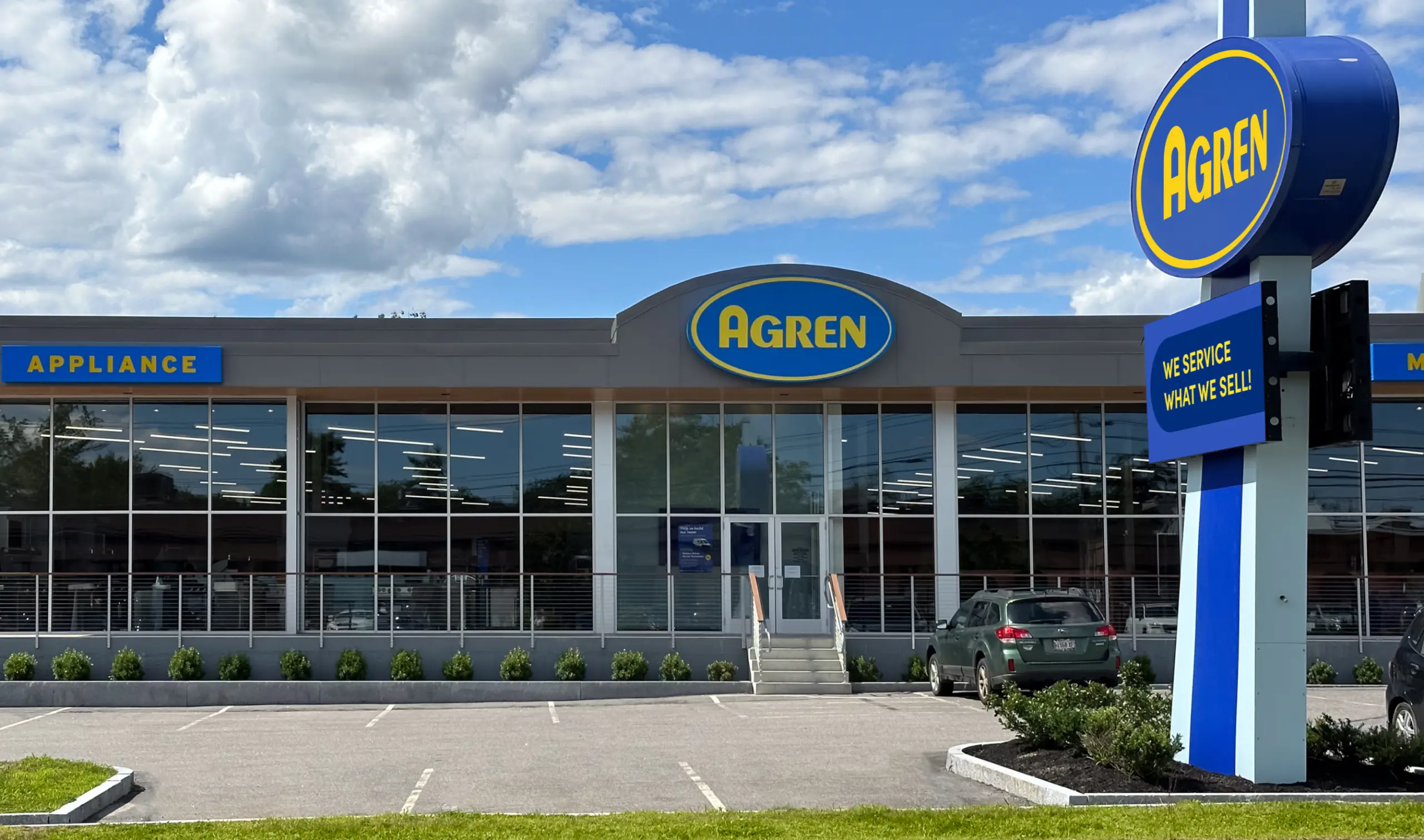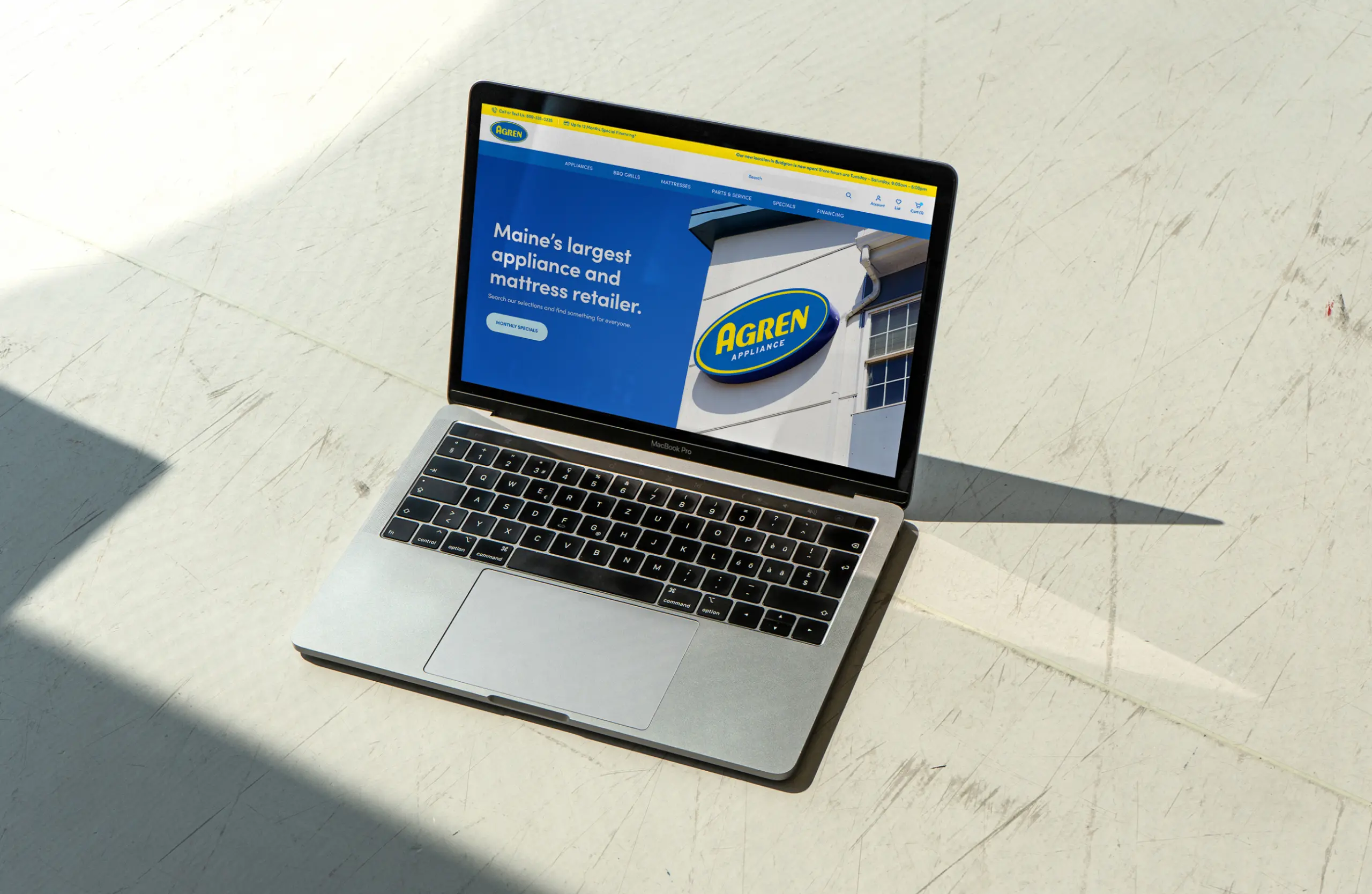 Seeing it all through
We polished and modernized their visual identity while still honoring the essence of their original charm. These revitalized assets were put to work in energetic creatives across all channels. And through a strategic approach to both organic and paid search, we were able to drive exponential growth to a website that had been significantly underutilized over the years.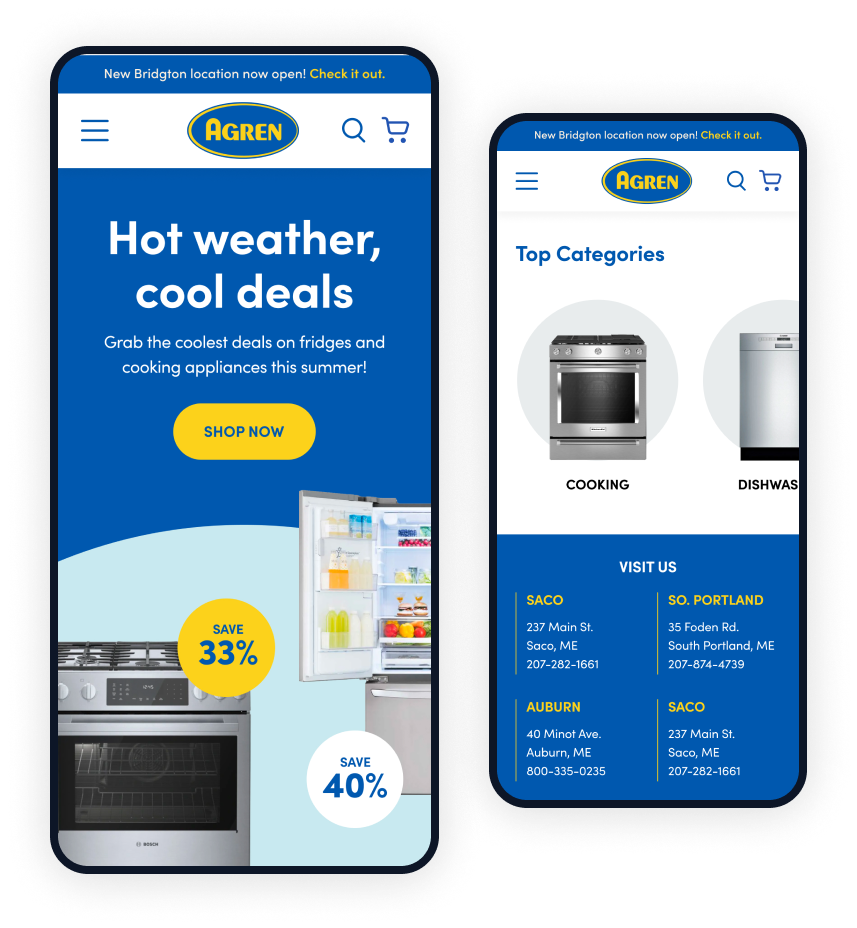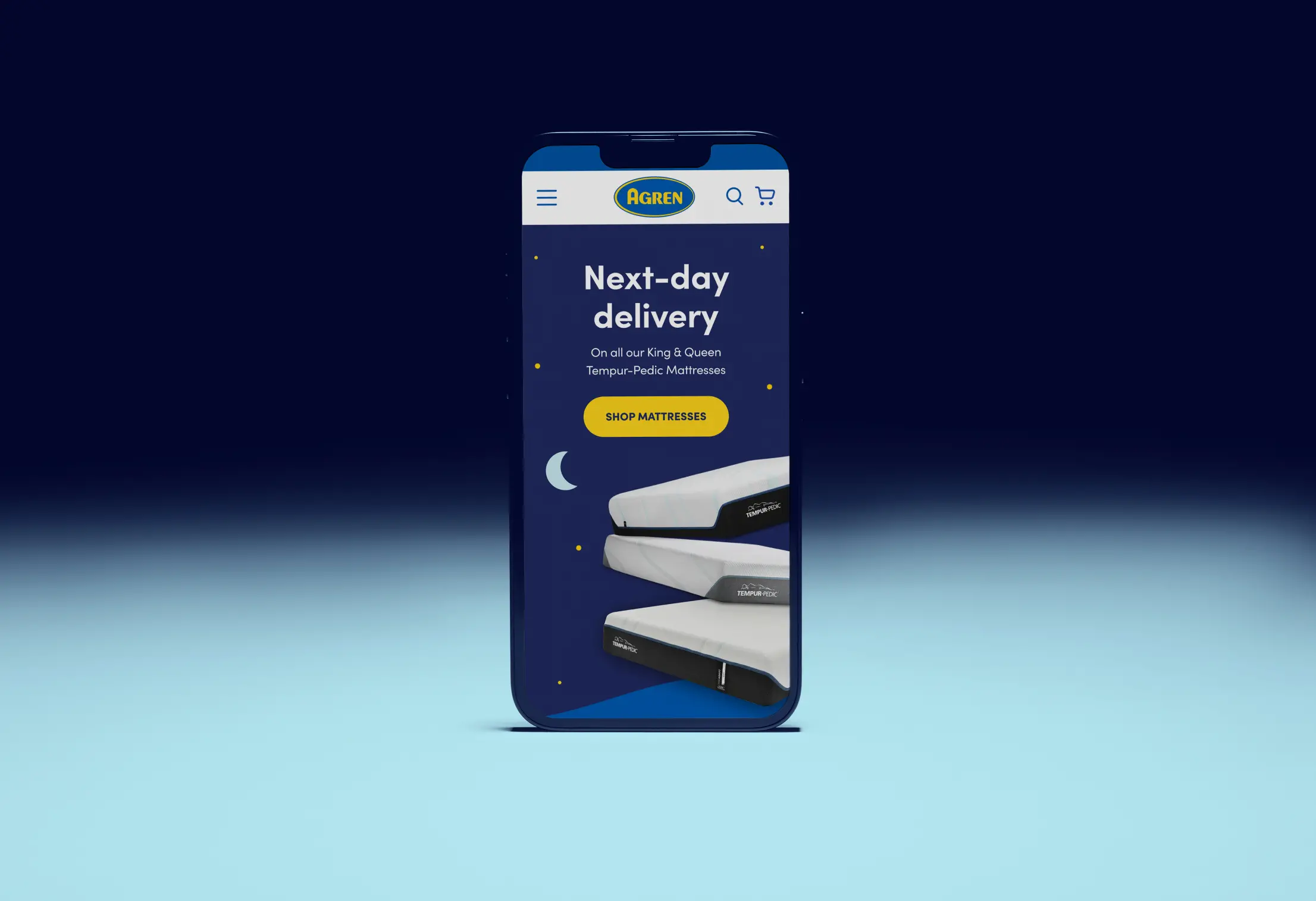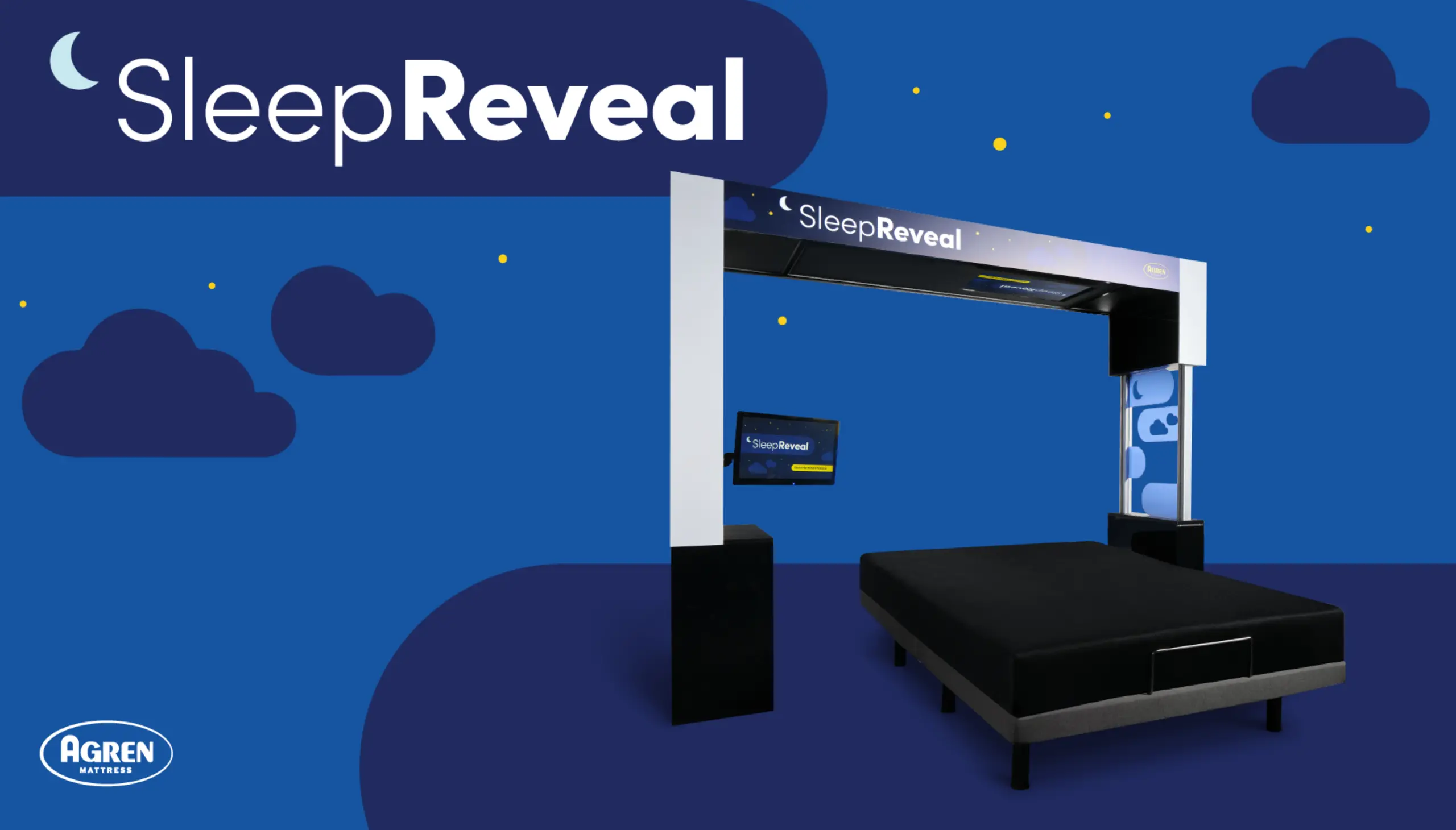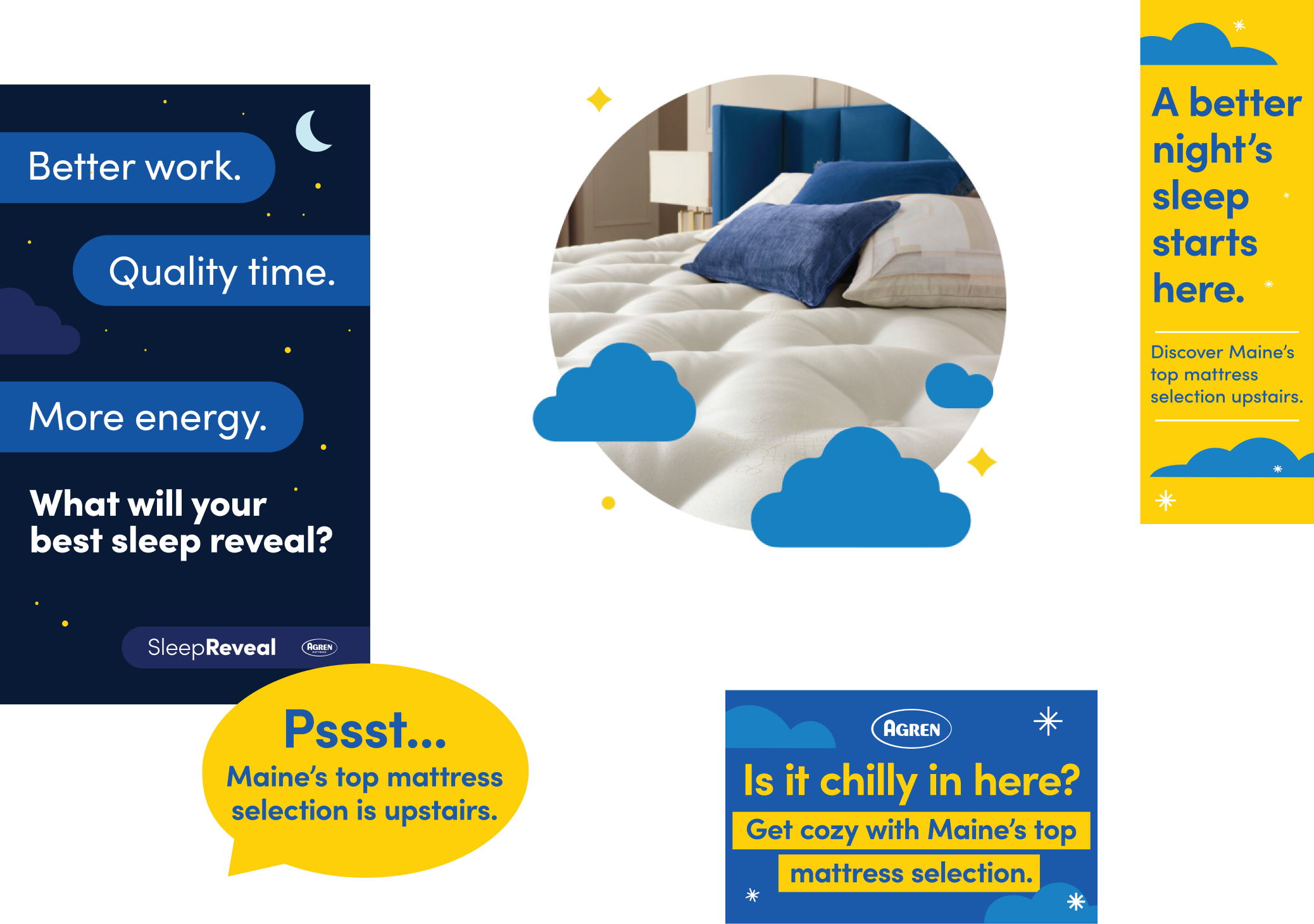 Outperforming big-box giants
Fueled by fresh creative ideas and innovative customer experiences for a local retailer, Agren is well-positioned for even greater growth, consistently punching above their weight and outpacing the big-box competitors.